Engagement photos serve as a special reminder of the moment when two people decide to commit to each other for a lifetime. They provide beautiful memories of the time spent together before the big day. It can also be used to create breathtaking wedding decorations and other keepsakes.
Incorporating your engagement pictures into your wedding day can add a personal touch to the wedding theme as well as decor. If you are planning for engagement photos, you must hire a professional photographer in Kolkata for wedding.
They can help you get a beautiful and intimate reminder of your engagement day. These pictures can be used in thank you cards, decorations, guest tables, and many more places.
To add a unique touch to your special event, it is important to think of creative ways to incorporate your engagement photos on your wedding day.
This article will share with you some of the best ideas to make your wedding day truly special. Continue reading to know more!
Recommended: E-Invite Video For Wedding That Will Wow Your Guests!
Importance Of Wedding Engagement Photography
Engagement pictures help to capture the unique bond between the couple. It can be used to tell a story about how your relationship has grown over time. These pictures can be used to design save-the-dates, invitations, and thank-you cards.
Additionally, couple engagement photos can also serve as great additions to wedding albums. This is why couples choose to have engagement photos taken by a professional Bengali wedding photographer in Kolkata. This ensures the quality of the images will be top-notch.
Must Read: 15+ Dashing Groom Dress Ideas For Engagement Ceremony
Tips To Get The Best Out Of Your Engagement Shoot Photos
1. Find A Bengali Wedding Photographer You Trust
A wedding photographer knows how to turn engagement poses into fascinating couple pictures. They are experts in capturing love and adding a creative touch to each of your engagement photos.
2. Wear Complementary Outfits
Engagement pictures look more beautiful when couples wear complementary outfits during the photoshoot. Complementary clothing can add a magical vibe to your engagement ceremony photos.
3. Plan Your Photoshoot At The Golden Hour
An engagement day photoshoot at the hour of sunrise or sunset can provide you with the most artistic couple photos for engagement. An engagement photoshoot in the daylight offers you the most beautiful couple photos.
4. Bring Props
Unique and adorable props can make your engagement couple pictures more creative. You can use props like save the date, holy colors, ice creams, or flowers to add a unique style to your engagement photography.
5. Crack Jokes On Your Engagement Day
Make Sure to capture some funny poses or reactions to get fun engagement photos. Cracking awkward jokes during photoshoots will infuse a humorous element in photos. The genuine laugh and the natural reactions of couples often result in the best engagement photos.
See More: Bengali Wedding Photography Poses Ideas You Need To Know
8 Creative Ways To Incorporate Your Engagement Photos On Your Wedding
1. Guest Book
Guest books are such a cool way to commemorate your wedding and remember who attended. It's also a great way for your guest to leave a sweet message for you and your partner. A wedding guest book with engagement photos is sure to be a treasured keepsake. It's a great way to show your guests how much you appreciate their presence on your special day. It also gives them a memory to remember forever.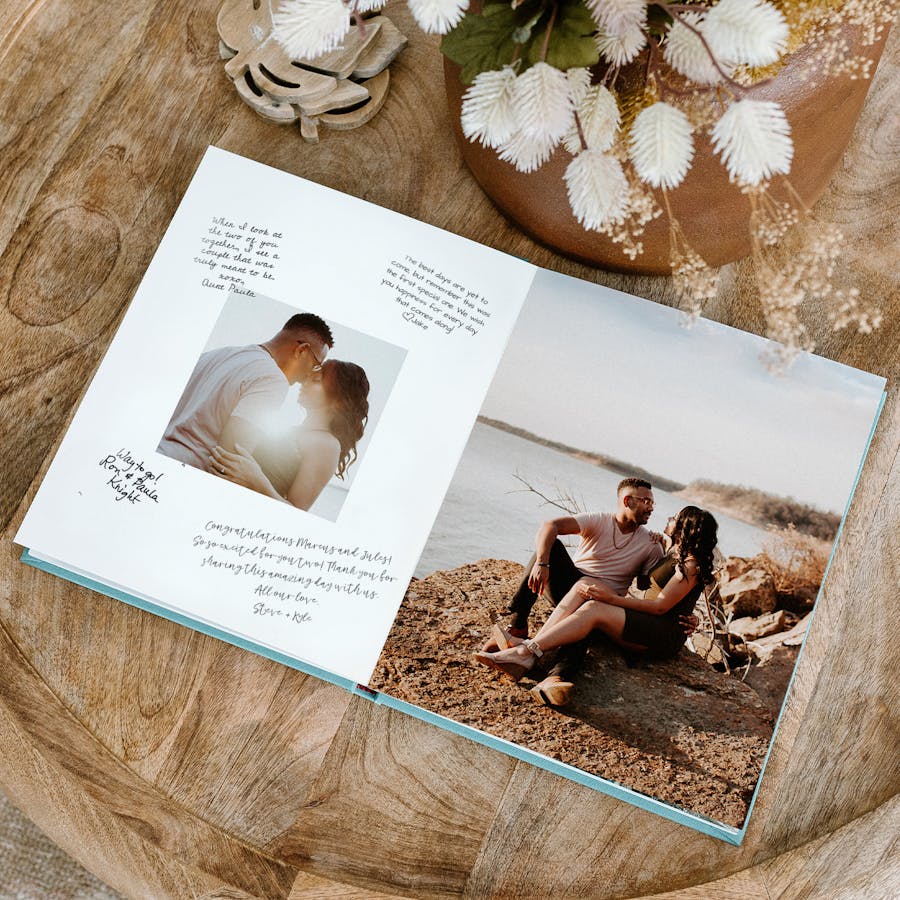 2. Photo Collage
Engagement pictures are a great way to capture a snapshot of your relationship. But do you know that they can be also used in your wedding photo collage? A bookshelf photo display is an excellent piece of wedding décor that can tell your love story through photos instead of words. You can also make use of engagement family photos in the collage to show your family bonding.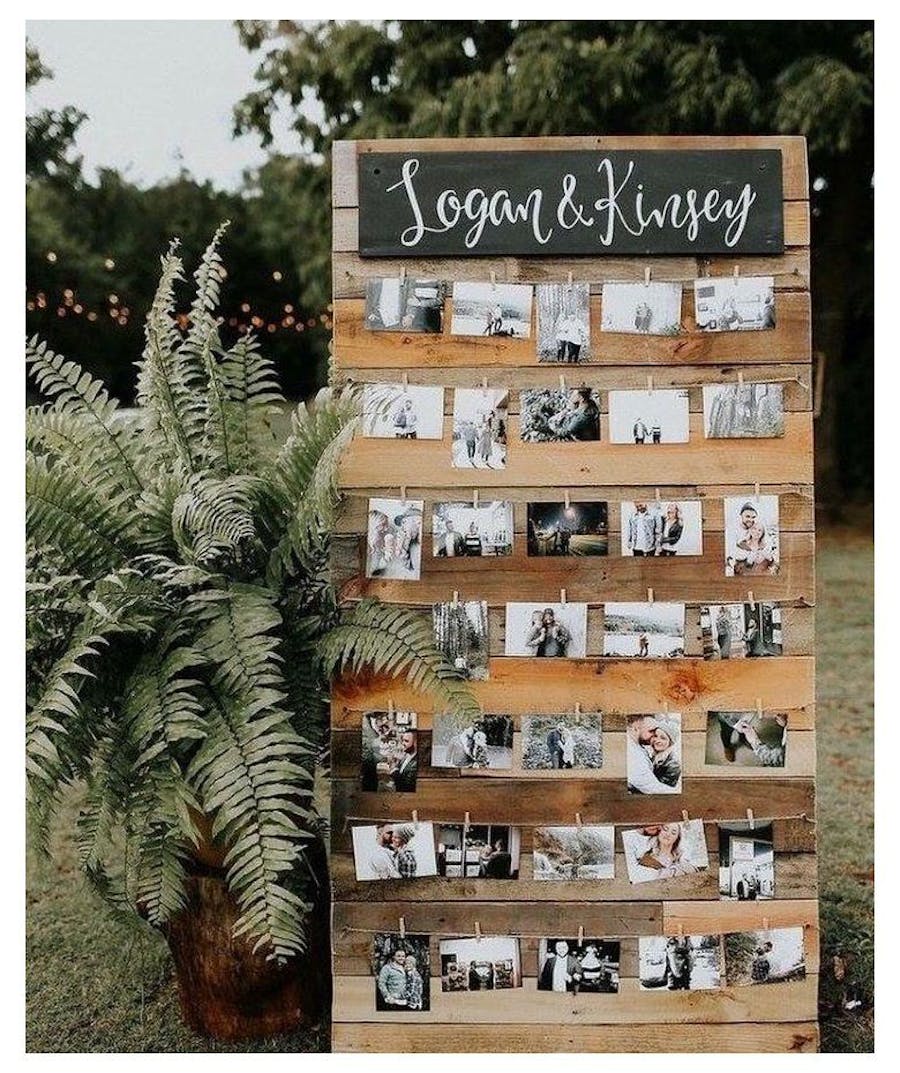 3. Personalized Wedding Invitation
Unique wedding invitations are one of the great ways to personalize your wedding. One such great idea is the use of beautiful engagement photos in your wedding invitation. It will add a personal appeal to the invitation and will provide your guest with an idea of what to expect from your wedding day.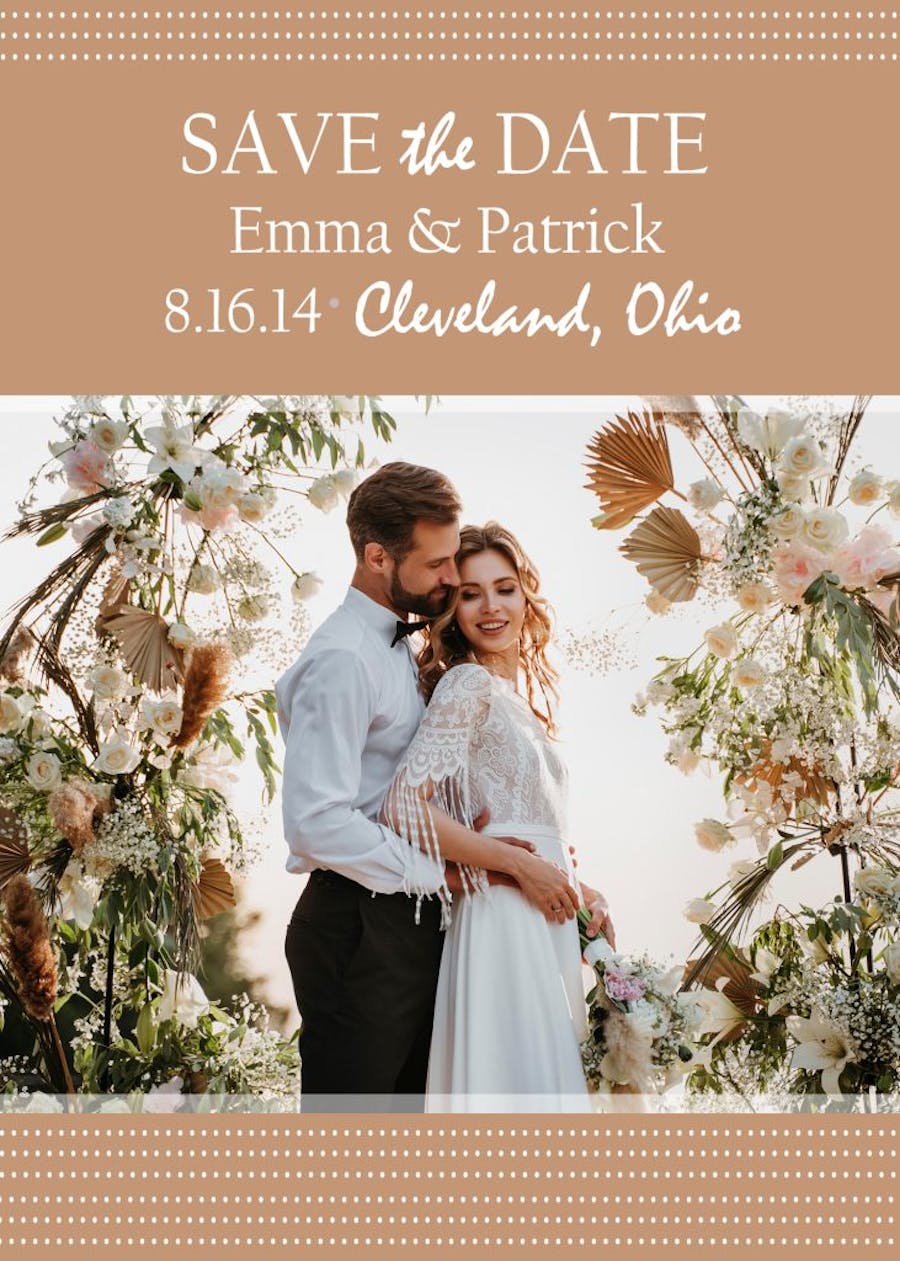 4. Wedding Ceremony Signage
Pre-wedding events are the perfect time to make use of your wedding engagement photos. You can make use of the engagement pics of bride at her haldi or mehendi ceremony by incorporating them in the wedding signages or welcome boards.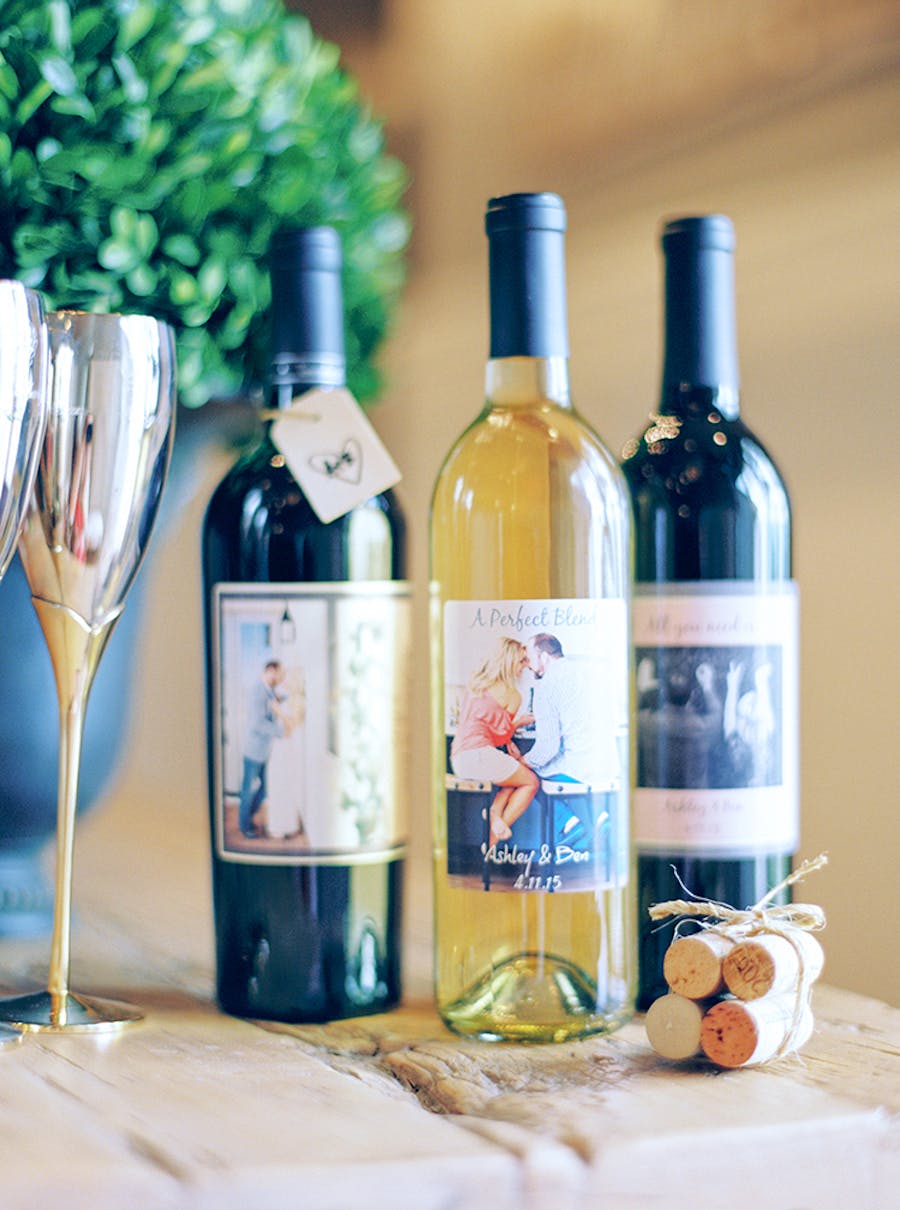 5. Thank You Cards
Thank you cards are one of the most important elements used in a wedding to show gratitude to all the guests who attended the wedding. You can use your wedding engagement photos in your thank you cards to add a personalized feel to them.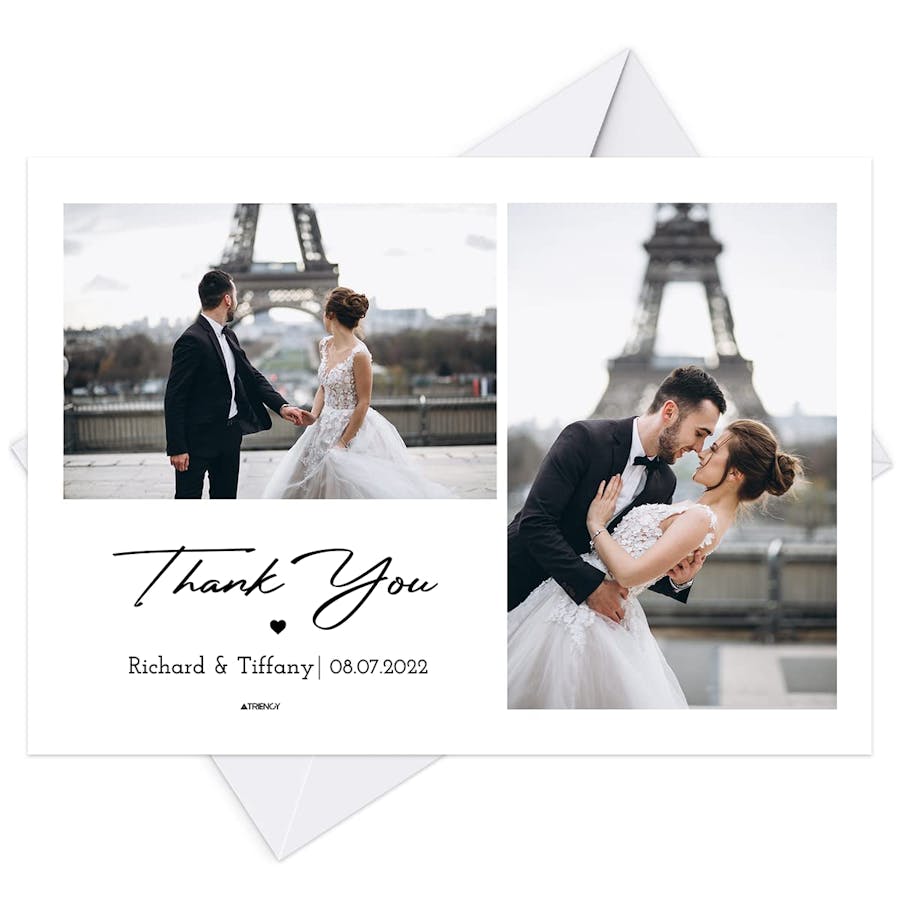 6. Display As A Wedding Décor
Another interesting way to use your engagement photos on your wedding day is a creative display of the best photos. There are many ways to decorate your wedding venue. But adding a little bit of creativity will make it look more unique. You can choose your engagement photos in the wedding decor to add a sense of personalization.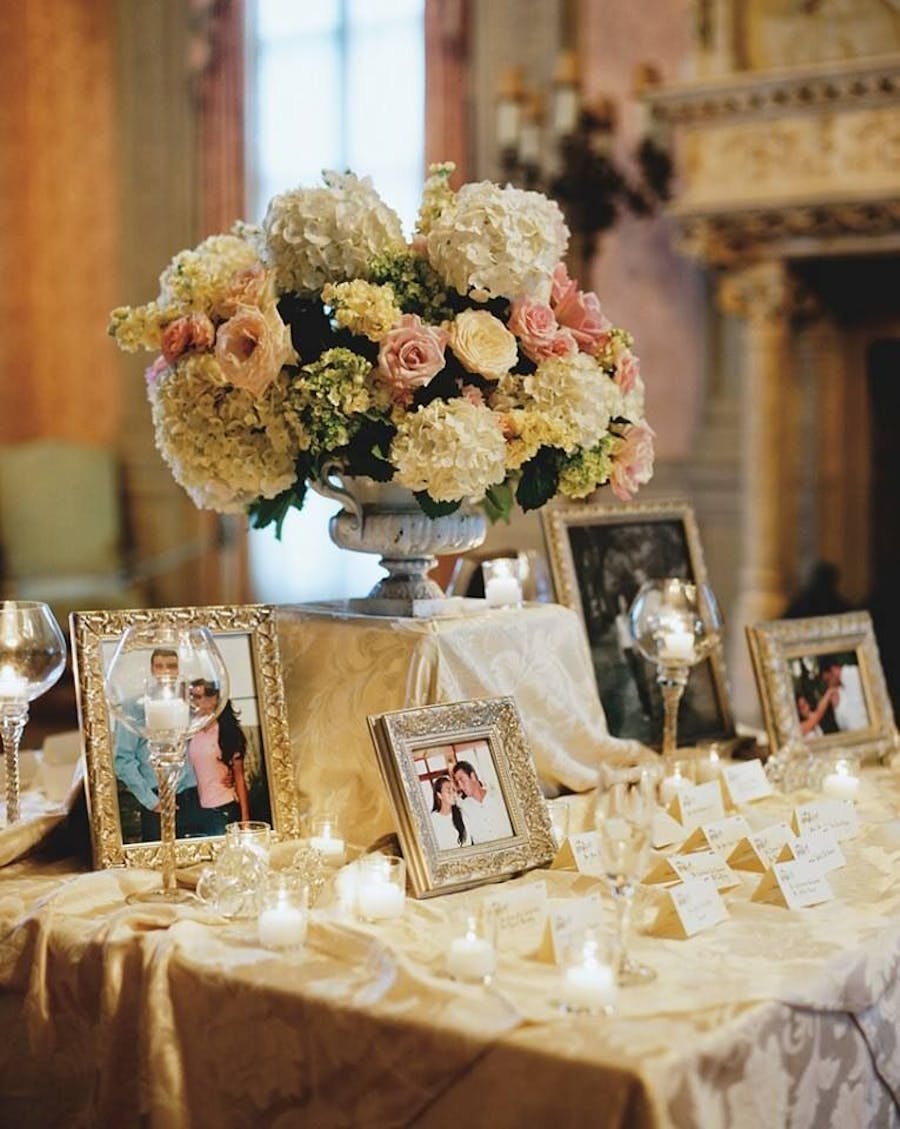 7. Personalized Favors
Now, this is something truly exceptional! Couples are opting for customized wedding favors by printing their engagement pictures on them. From wine levels to the food menu you can leave your guests to awe-struck with this creative idea. Adding a personal note to it will be a cherry on top.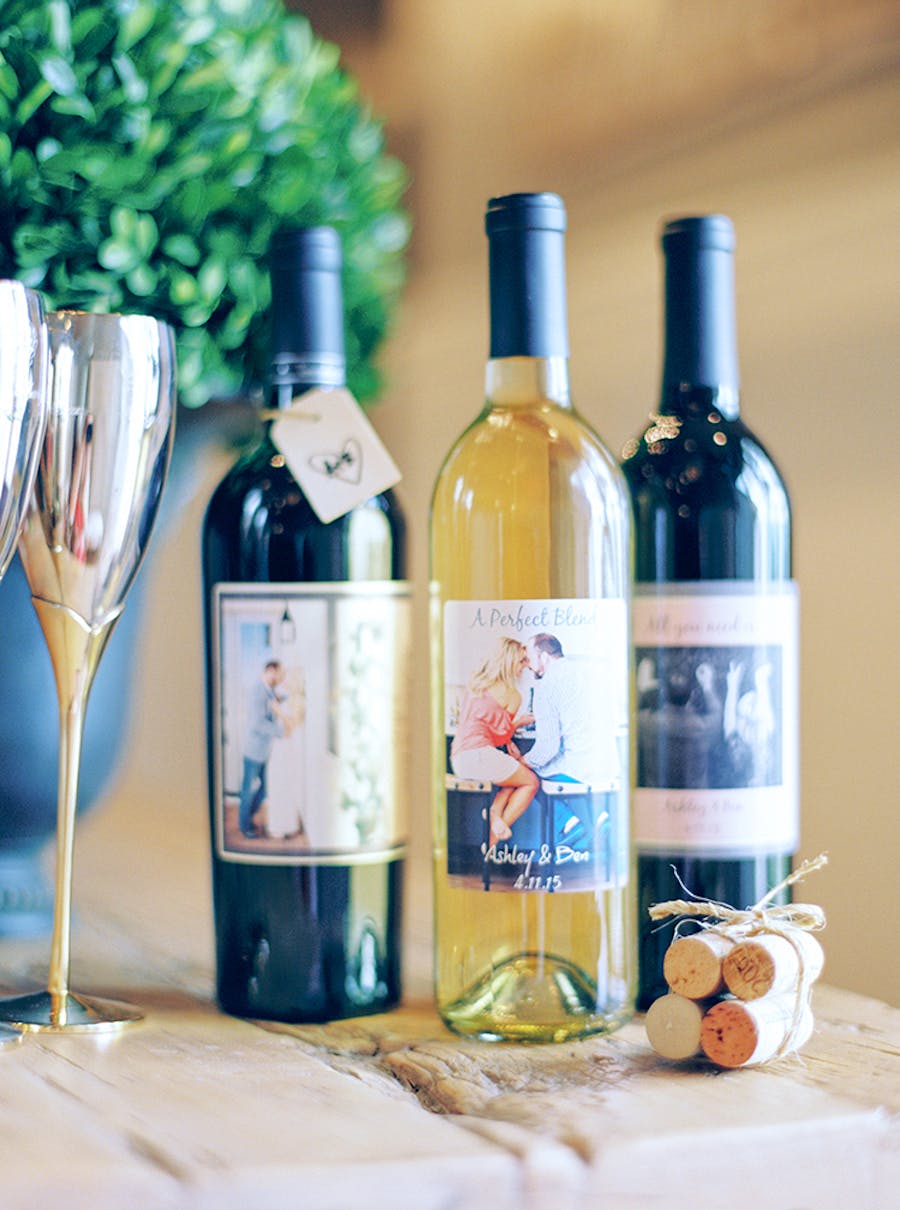 8. Photo Booth
Photo Booths are a fun way to capture the magic of your special day. The best part about this photography prop is they also allow your wedding guests to be an active participant in the photo shoot. You can make use of your individual or couple's engagement photos to create a unique photo booth prop. Your guest will surely love this kind of creative photo booth idea.