Bhava Wedding Package by Qpidindia
Check out Bhava Pre-Wedding Photography Details in Kolkata from Qpidindia. Whether it's Cinematic Pre-wedding video, Candid pre-wedding photography or Pre-wedding shoots, we always rock!
Qpidindia believes in turning the most awaited day of your life into the most memorable day of your lifetime.
VEDANA SERIES- BHAVA
We're passionate about photography & it quite obvious in the way we capture emotions.
Our New Series enhances our artistic approach with a creative mind set. 'Bhava' means Existence and life is all about the same.
Hence the Series is all about feeling the presence and creating memories for lifetime. With every click from our lens, we believe in making you happy.
GET IN TOUCH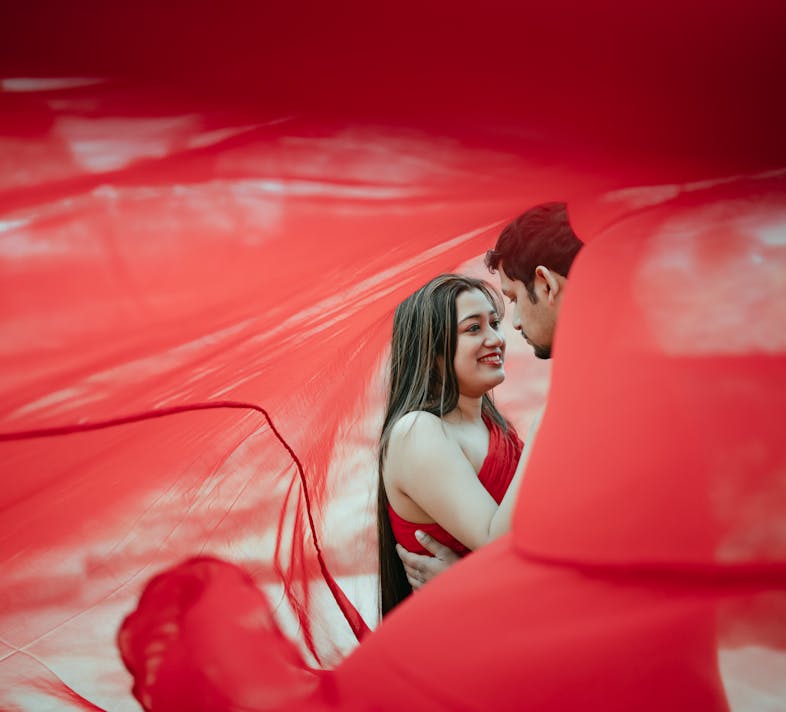 What you will get in Bhava wedding package

It is the pre-wedding package in which we try to create your story of life. Photographs that freezes your real and candid moments and videos that are captured in cinematic frames are all that you will get to keep forever.
1. Services
we provide either only photography ( one and a half day) OR only Cinematography (one and a half day) OR Photography and Cinematography both (two days)
2. Products
We will provide all raw photos in JPEG format so that you roll on your social media. A fine number of premium edited photos of the pre-wedding and a pre-wedding cinematic video.
3. Quick Delivery
We provide all the products within a very limited period of time because we know how important it is for you, after all we freeze your moments so that you can never unfreeze them.
Recent Blog Posts From Qpidindia