Candid Wedding Photographer in Kolkata
We, at Qpidindia, believe in turning the most awaited day of your life into the most memorable day of your lifetime. As the best wedding photographer in Kolkata, we understand how emotional every event is for you and all your close ones, so we always give the best shot in our services to you to make your album shine forever.
We treat each and every one of our clients as our own and we celebrate each and every wedding with the Bride and groom, their friends & family members.
About QPIDINDIA
We're the best Candid wedding photographer in Kolkata
As most of our shoots are Kolkata-based we specialize in Bengali weddings, the most lavish vibrant wedding ever. We have a way to blend into your own story and so with our expert team, we become an invisible shadow behind your events at every corner without you noticing or feeling uneasy to be in front of lenses.
We offer the Best creative wedding photography, Best Candid wedding photography in Kolkata, Best Bridal wedding photography, Best Couple shoots in Wedding, Best Pre-wedding shoots, Best Candid Pre-wedding photography, Best Pre-wedding cinematic video, Best Wedding Cinematic videos, Best Cinematic wedding films, Best Candid wedding photography, Best Bridal portraits, Best storytelling wedding video, Best Candid post wedding photography and much more.
CHECK OUR SERVICES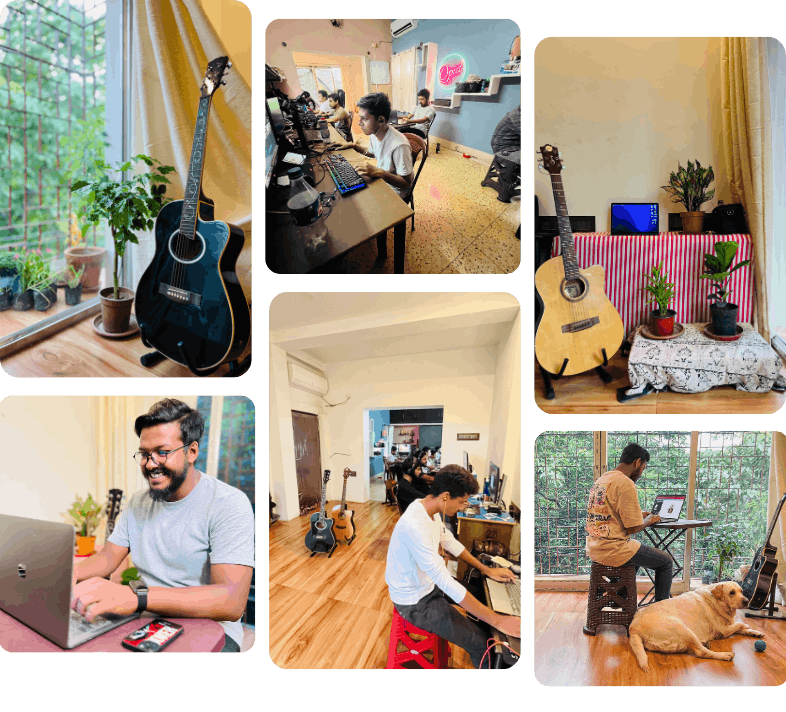 The team behind Qpidindia, without them it's not possible to reach where we are right now.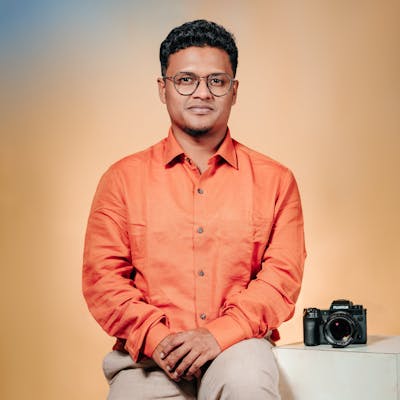 DEBARGHYA SAHA
FOUNDER & PHOTOGRAPHER
SATARUPA GON
EDITOR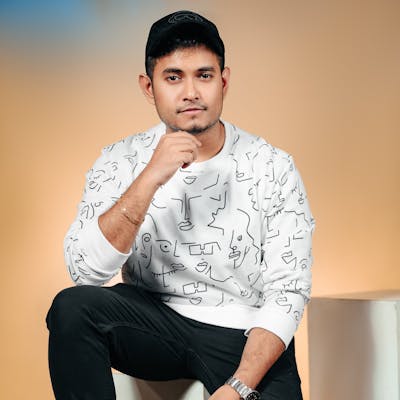 SAMANWAY ADHIKARY
PHOTOGRAPHER AND EDITOR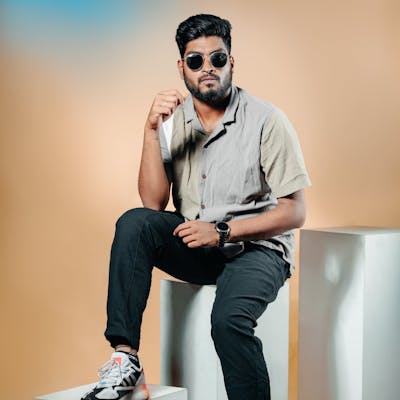 ANUBHAV DEY
PHOTOGRAPHER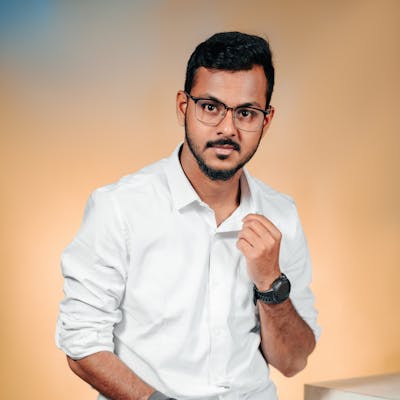 SUBHAM ROY
PHOTOGRAPHER AND EDITOR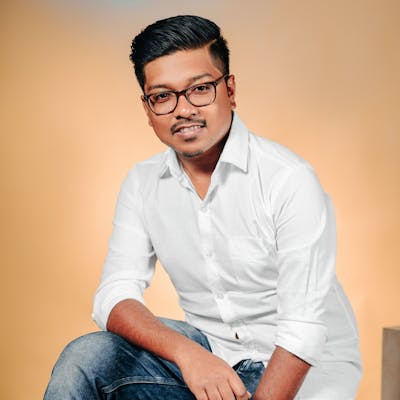 NILANJAN DAS
CINEMATOGRAPHER AND EDITOR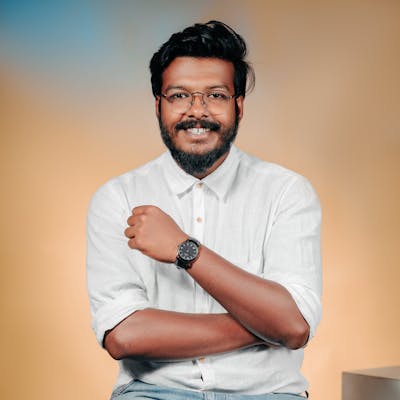 SUPRATIM DAS
CINEMATOGRAPHER AND EDITOR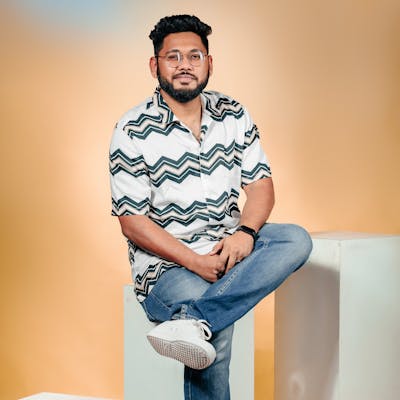 ARITRA BHATTACHARJEE
CINEMATOGRAPHER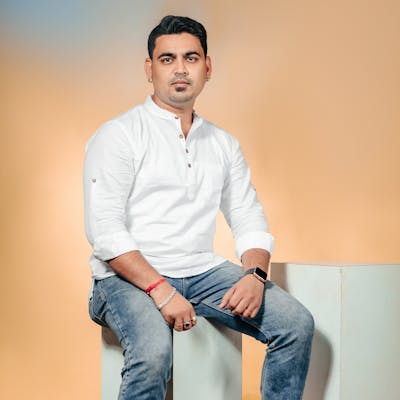 SOUMIK CHATERJEE
PHOTOGRAPHER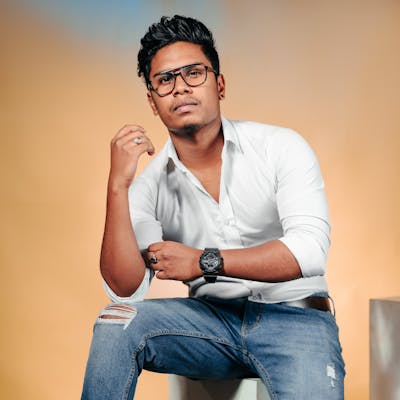 SOURAV DAS
PHOTOGRAPHER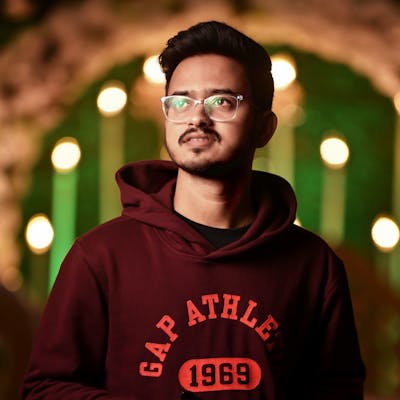 SOUREN MODAK
PHOTOGRAPHER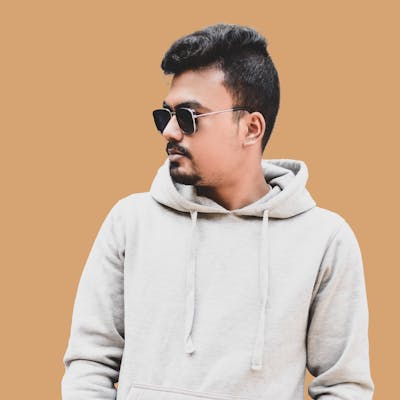 SUBHASHISH SAHA
PHOTOGRAPHER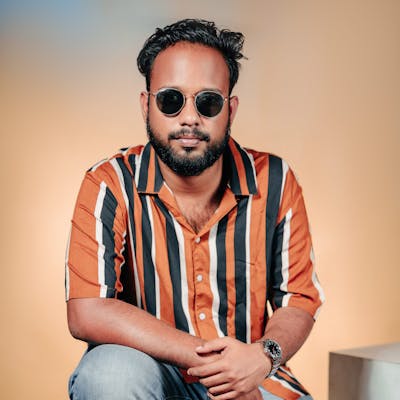 NILOTPAL DUTTA
PHOTOGRAPHER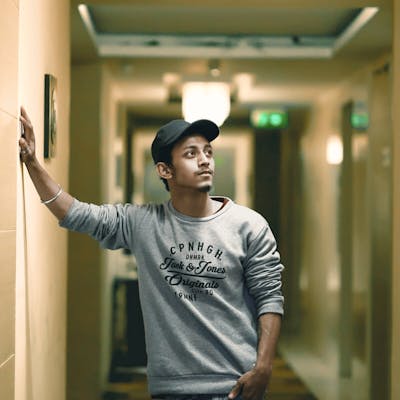 ARJYA
PHOTOGRAPHER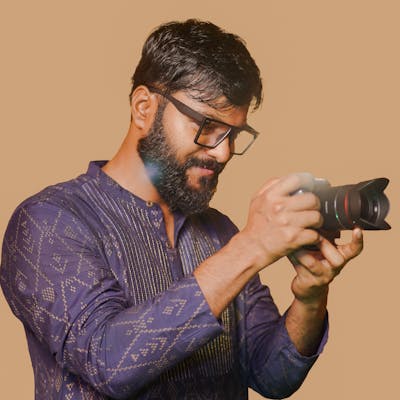 AMIT DAS
CINEMATOGRAPHER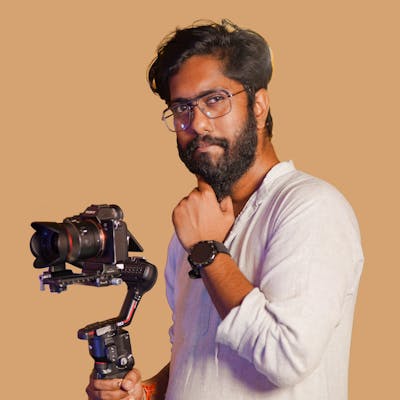 SOURAV DEY
CINEMATOGRAPHER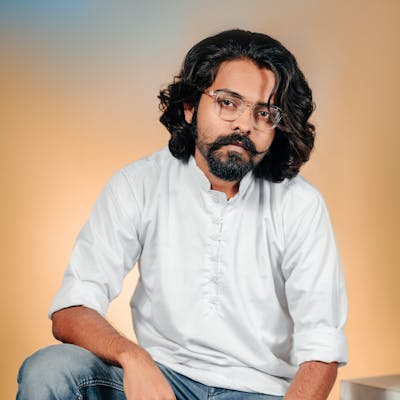 SARANYA GANGULY
PHOTOGRAPHER
SWARNABHA
PHOTOGRAPHER AND EDITOR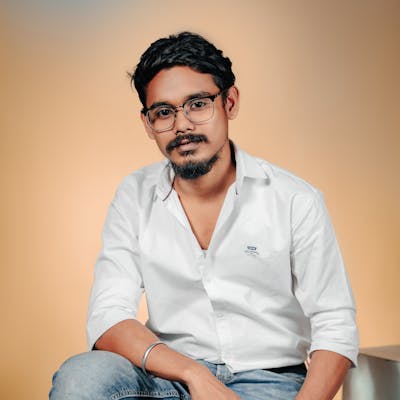 SUBHADEEP KUNDU
CINEMATOGRAPHER AND EDITOR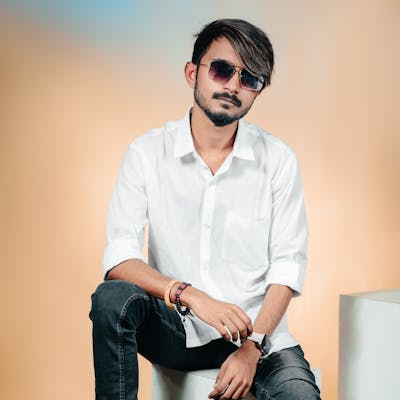 SAHIT ADHIKARY
CINEMATOGRAPHER AND EDITOR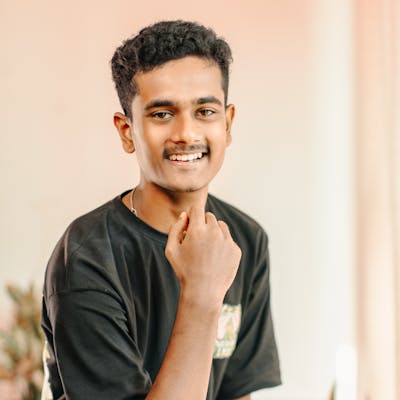 ARUP DAS
PHOTOGRAPHER AND EDITOR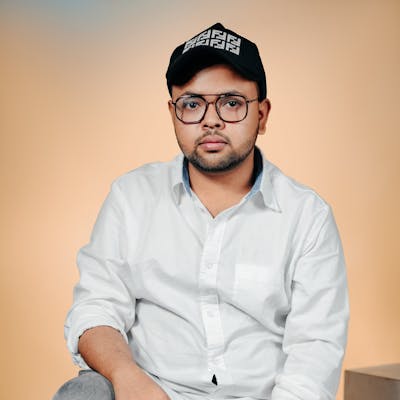 ANKUSH DEBNATH
PHOTOGRAPHER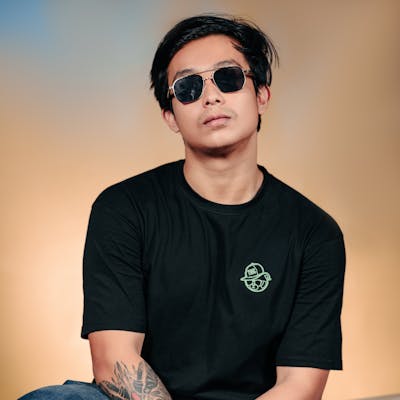 AVIK SAMADDER
PHOTOGRAPHER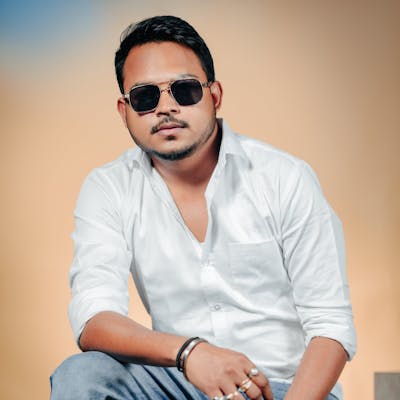 ROHAN GORAI
DRONE OPERATOR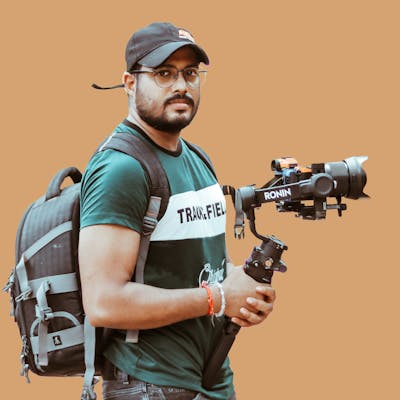 HRITTIK
CINEMATOGRAPHER
SHAWAN NANDI
PHOTOGRAPHER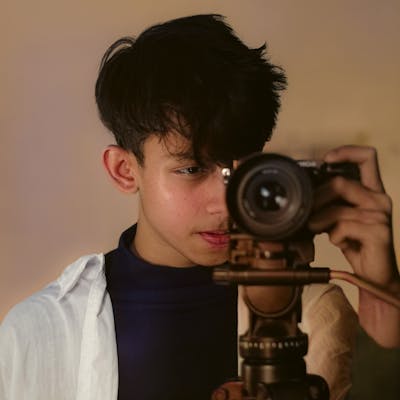 ABIR
CINEMATOGRAPHER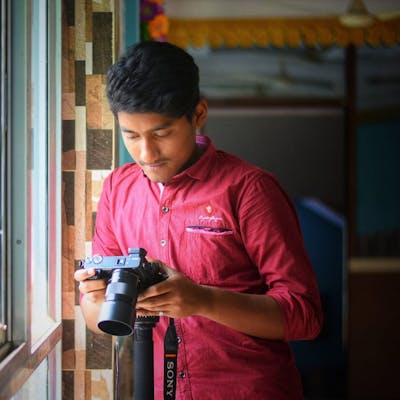 AKASH GHOSH
CINEMATOGRAPHER & EDITOR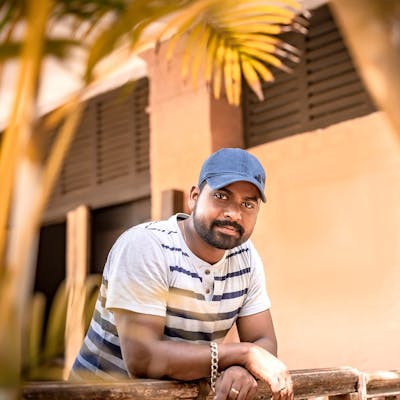 DEEPAK GUPTA
PHOTOGRAPHER & ALBUM DESIGNER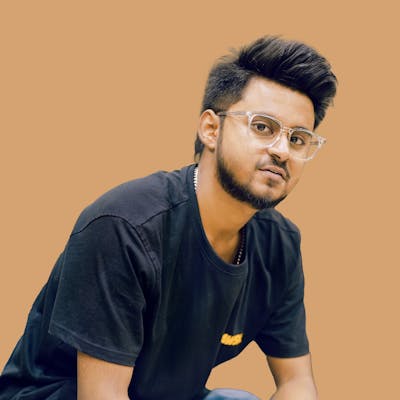 ARGHYADIP
CINEMATOGRAPHER
Recent Blog Posts From Qpidindia