Photo Gallery by Qpidindia
Natural and modern wedding photographs created by Qpidindia. Features best wedding photos, pre-wedding photos, candid wedding photos in Kolkata.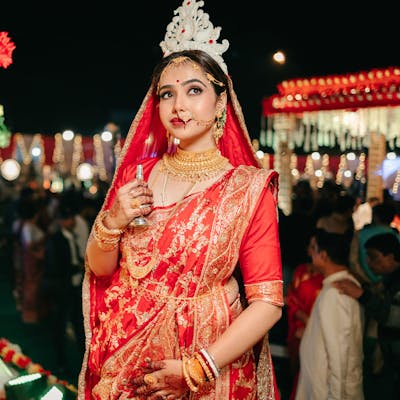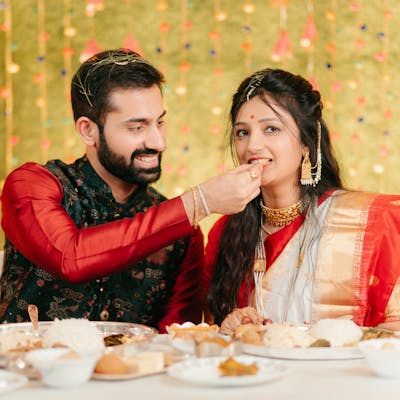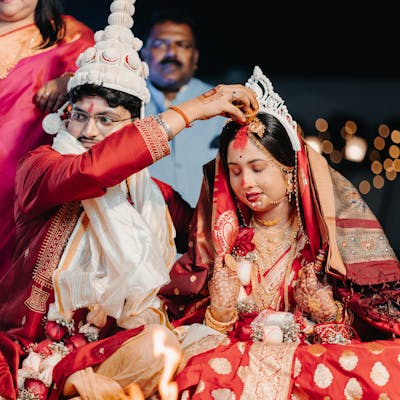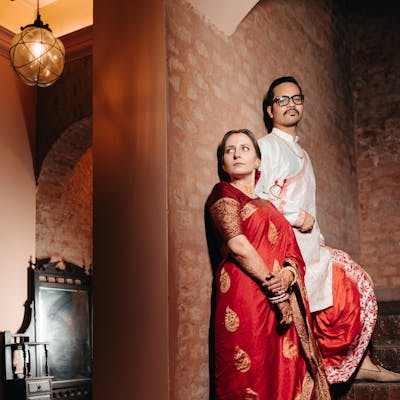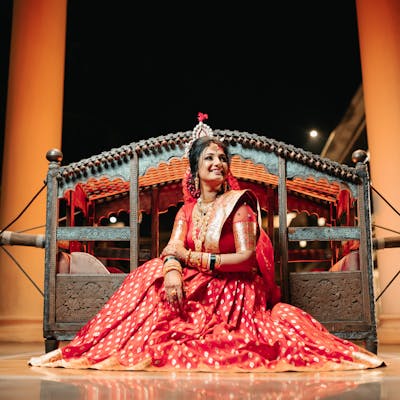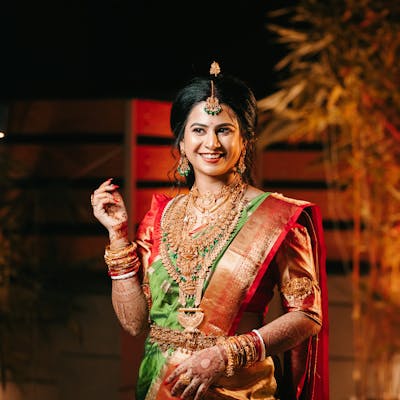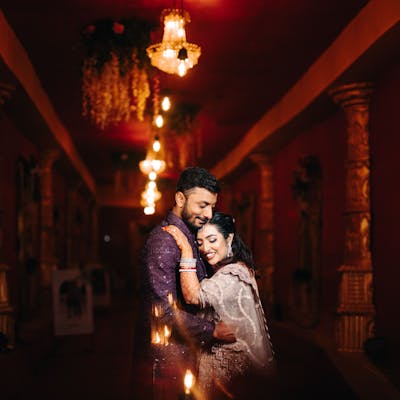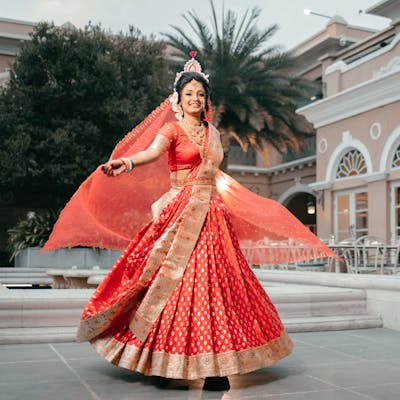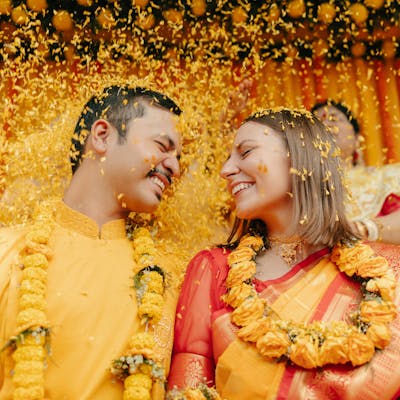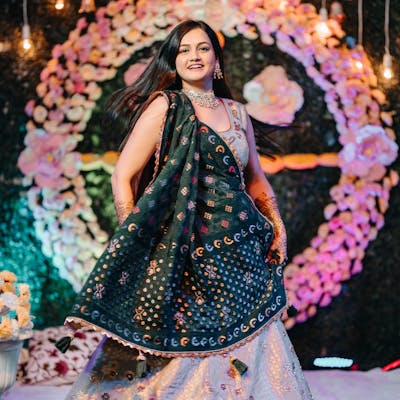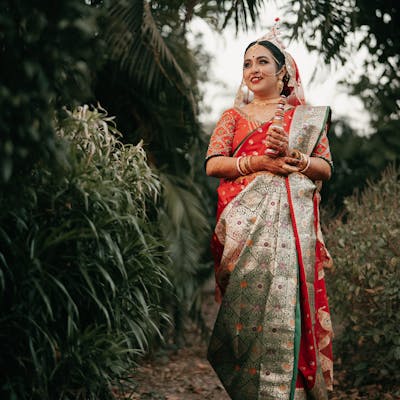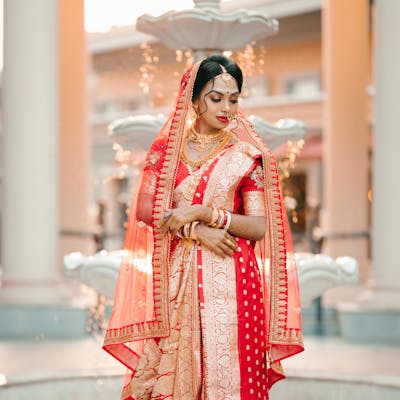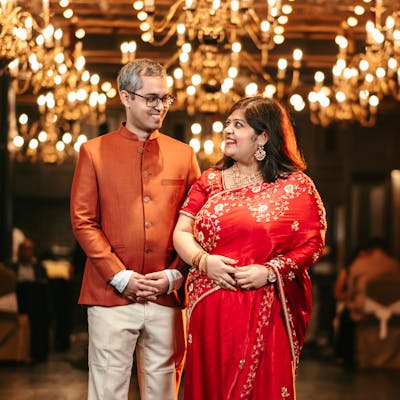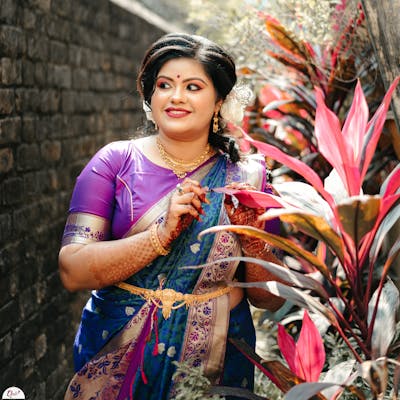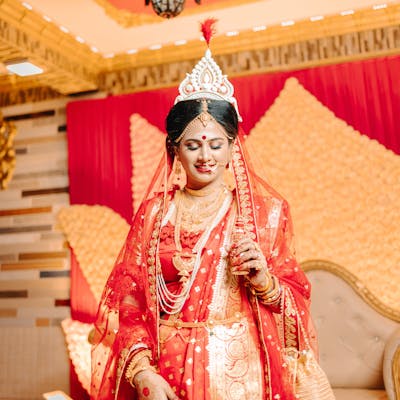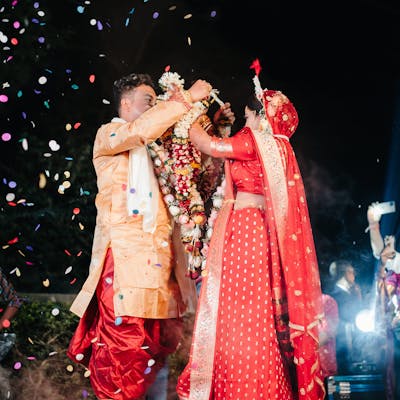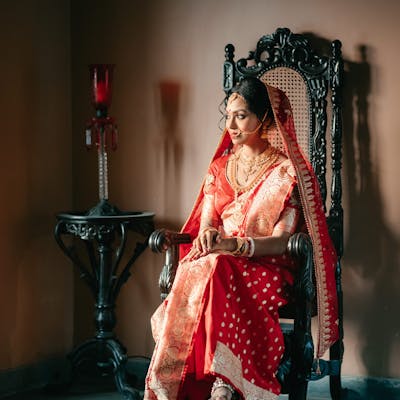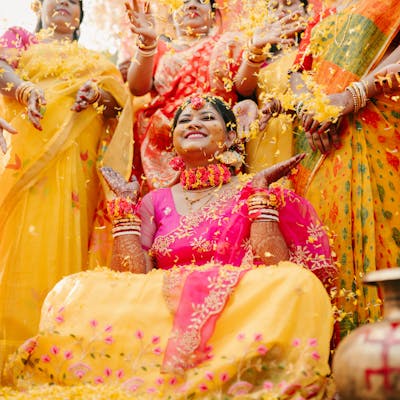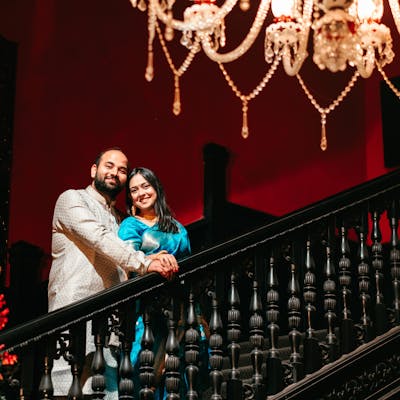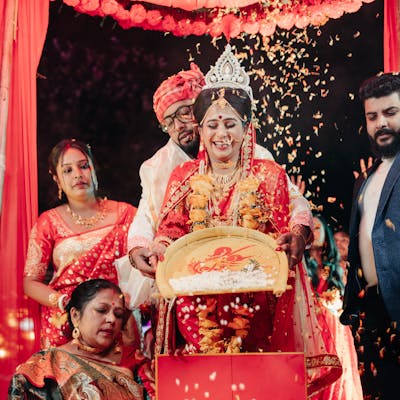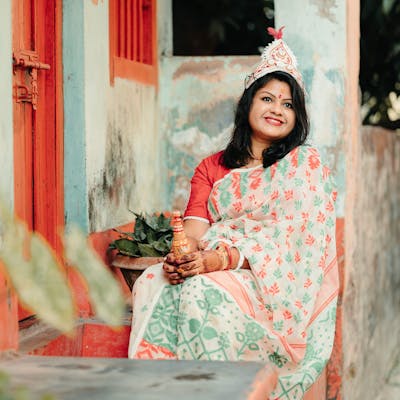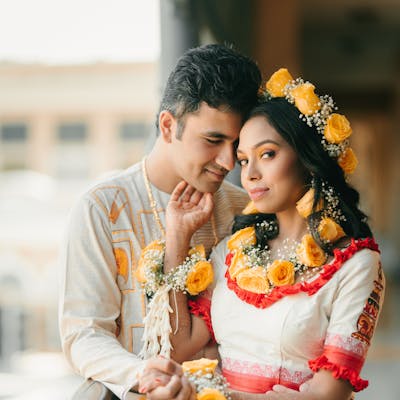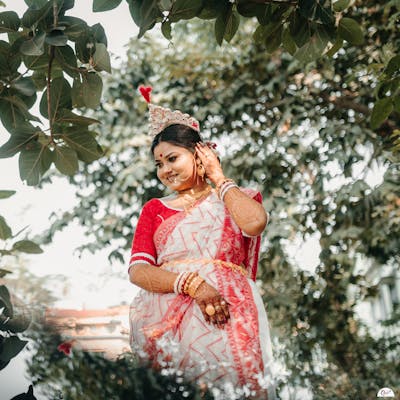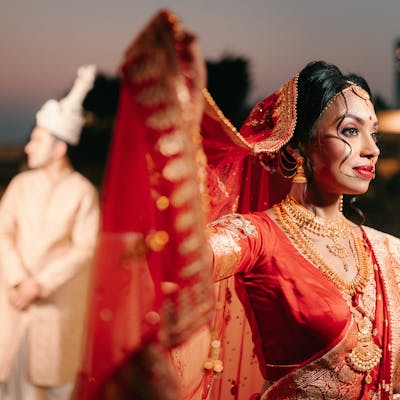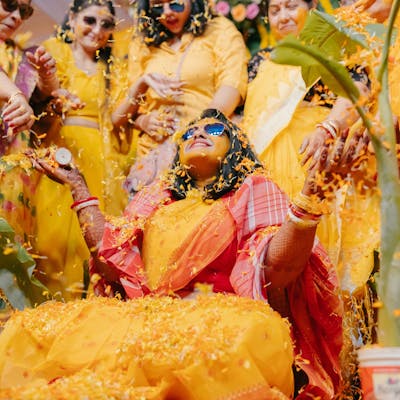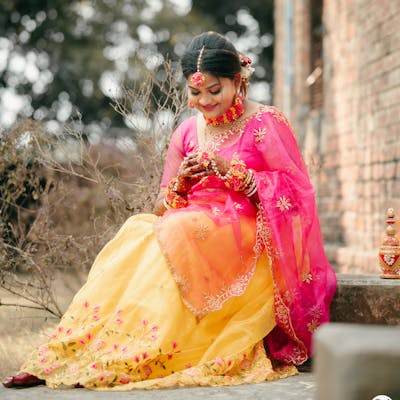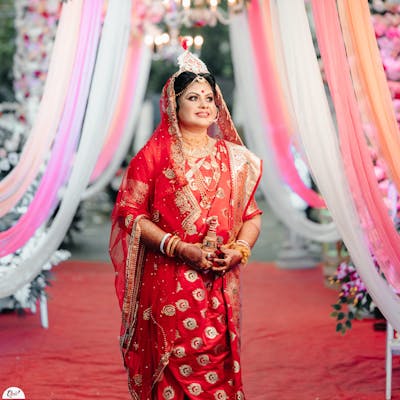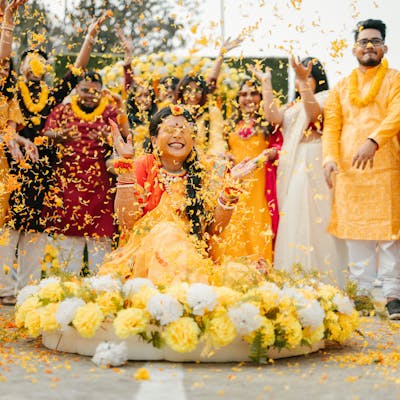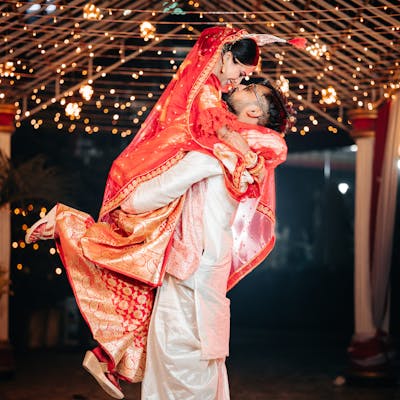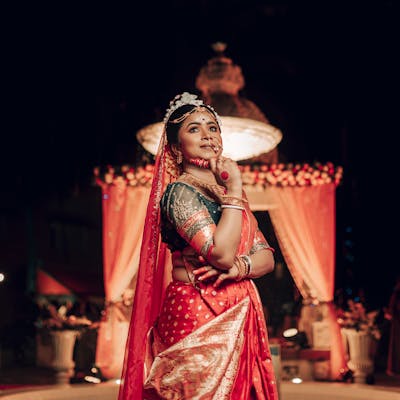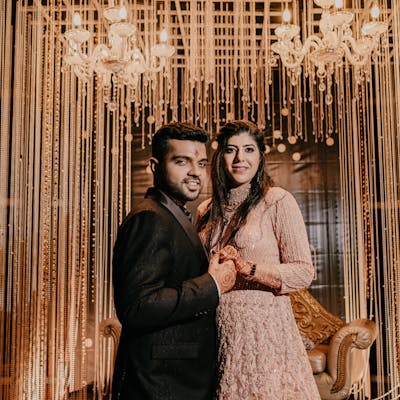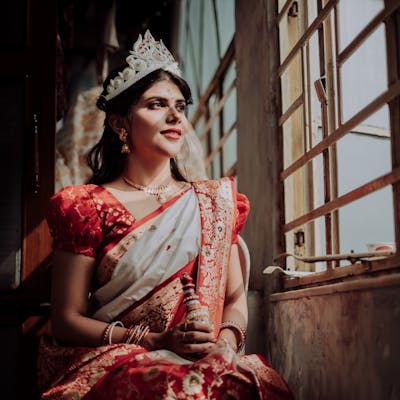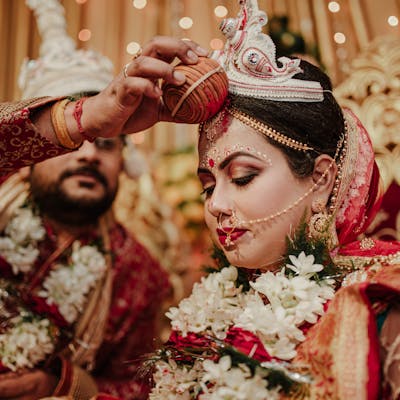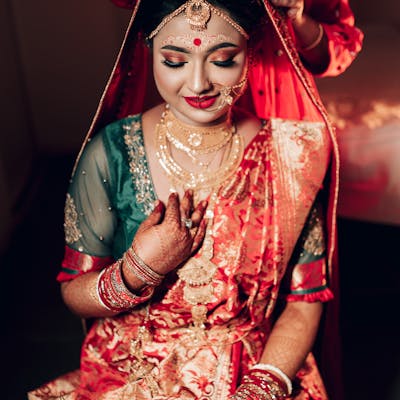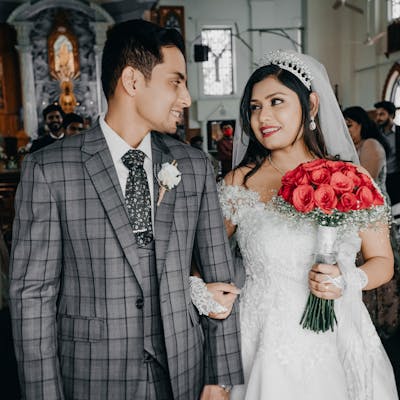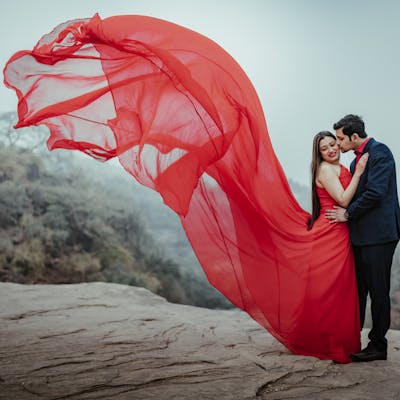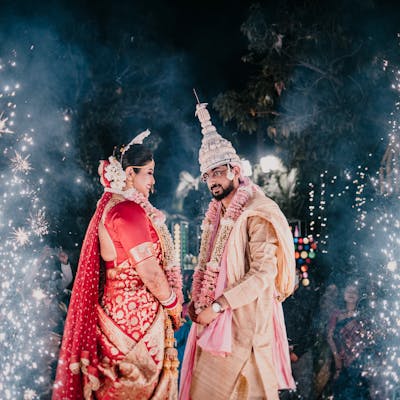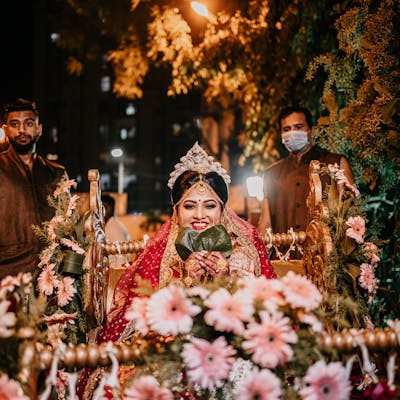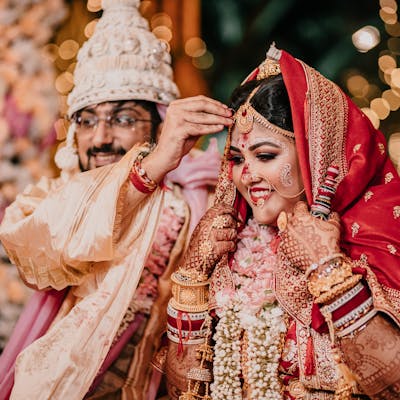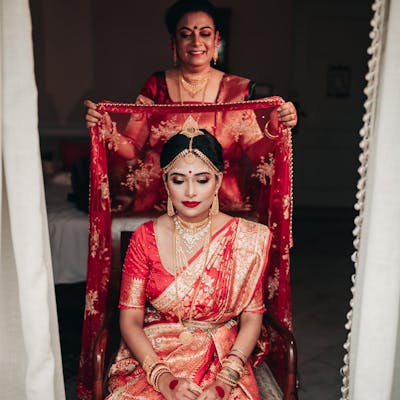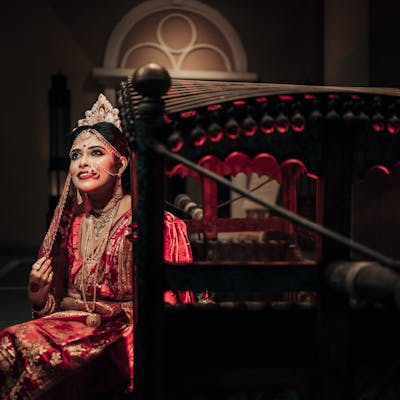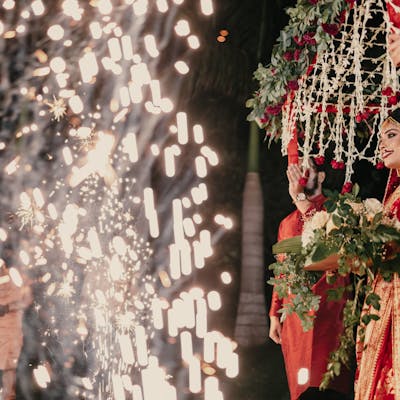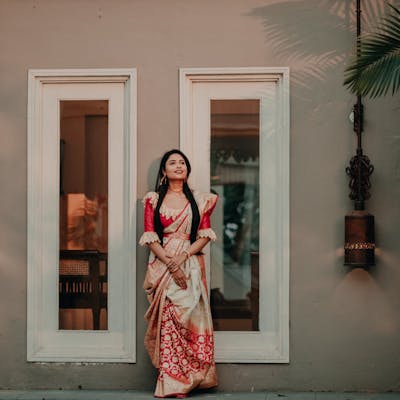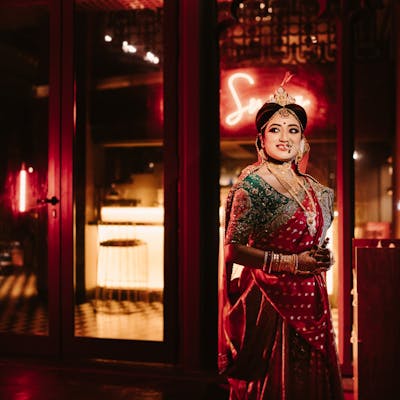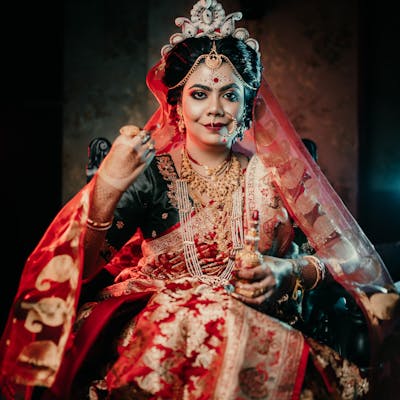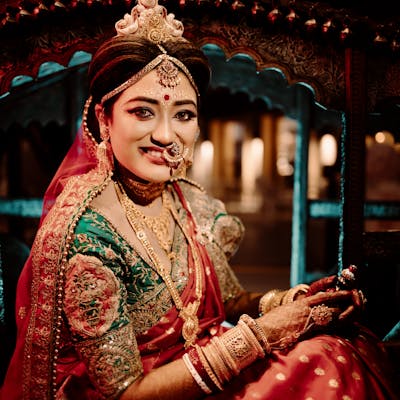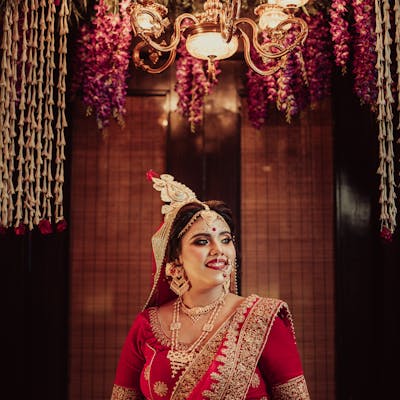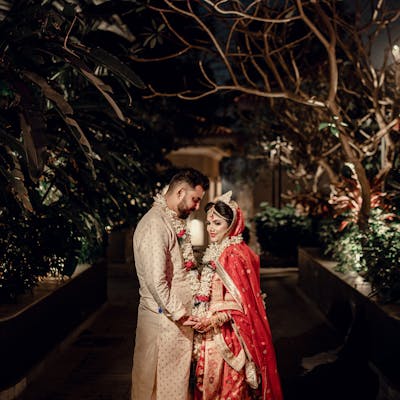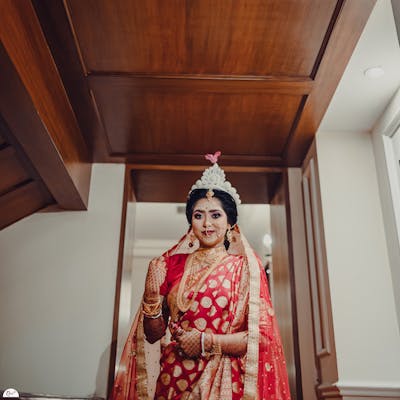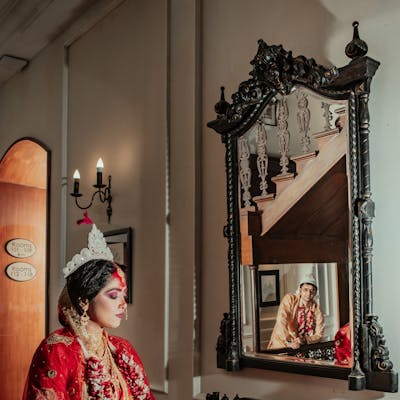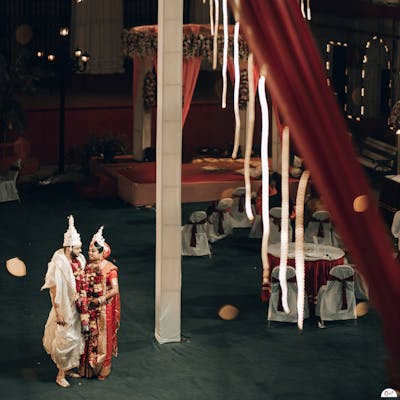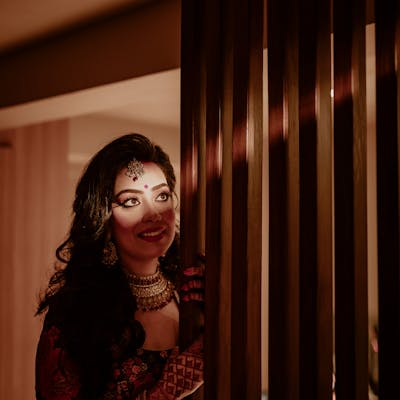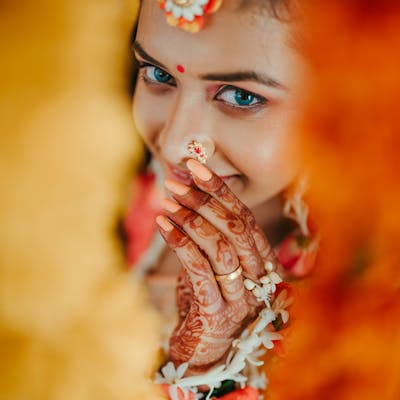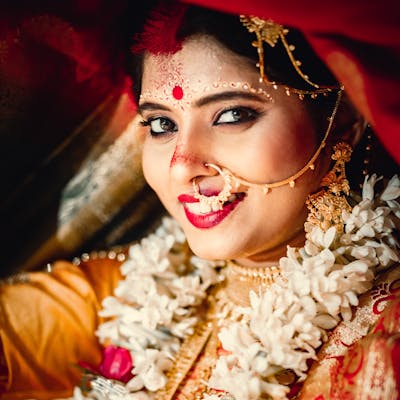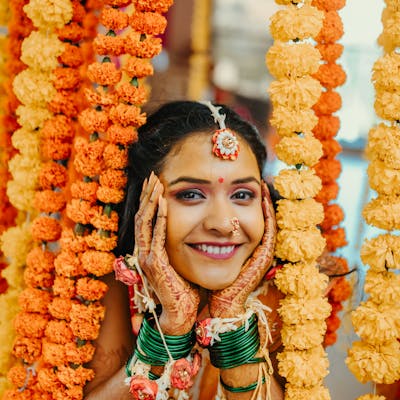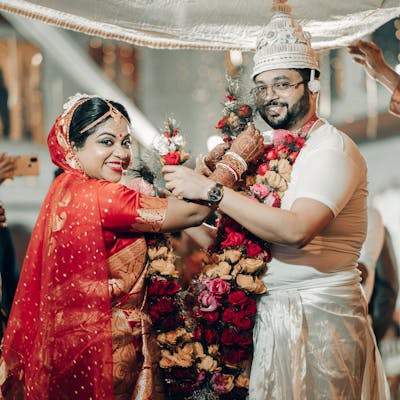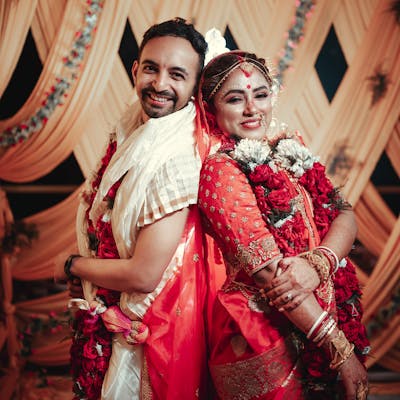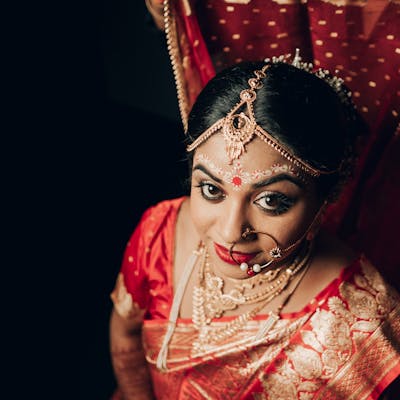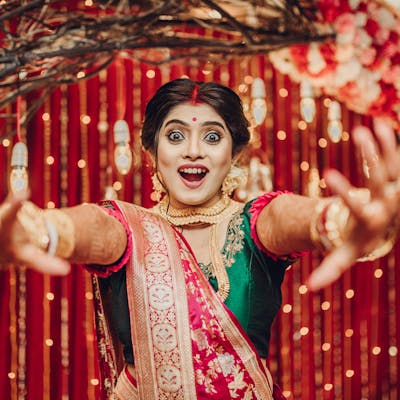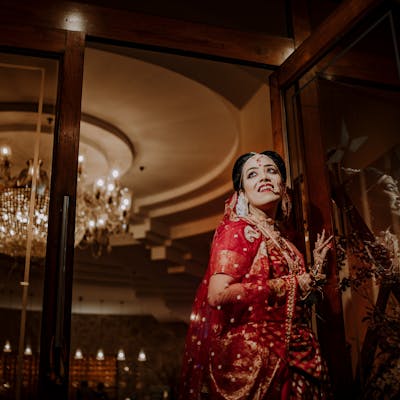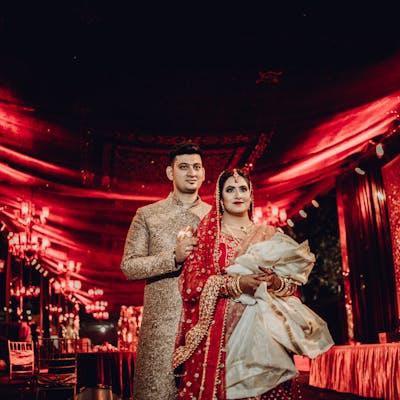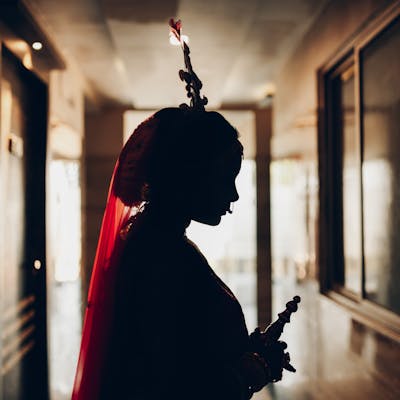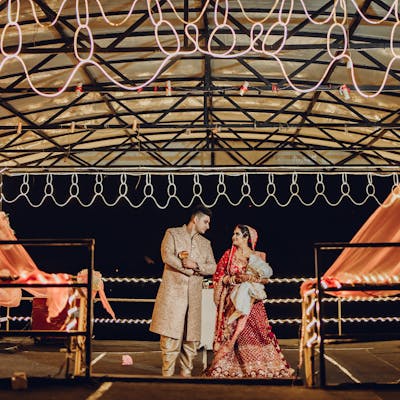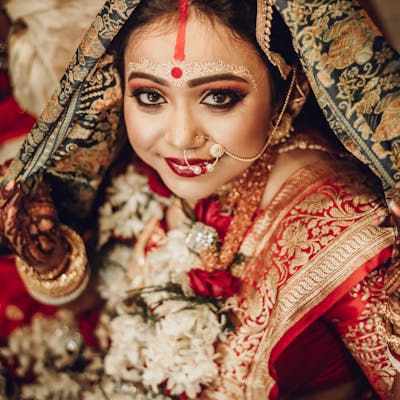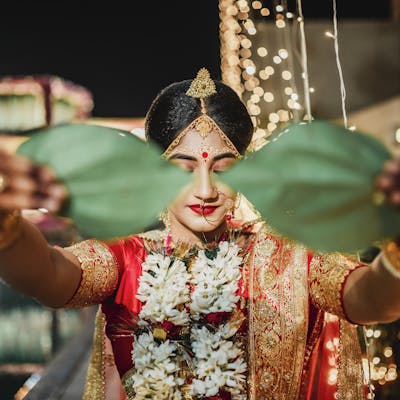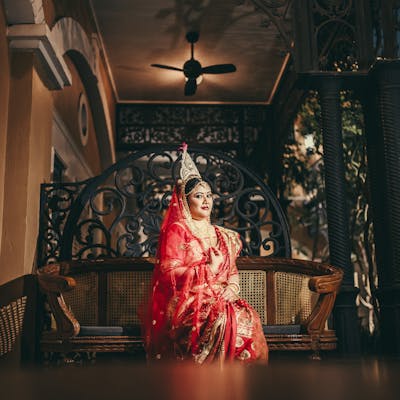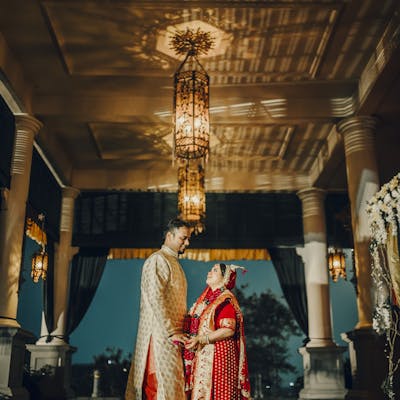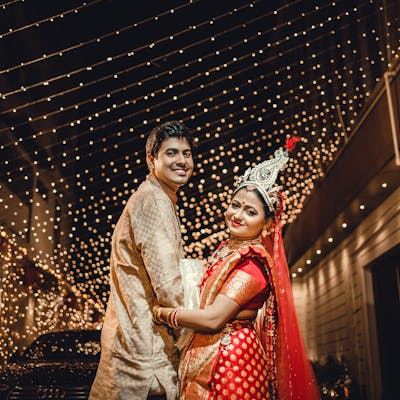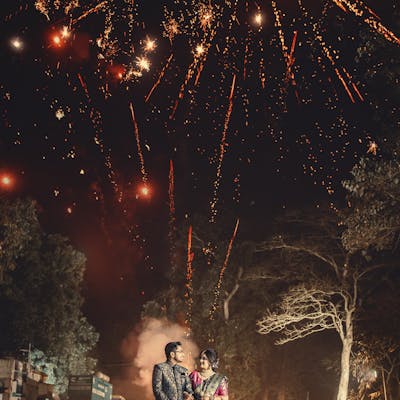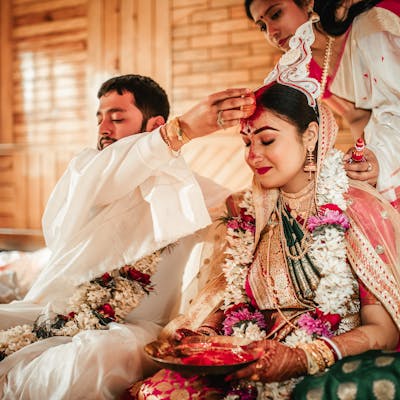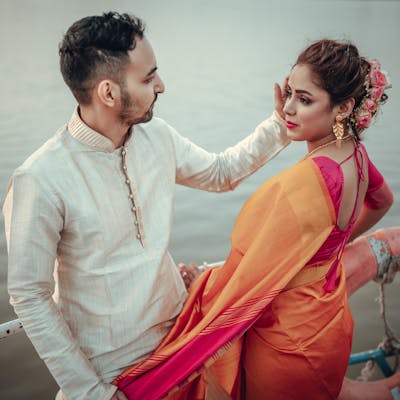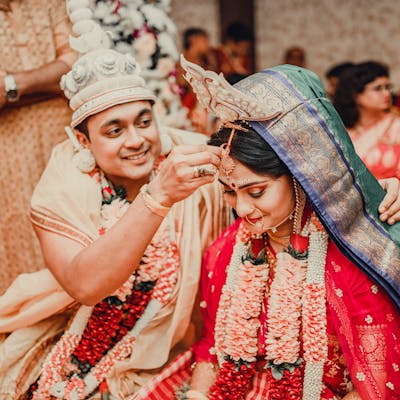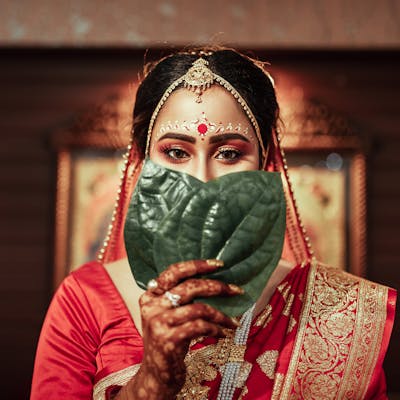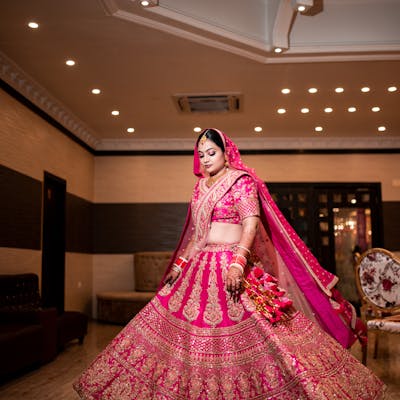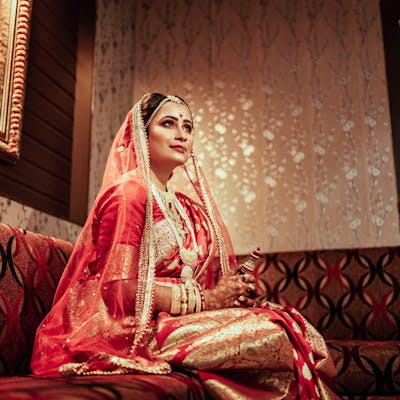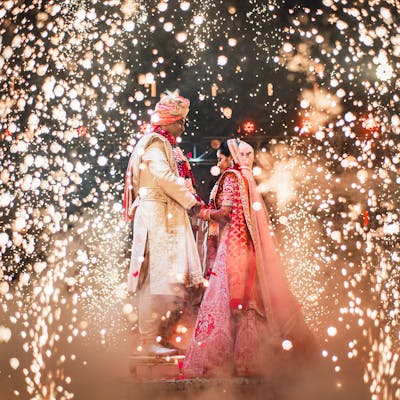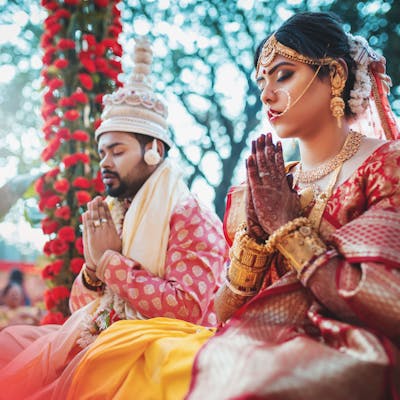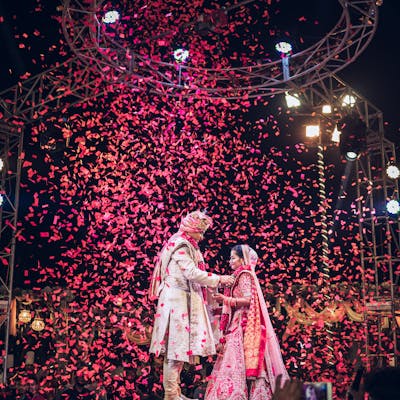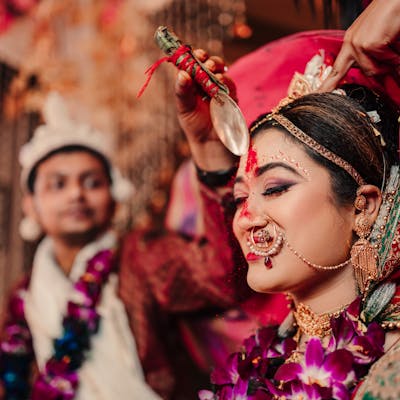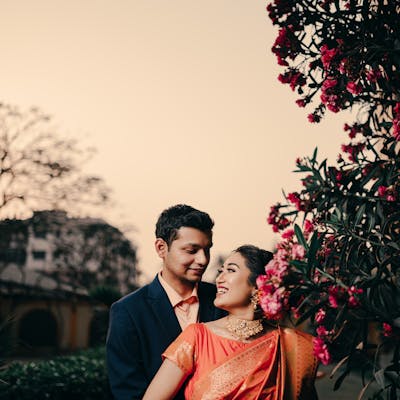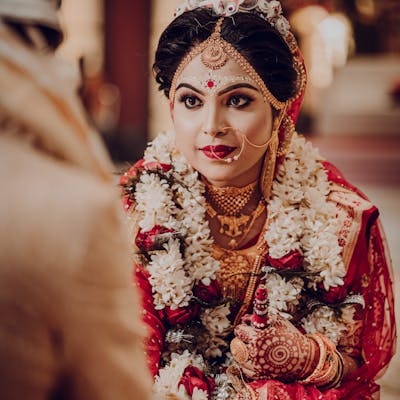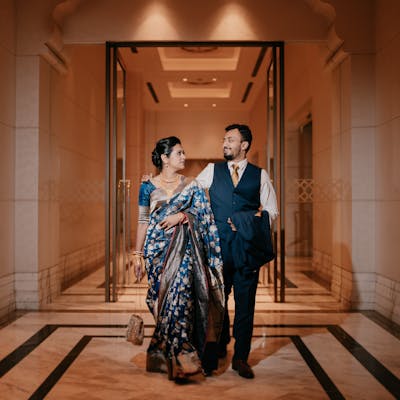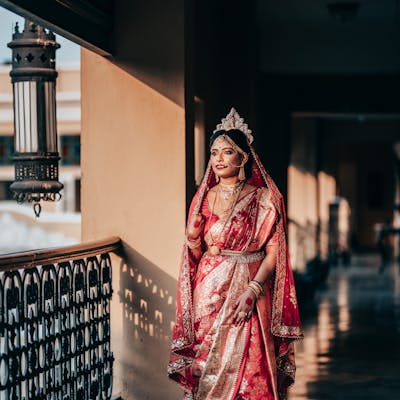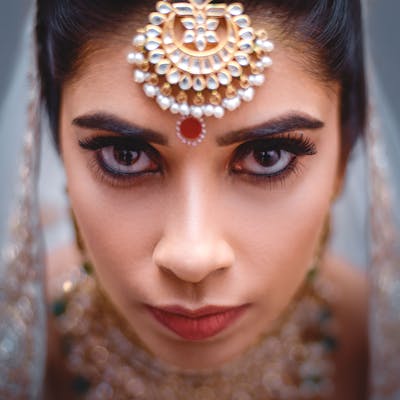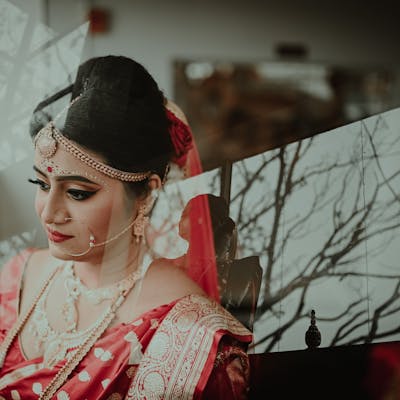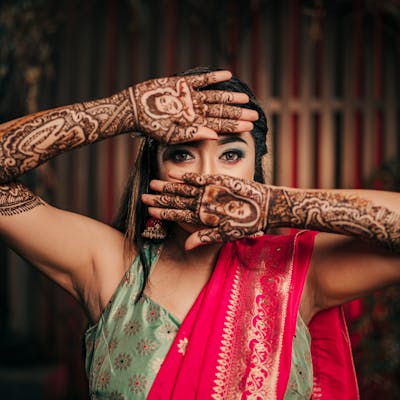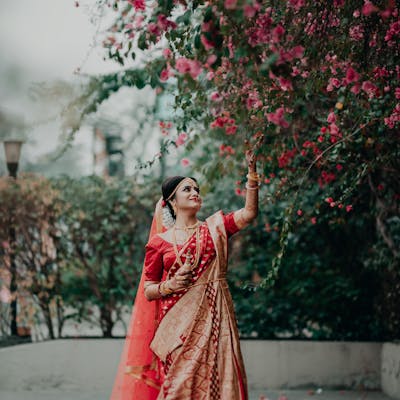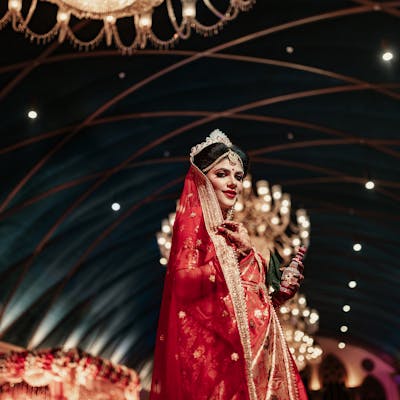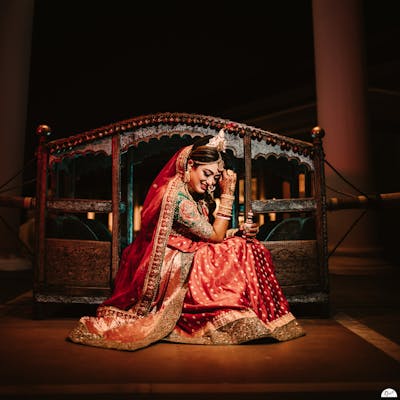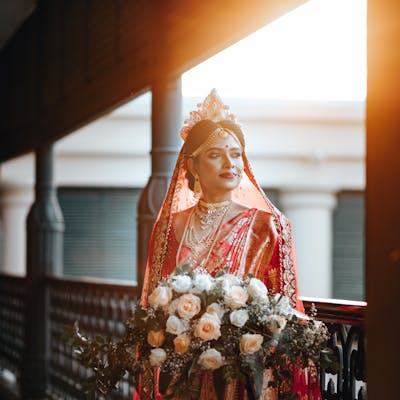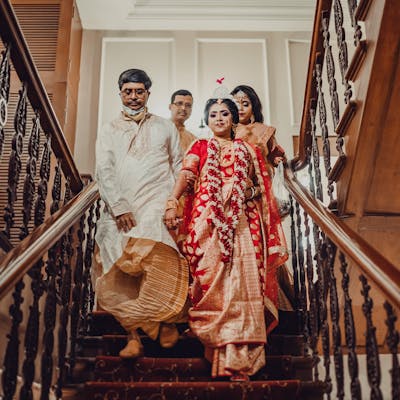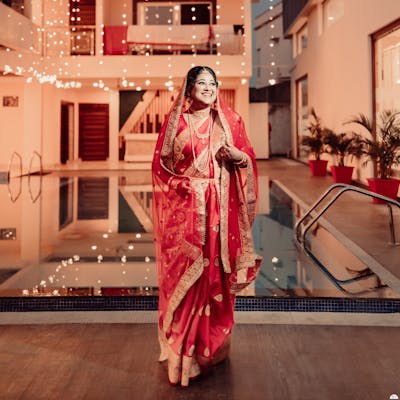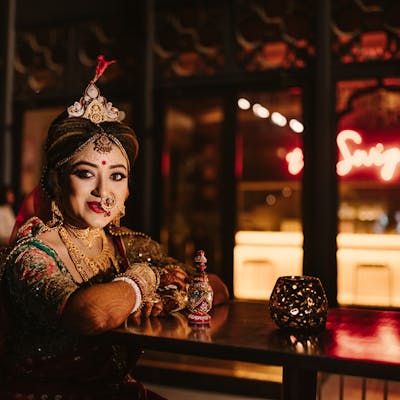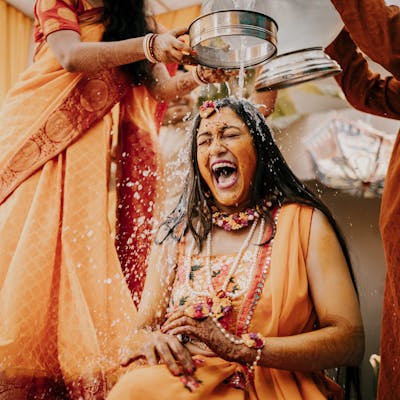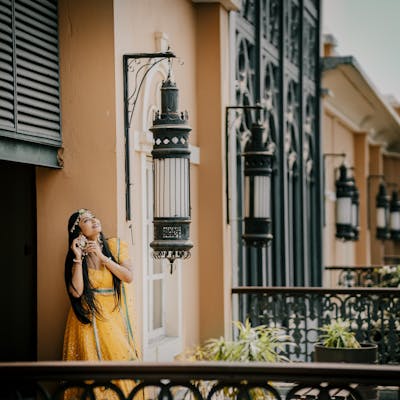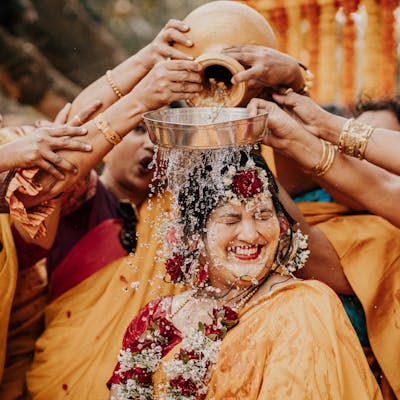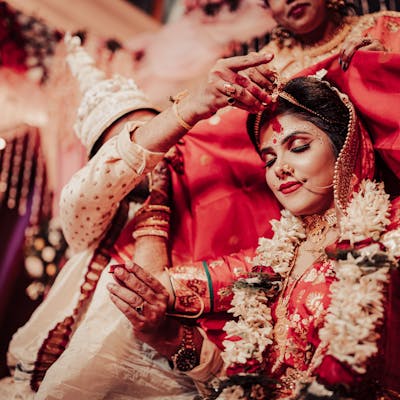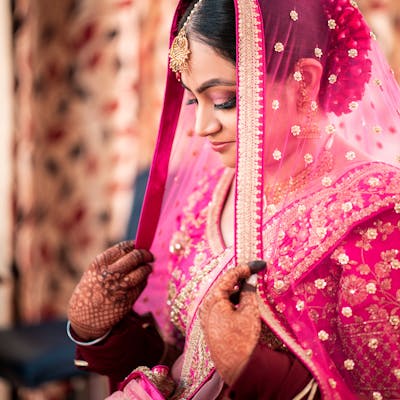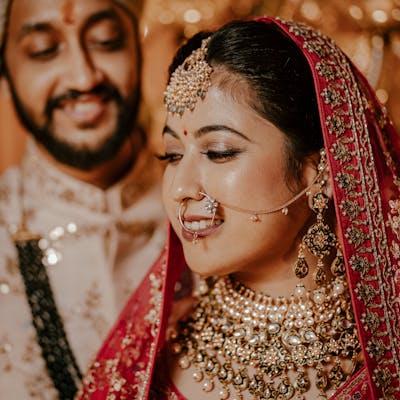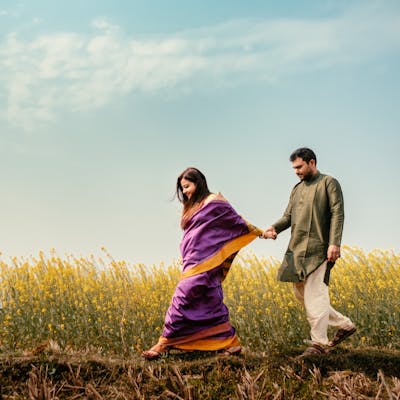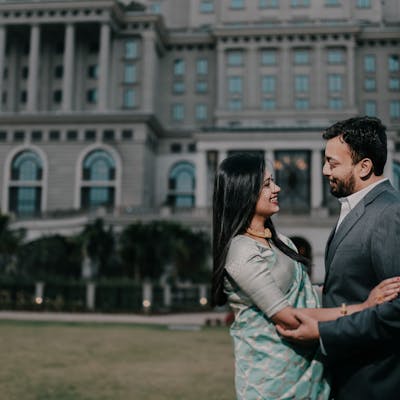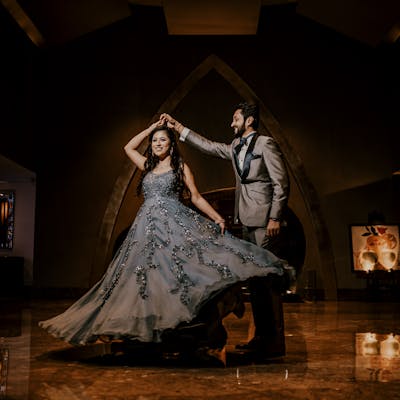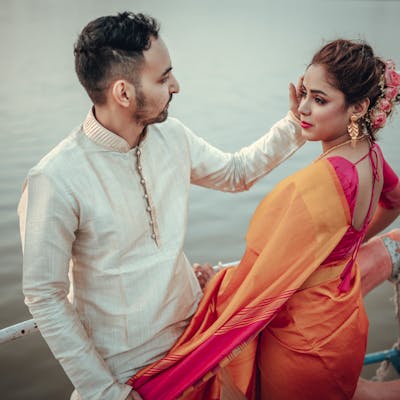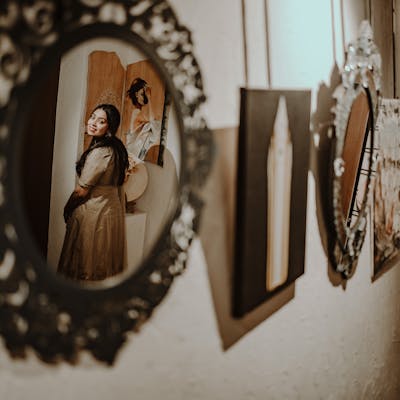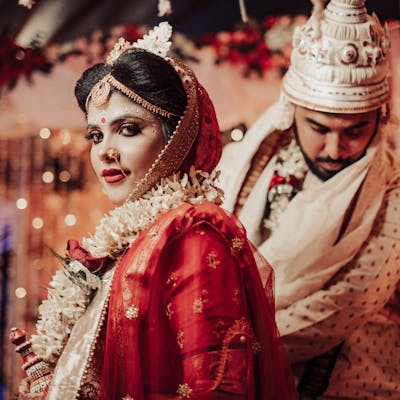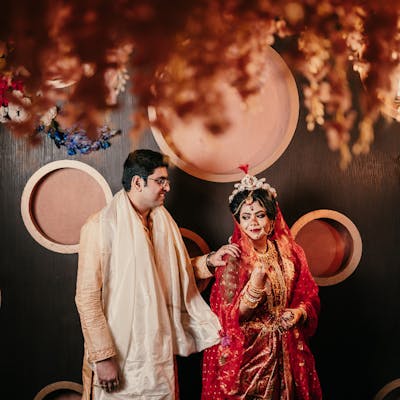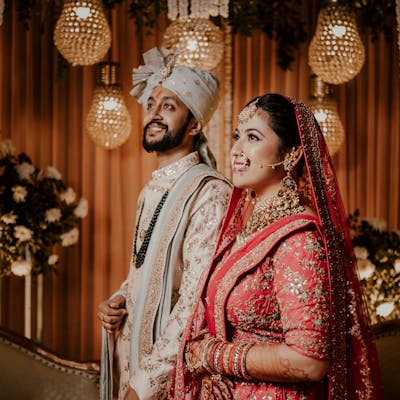 How to look beautiful on your wedding day
1. Get a glowing skin
When it is your wedding day, the skin care has to be special and not just what is done normally. A combination of chemical peels, deep pore cleansing, a gold facial and suchlike does the wonder before the wedding day.
2. Work on your smile
It doesn't mean just practicing it. A quick teeth-whitening works like magic before the wedding so that you get the perfect shine in the wedding photographs. Also, a happy smile on the face is a must on the big day.
3. Have a good night's sleep
The night before the wedding, is not a very good time for partying. If you don't want to look exhausted or tired on your wedding day, its an suggestion to get yourself a long and sound sleep just the night before the wedding.
4. Choose your dress in advance
The wedding dress is the center of attraction of the event and it needs to be decided in advance so that it looks just perfect. Prepare the dress for the wedding and yourself for the dress – that is, making sure it fits you perfectly and that it corresponds to the general style of the ceremony.
5. Make it a good hair day
The most important way to look great on a wedding day is to have healthy and radiant hair. It is important to have regular hair care when you have time for your wedding. Remember; vivid and healthy hair always looks dazzling. Therefore, you must start taking extra care of your hair at least one year prior to your wedding.
6. Right Make-up
Another thing that is as important as your wedding dress on your wedding day is, of course, your makeup. Before you make a choice for, it would be useful for you to take a look at makeup trends of the year. But besides this, it is also important that the makeup you choose reflects you and makes you feel beautiful.