In India, weddings are considered to be one of the most important and auspicious occasions in a person's life that is celebrated with great pomp. It is a pious ceremony that unites two souls and brings them close together forever. One of the most important aspects of an Indian wedding is choosing an auspicious date. The holy texts of the Hindu religion, Vedas recommend that there are certain auspicious dates for carrying out important life events such as weddings. It is believed that the wedding date and time can have a great impact on the life of the couple. Earlier, these wedding dates were decided by calling an astrologer or priest, at home. The priest used to check the couple's horoscopes and comes up with the best date to host the wedding event. With the advent of digital panchang, things have changed considerably. Nowadays, couples are planning their wedding by checking auspicious dates online.
All these dates are decided by the Hindu priests who check the bangle panjika to share the best date and time. If you are in the process of planning your Bengali wedding in 2023, then read this wedding guide for the best suggestions.
Being one of the most reputed Bengali wedding photographer, we have shared the auspicious Bengali marriage dates in 2023.
So, go through this Bengali wedding date list to plan your wedding as per your preferences.
Days
Monday
Wednesday
Thursday
Friday
Months
Magh
Phalgun
Boishakh
Jyoistho
Asharh
Shrabon
Ogrohayon
1. Bengali Wedding Dates On January 2023
The beginning of the year comes with new hopes and dreams for a better future. January is the first month of the year that is perfect to plan a winter wedding. If you are one of those brides who love to wear luxurious Bengali marriage dress then January is the best time for you to tie the knot. Scroll down to check the auspicious dates in January.
Auspicious Dates In January –
8th January
17th January
27th January
28th January
29th January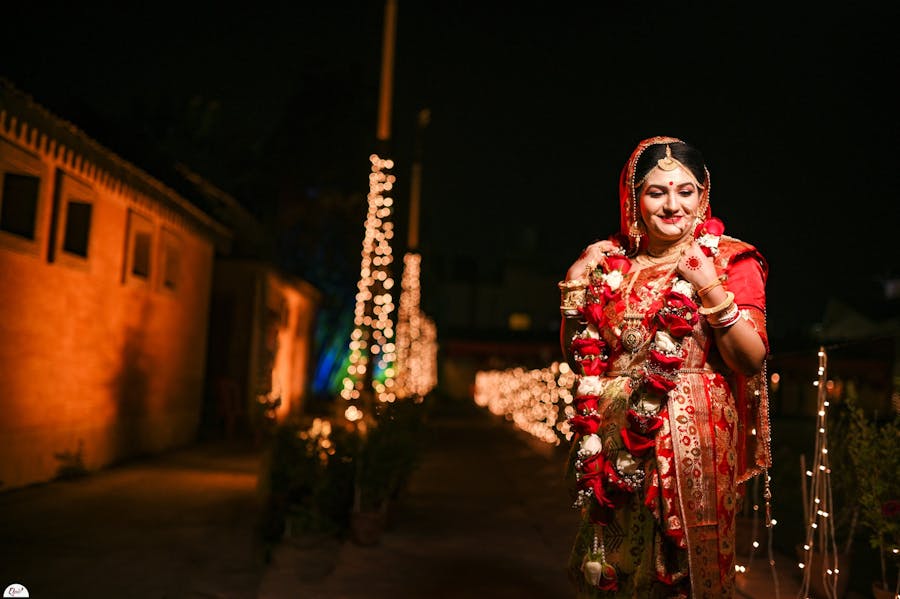 Recommended: 12 Best Bengali Wedding Tatta List For Bride You Should Know
2. Bengali Wedding Dates On February 2023
February is considered the most romantic season of the year. The month of love can help you take your new relationship to the next level. There is a handful of Bengali marriage dates in this auspicious month to host the special event. Check below the most auspicious marriage dates in February.
Auspicious Dates In February –
6th February
12th February
18th February
22nd February
26th February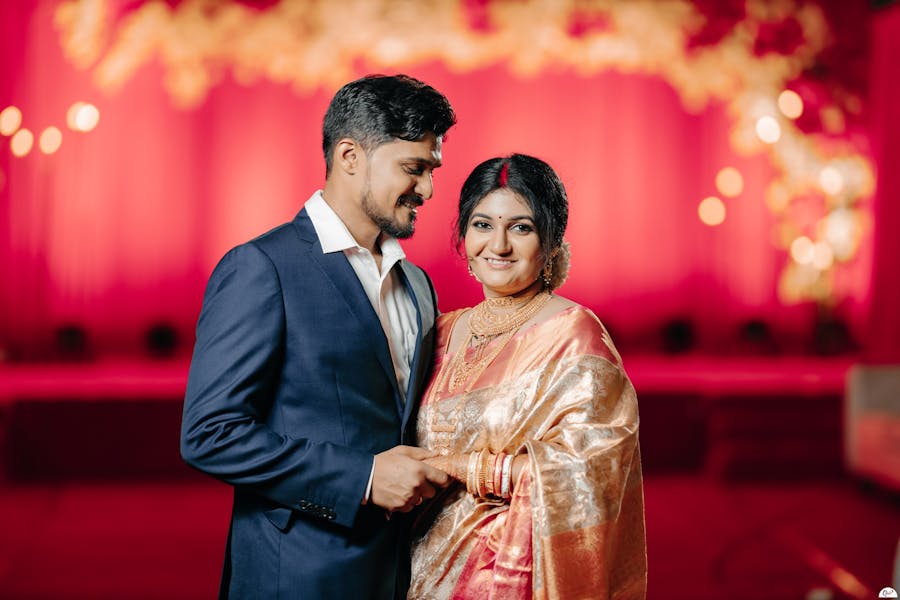 Read More: 16 Best Places for your Wedding Shopping in Kolkata
3. Bengali Wedding Dates On March 2023
The month of March marks the arrival of a pleasant spring in India. You can bring all your bridal wedding photography Bengali style dreams to come true in March 2023. The pleasant weather will let you click the most amazing wedding moments. Below is an auspicious date for you to get hitched in March.
Auspicious Dates In March –
9th March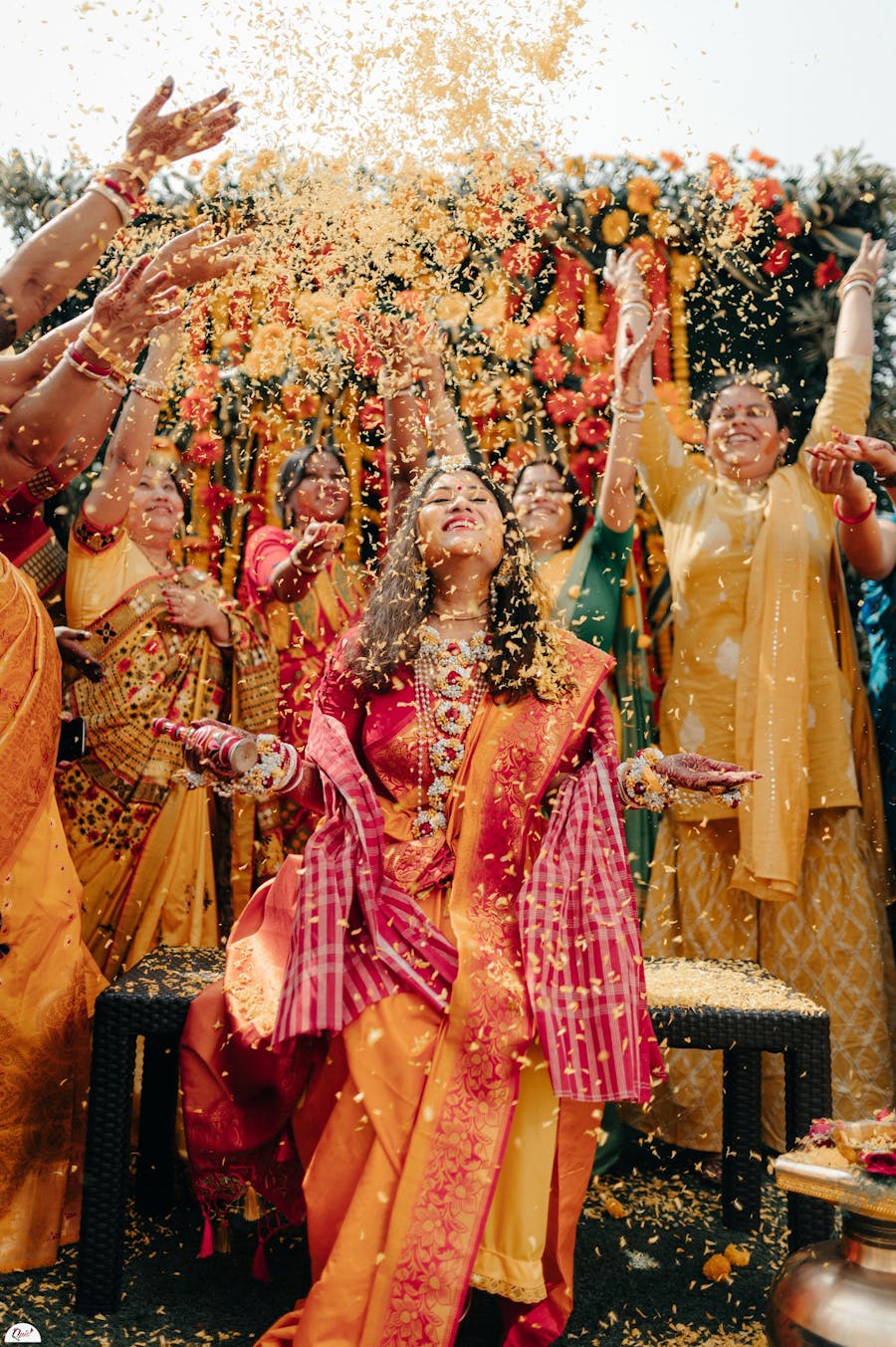 See More: Bengali Wedding Photography Poses Ideas You Need To Know
4. Bengali Wedding Dates On April 2023
As per Bengali wedding culture, the first two weeks of April are not considered auspicious for a wedding. However, you can plan your wedding date from 15th April onwards. You can spend ample time purchasing Bengali wedding jewellery and Bengali wedding dresses in the starting weeks.
Auspicious Dates In April –
7th April
8th April
9th April
21st April
22nd April
28th April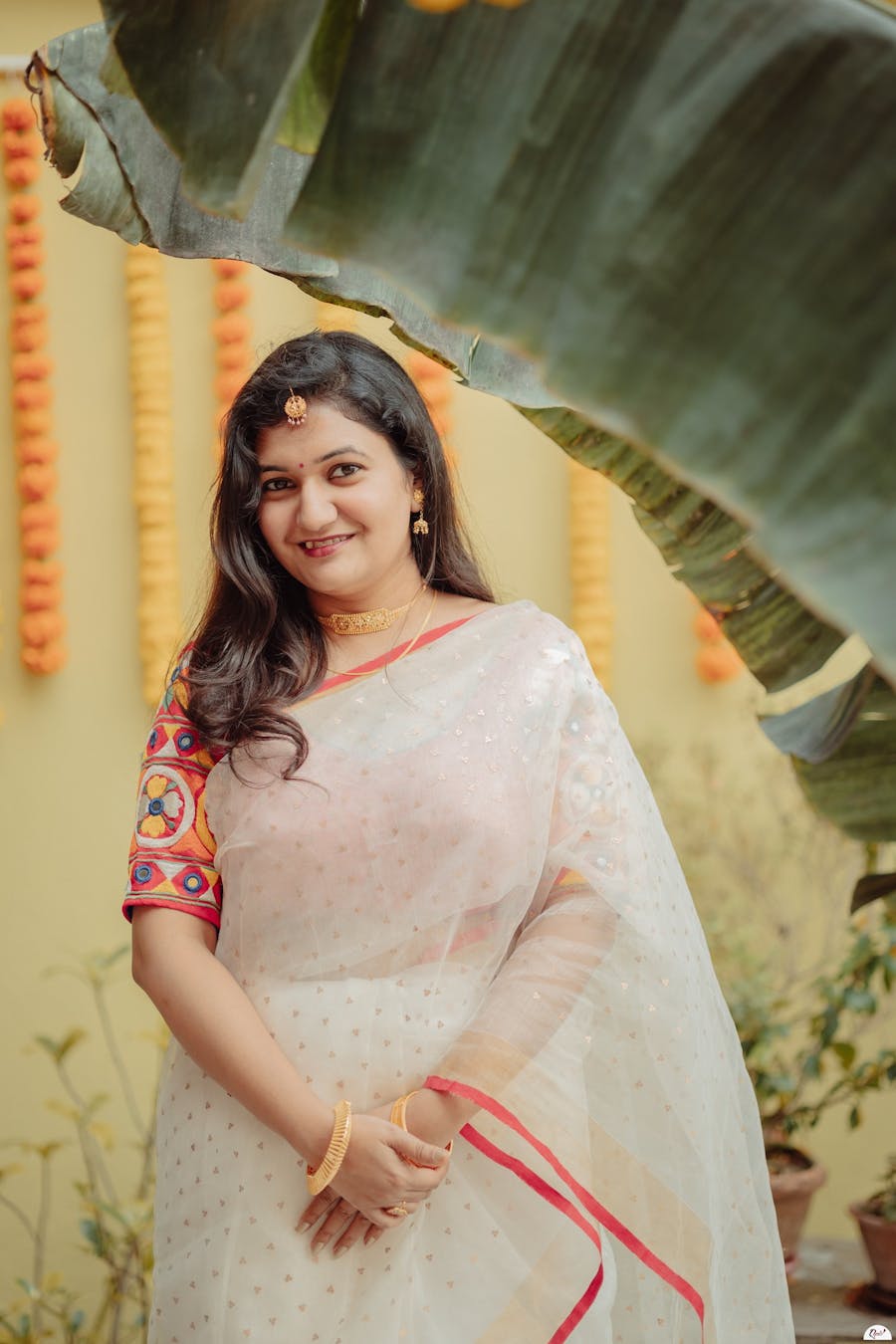 5. Bengali Wedding Dates On May 2023
May 2023 already has a lot of auspicious dates for Bengali wedding planning. You can have a grand Bengali wedding reception by using trending Bengali wedding decoration ideas. You can opt for this month if you are planning a destination wedding in picturesque hills or stunning beaches.
Auspicious Dates In May –
2nd May
3rd May
16th May
25th May
26th May
31st May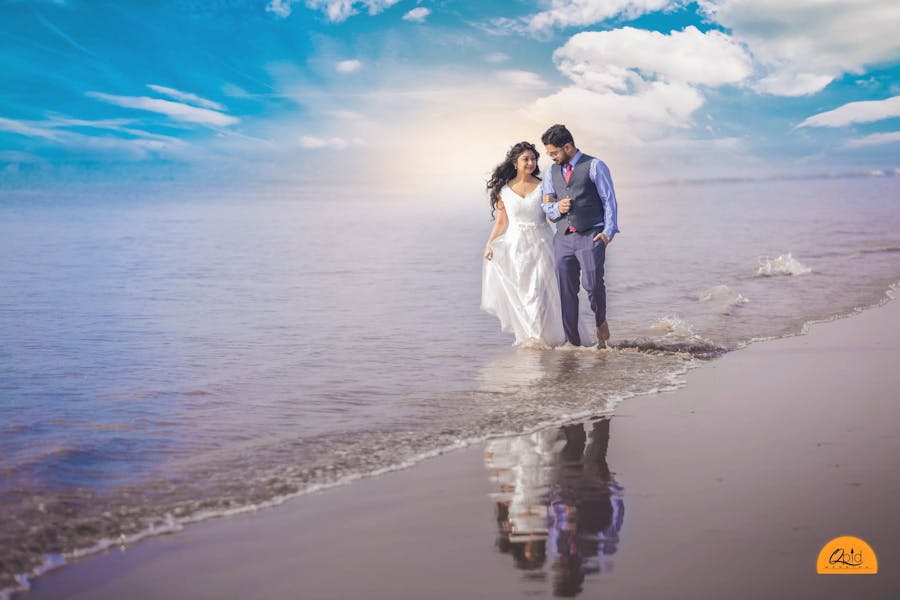 6. Bengali Wedding Dates On June 2023
June is the hottest month in India with a decent number of wedding dates. That's why some couples also opt for this month's best Bengali pre wedding photography. But again planning a wedding in June 2023 will let you experiment with pastel shades and sleeveless pre-wedding outfits.
Auspicious Dates In June –
7th June
9th June
14th June
21st June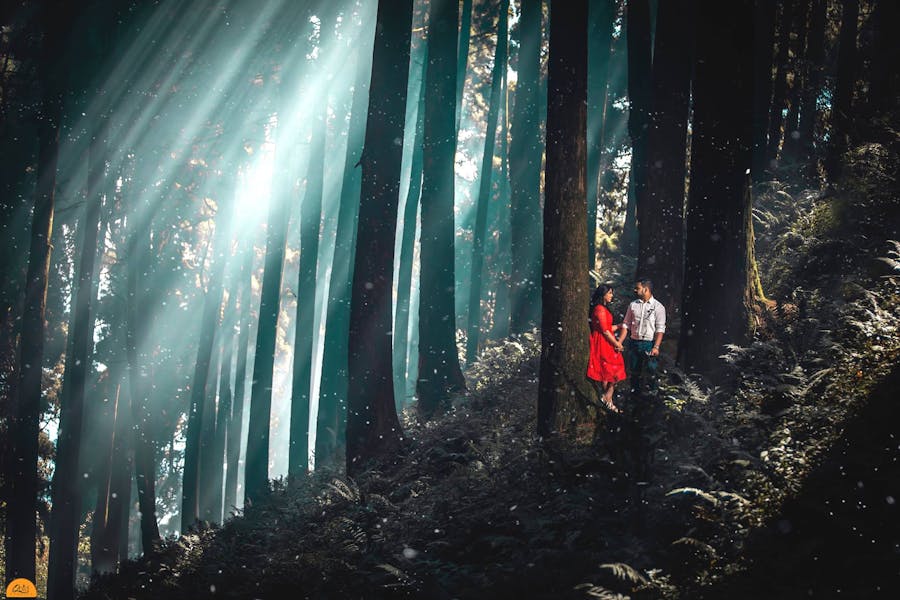 7. Bengali Wedding Dates On July 2023
July 2023 has plenty of Bengali marriage date to plan a monsoon wedding. You can consult a Bengali wedding planner to plan your dream wedding smoothly. The weather becomes cooler and pleasant enough to click the most romantic couple shots during the wedding. Make sure to save these Bengali wedding dates 2023 in July to celebrate a memorable wedding affair.
Auspicious Dates In July –
3rd July
5th July
8th July
10th July
19th July
23rd July
24th July
25th July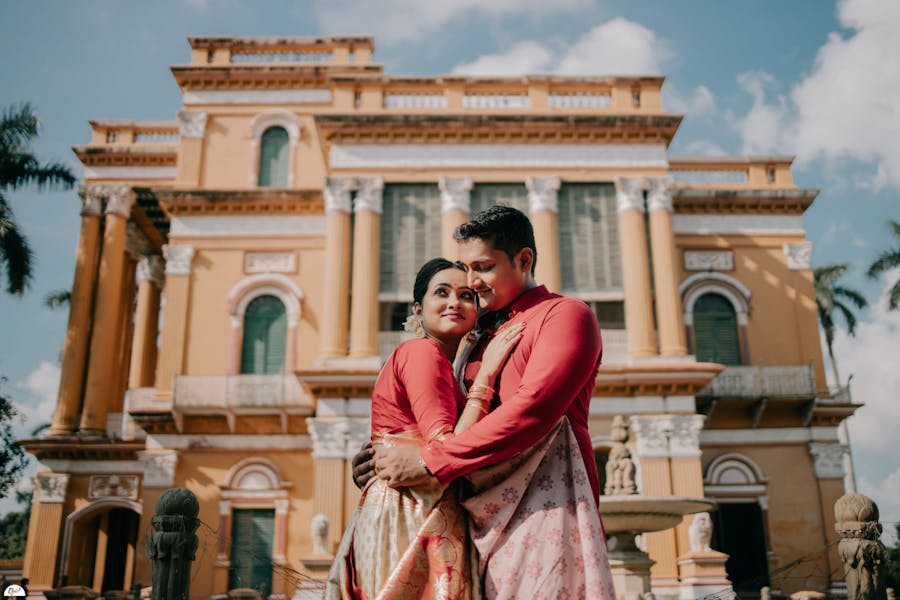 8. Bengali Wedding Dates On August 2023
Another wonderful month to celebrate an intimate monsoon wedding in Kolkata! You can plan your wedding on friendship day or on independence weekend to make it memorable for a lifetime. Opt for a unique bengali marriage invitation to show a sneak-peak of your fairy tale wedding to your guests. Check out the best dates given below.
Auspicious Dates In August –
1st August
3rd August
4th August
6th August
13th August
14th August
15th August
16th August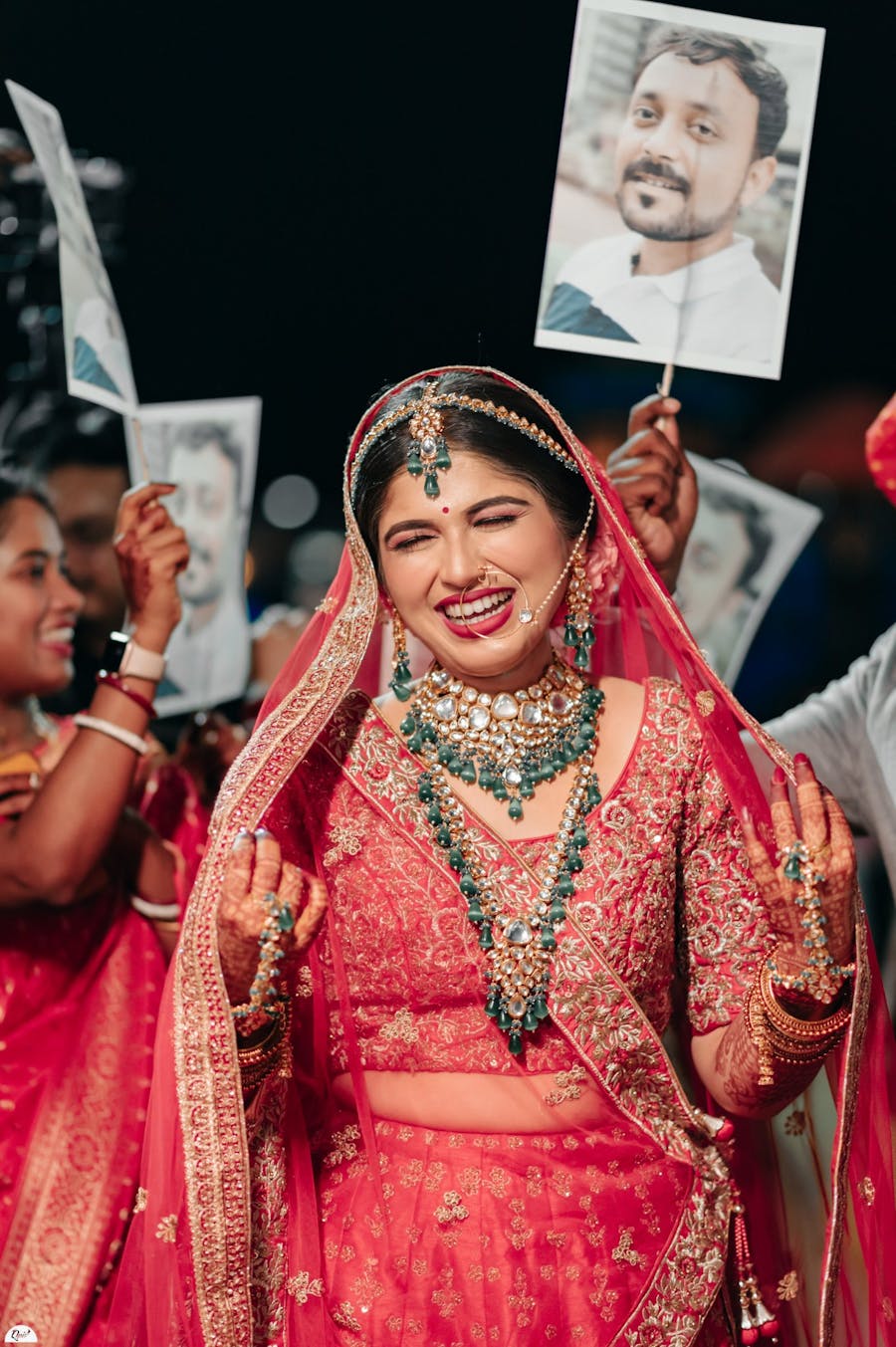 9. Bengali Wedding Dates On September 2023
September 2023 has a few dates to plan a wedding. It is considered the best time to book a wedding venue or buy a Bengali wedding dress. The low rush for weddings in this month can help you plan a big fat destination wedding at a picturesque wedding venue in Kolkata.
Auspicious Dates In September –
18th September
19th September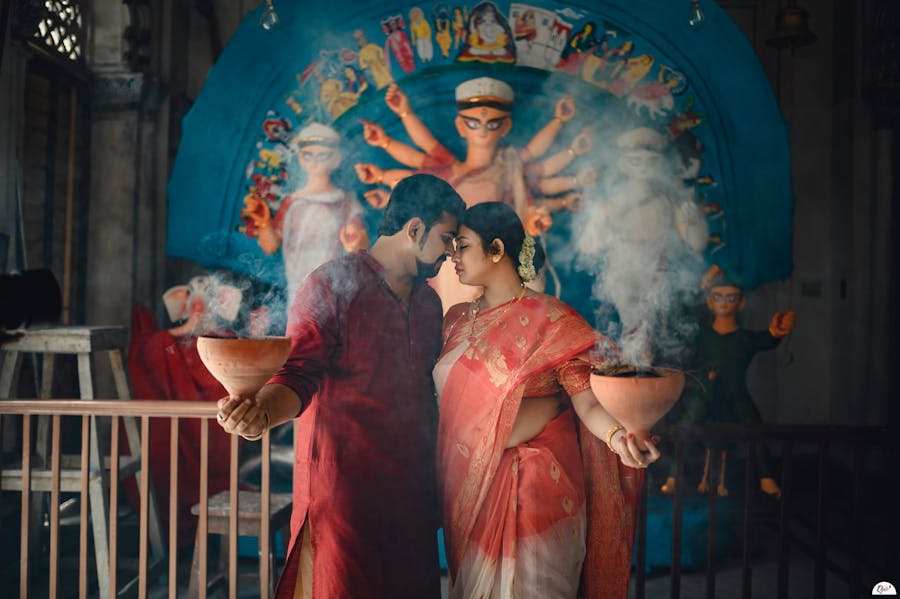 10. Bengali Wedding Dates On October 2023
The festive month of October has no auspicious dates to plan a wedding. However, we have shared below a handful of wedding dates to host a grand event in the city of joy.
The pleasant weather this month will also let you show your designer dress in Bengali marriage photography.
Auspicious Dates In October –
17th October
21st October
22nd October
23rd October
24th October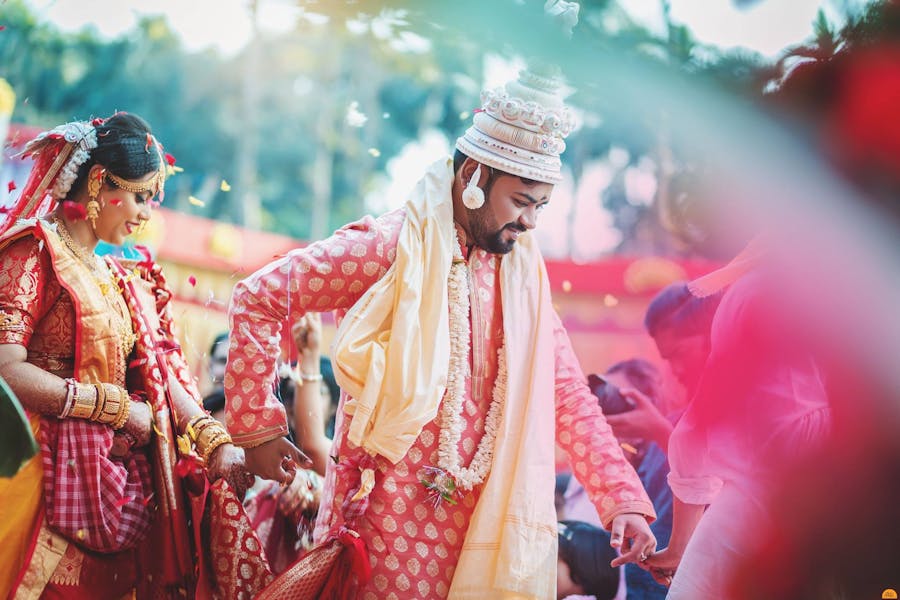 11. Bengali Wedding Dates On November 2023
Right after the festive season, the real excitement of weddings begins in November. It is the best time to host a Bengali wedding with so many options for wedding dates. You can even plan your wedding on the auspicious day of Diwali which falls on 12th November.
Auspicious Dates In November –
11th November
12th November
13th November
14th November
15th November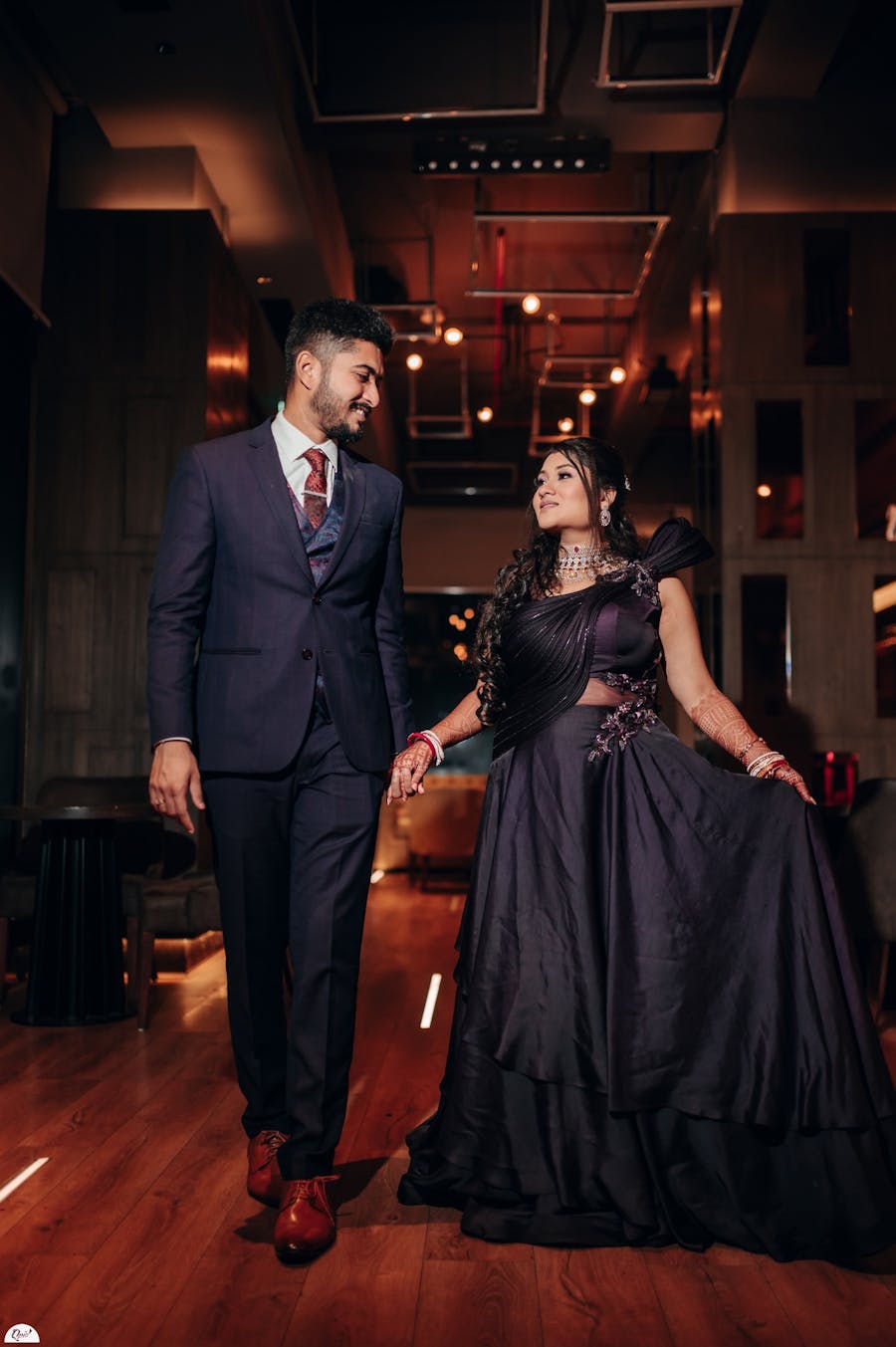 12. Bengali Wedding Dates On December 2023
December is one f the best month to plan a winter wedding. With snacks like crispy veg fritters and delicious desserts, you can make your wedding guests happy. Beginning the new chapter of your life on the Christmas weekend can make your wedding even more special.
Auspicious Dates In December –
6th December
7th December
9th December
15th December
25th December
31st December