Do you know that Ranchi is not only a weekend destination but the to-most pre-wedding photoshoot location in India? Tourists consider this place a paradise for its natural beauty. Thanks to picturesque waterfalls, and scenic landscapes that can infuse life in any simple picture. No doubt choosing a picturesque photo shoot location can make all the difference. The best wedding photographers in Ranchi suggest choosing a location that sets the correct tone for a romantic photo shoot. A beautiful pre wedding location in Ranchi can add a special touch to your photos, making them all the more special. Read this amazing guide to explore some beautiful locations for a pre-wedding shoot in Ranchi.
1. Ranchi Lake
Ranchi Lake is a very beautiful location for pre wedding photography in Ranchi. Its scenic beauty and calm atmosphere create a charming background for pictures. You can capture some beautiful couple pictures amidst the lake as it allows a boating facility. Although this is a man-made lake, its natural surrounding and rare species of birds can make your pre-wedding photography more romantic.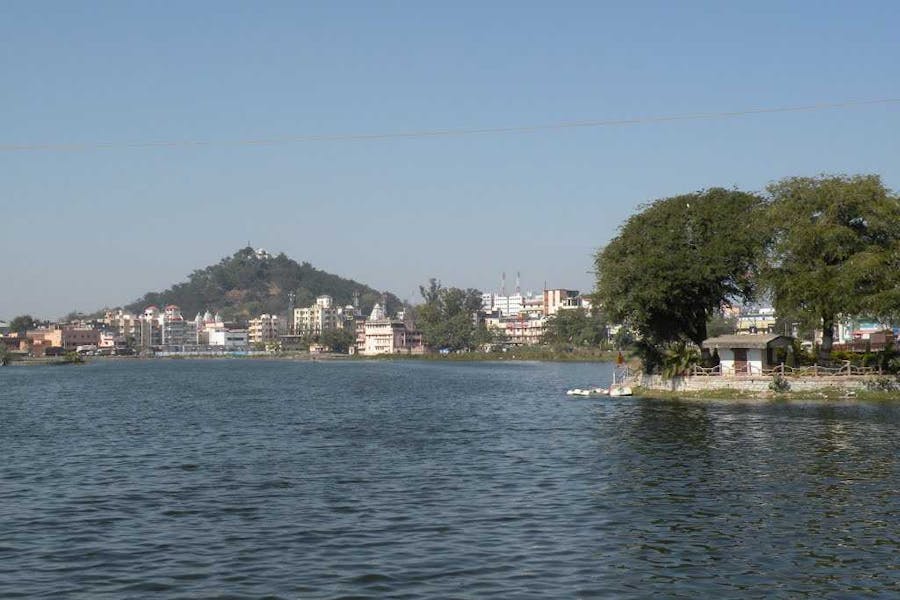 Recommended: Latest Groom Mehndi Design That You Should Try In Your Wedding
2. Nakshatra Van
Nakshatra van is an incredible location for a photoshoot in Ranchi. The surrounding greenery, blooming flowers, and splendid fountain attract many couples every year. Situated in the heart of the town, this beautiful park can be a nice backdrop for your pre-wedding photos. This splendid park is one of the popular picnic spots in Ranchi.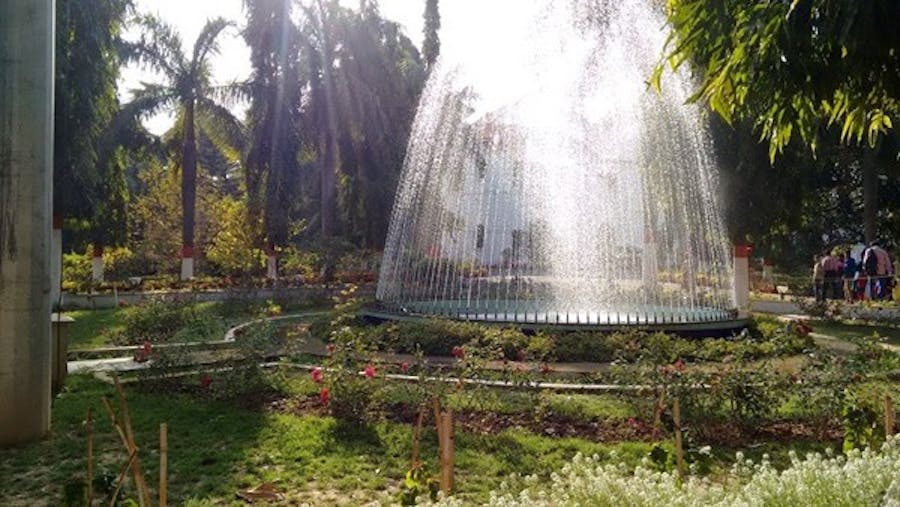 Must Read: 15 Creative Poses Ideas With Dupatta For Bride
3. Hundru Falls
The pristine water slopping down from a magnificent height can give you with the most breathtaking pre-wedding photos. Hire a professional pre wedding photographer in Ranchi to capture the rich greenery of Hundru Falls. Such a picturesque location will add an earthy touch to your pre-wedding shoot.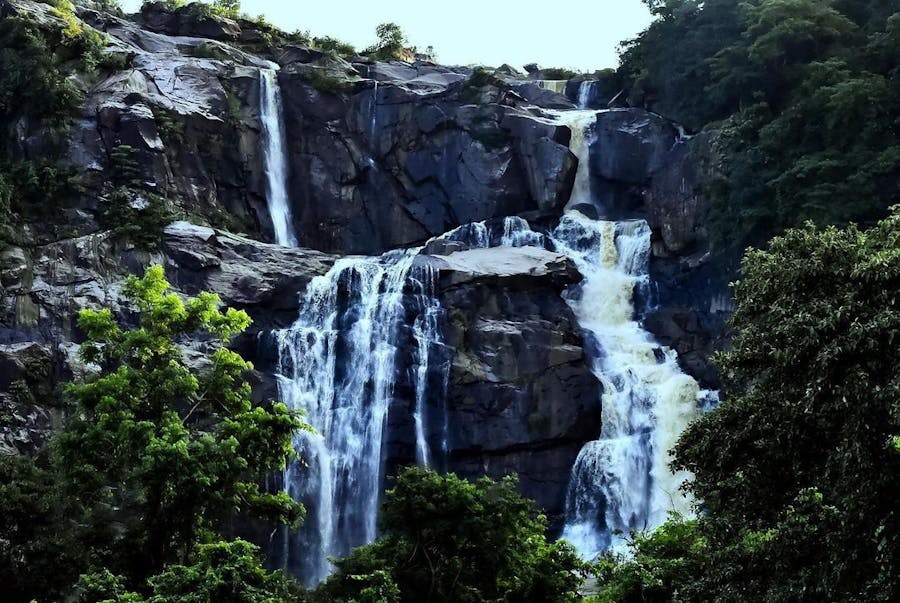 See More: Trending Bridal Hairstyle Ideas For Engagement Ceremony
4. Kanke Dam
The pristine water of Kanke Dam looks captivating in the golden hours. This is a must-visit place in Ranchi for capturing breathtaking pre-wedding photos. Hire a professional pre wedding photographer in Ranchi to capture the rich greenery and charming view of the city. Such a picturesque location will add a creative touch to your pre-wedding shoot.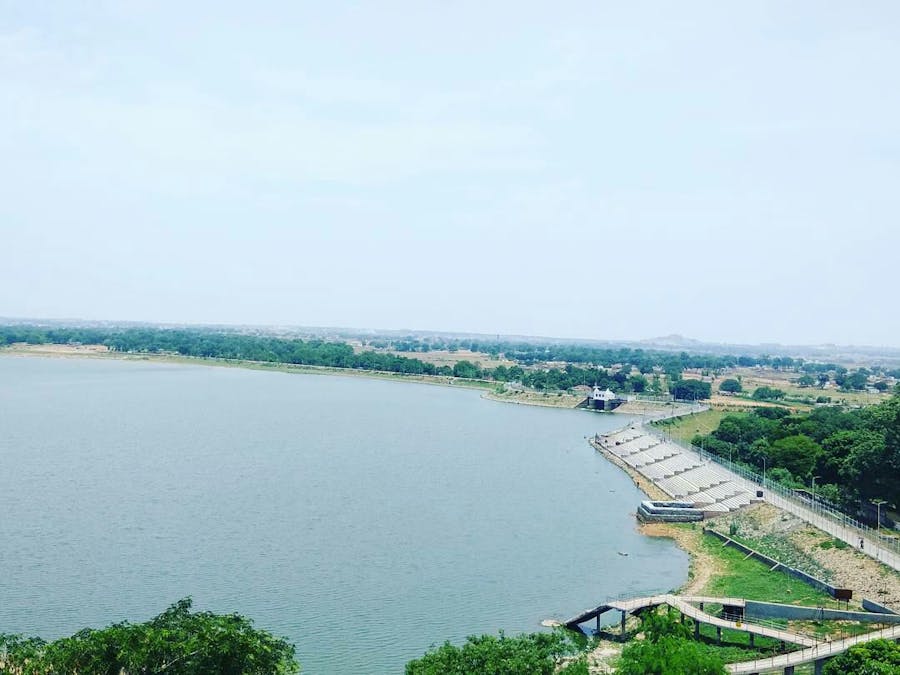 5. Birsa Zoological Park, Ranchi
Birsa zoological park is an astounding location for pre wedding photoshoot in Ranchi. This is a perfect place for couples who are wildlife enthusiasts. The wildlife of this park includes a variety of flora and fauna. It would be a stunning photoshoot with a herd of dear running behind you.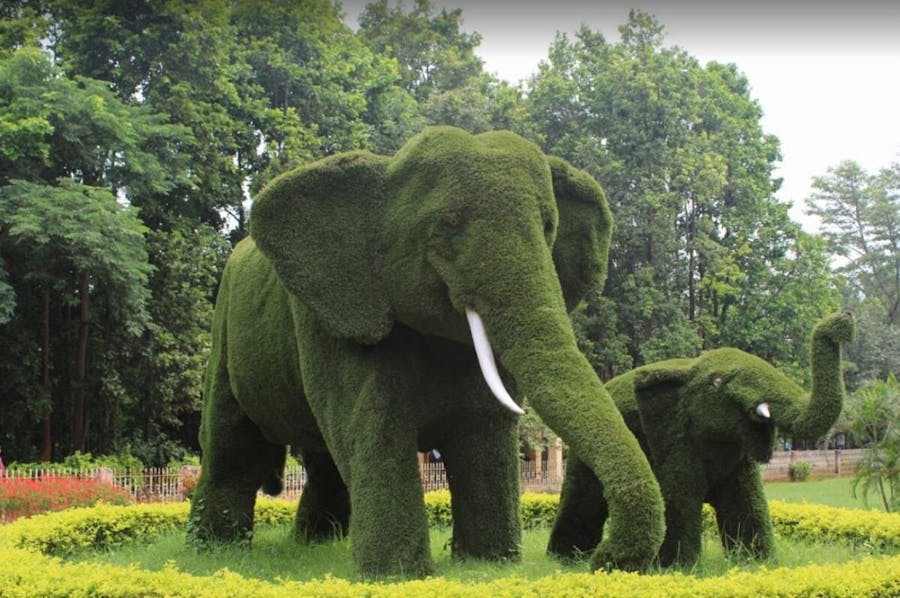 6. Jonha Falls
This is another beautiful tourist spot and pre-wedding photoshoot location in Ranchi. This stunning waterfall surrounded by lush greenery is a fairyland for Ranchi photography. Two major rivers – river Ganga and river Raru flow into these giant roaring waterfalls. The spectacular landscape of the gushing water can make a pleasing photo shoot atmosphere.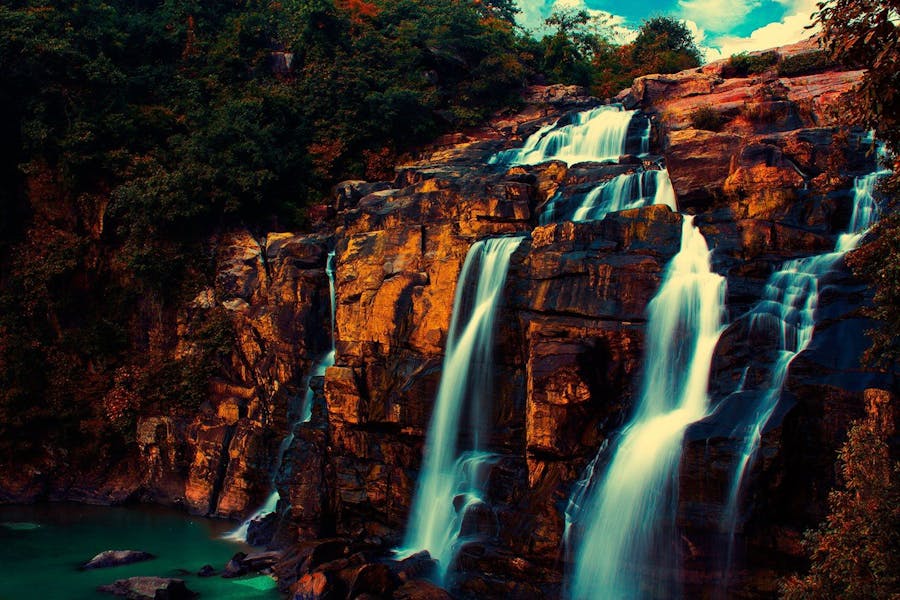 7. Jagannath Temple
The awe-inspiring beauty of this sacred place can make your pre-wedding photos full of life. If you are a religious couple who loves to begin the journey of your new life with the blessing of the supreme god then this place is perfect for you. The Jagannath Temple situated at the top of a beautiful hill is one of the most visited places for pre wedding photoshoot in Ranchi.
8. Tagore Hill
Dedicated to the great poet Rabindranath Tagore, this popular hilltop can be the epitome of romanticism. It is standing at the height of 300 feet surrounded by lush greenery. This hilltop can add all the romantic vibes to your pre-wedding photo shoot. Make sure to visit this beautiful place during the golden hours. It will let you enjoy the beauty of mesmerizing sunset from uphill.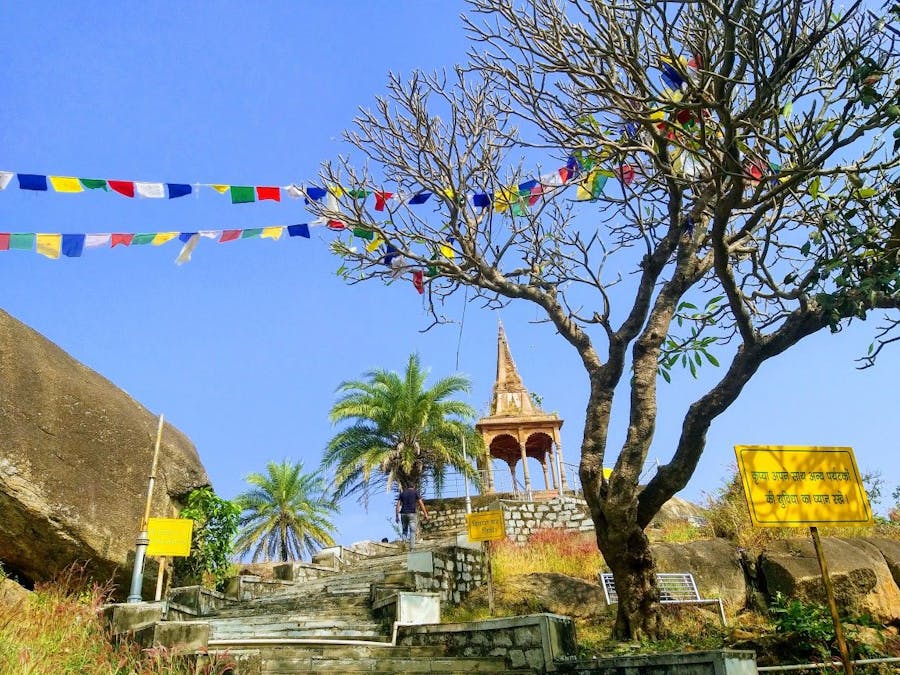 9. Rock Garden
This beautiful garden has a lot of greenery and rock formation all around. This garden can help you to get the most captivating pre-wedding photos. The unparalleled scenic beauty of the rock garden can help you to perform the best pre wedding shoot in Ranchi. This picturesque garden is situated on a hillock near the Kanke dam.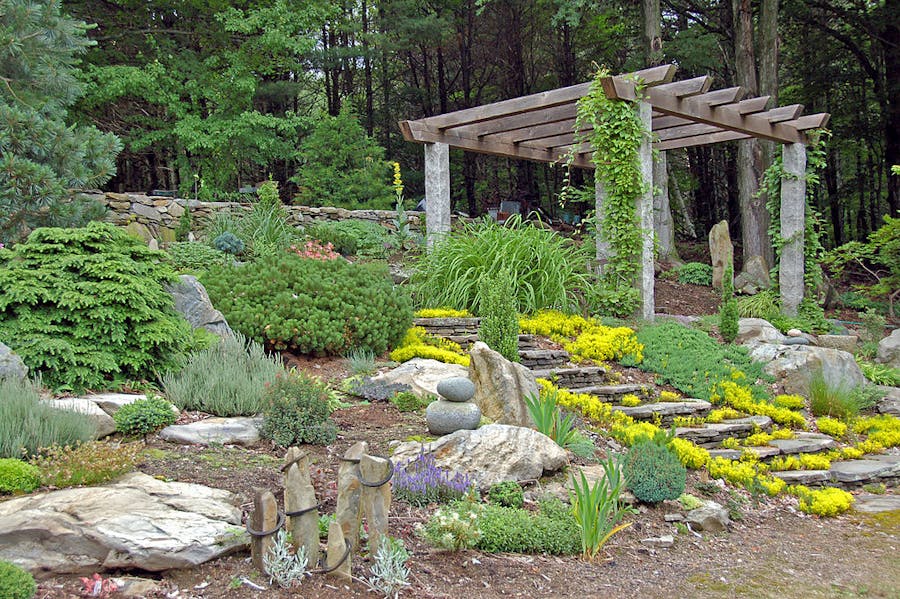 10. Patratu Valley
Patratu valley is a popular location for couples and love birds in Ranchi. Its enchanting environment and lush green trees can glam up your romantic shoot. It is also known as the Manali of Jharkhand because of its scenic view. You can also visit the Patratu dam during the sunset hours for a glorious and romantic pre wedding photoshoot in Ranchi.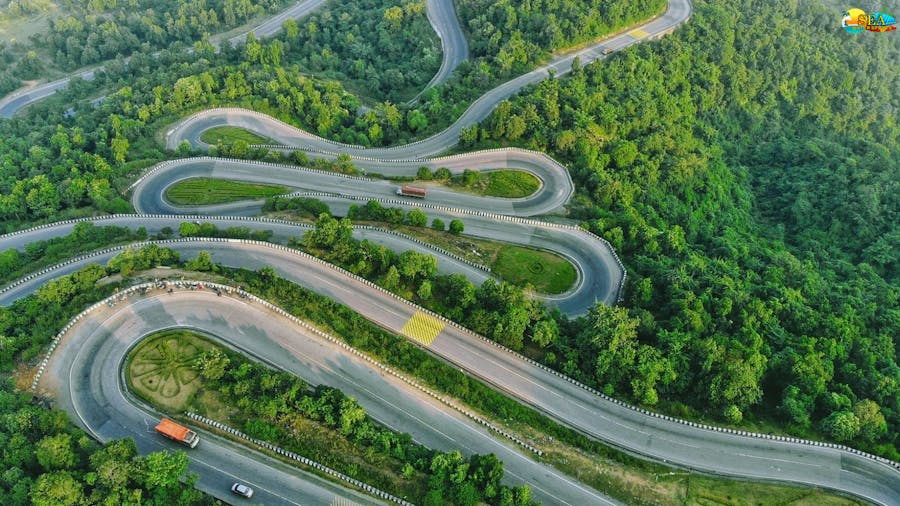 11. Sita Falls
Sita falls is 40 Km. away from Ranchi and known for its surreal beauty. It is a hidden gem in the state of Jharkhand which also carries a mythological significance. According to the locals' Lord Ram, Sita and Lakshamana spent a few days at this place during their exile period. You can capture here some romantic photoshoot poses in this breathtaking location. And also visit a religiously significant place with your partner.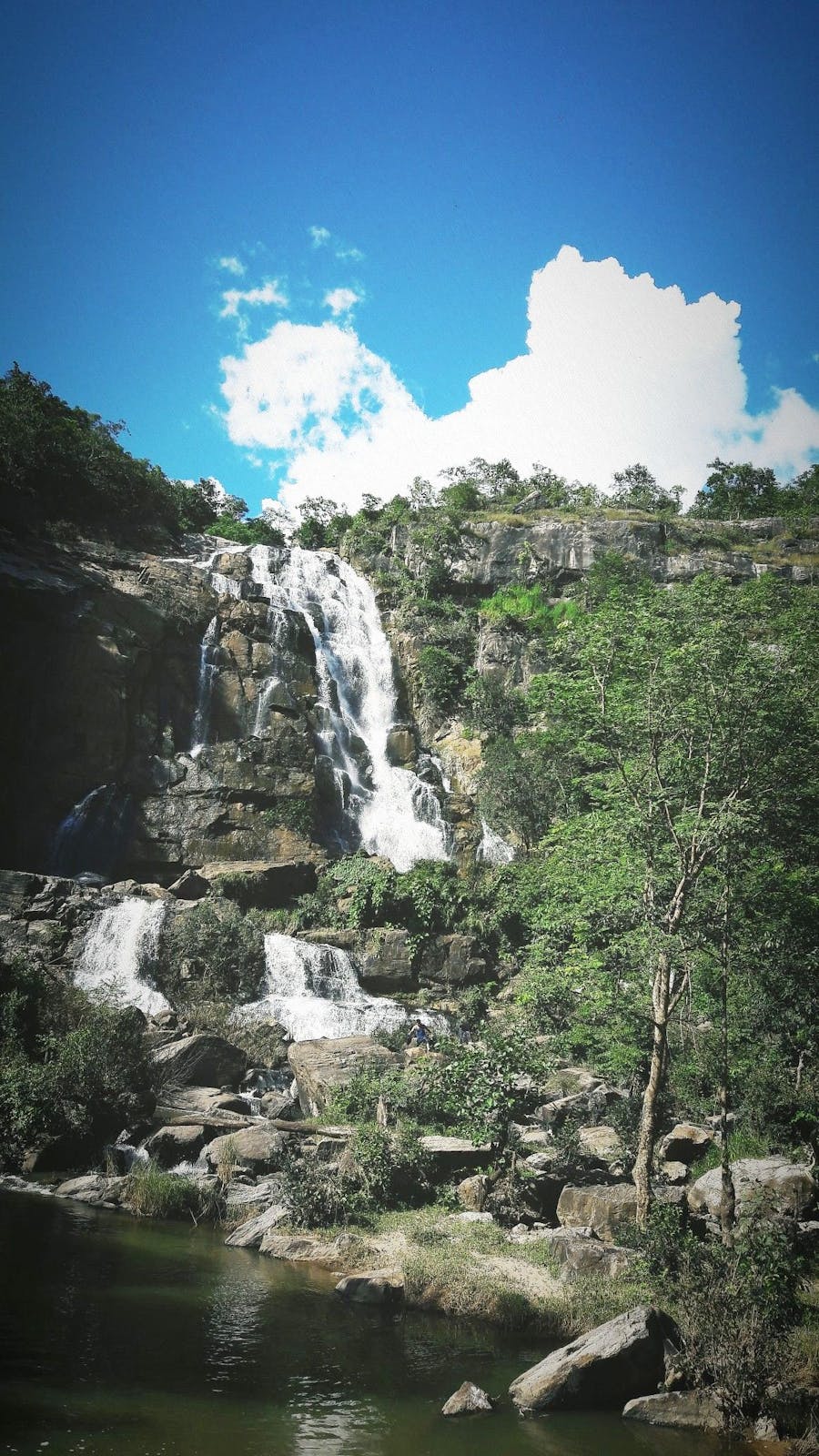 12. Twin Fort Of Palamu
How can we not include the most magnificent location of Ranchi – The twin forts of Palamu. This old fort was built by the king of the Raskel Rajput dynasty. The breathtaking fort has two watch towers and one beautiful lake. This historical fort is perfect for capturing some great pre-wedding photos. The best time to visit this wonderful place is between November to February.
FAQ
1. Does Ranchi Have An Airport?
Yes, Ranchi has a domestic airport named "Birsa Munda Airport." This airport is well connected to all major cities of India.
2. Does Ranchi Have A Well Connected Train Route?
Yes, Ranchi junction railway station is well connected to most major countries in the city. It runs frequent trains to and from Kolkata, Delhi, Patna, and many More.
3. How To Reach Ranchi By Road?
Ranchi has a National highway that is connected through many routes. You will also get a local transport facility in the city.
4. How Long Does It Take To Shoot Perfect Pre-Wedding Photography?
Depending on the time of year, a pre-wedding shoot will need at least a few hours to get done. You can expect 50 minutes to a couple of hours. Again, it depends on your theme and requirements.
5. What Is Important For Getting Spectacular Pre-Wedding Photos?
The most important factor in a photo shoot is the lighting. It is better to plan a pre-wedding shoot during the golden hours. Also, make sure to wear pre-wedding shoot outfits that can contrast well with your chosen backdrop.