1. Some Best places for Pre wedding Photo shoot in Kolkata
Why spend so much time and money on far outstations when you can have brighter places near you to shine your pre wedding at Kolkata ? Apart from the beautiful pre wedding shoot in Kolkata you can anytime shoot your pre wedding in your familiar places. Wedding is incomplete without pre wedding. Pre wedding shoot in Kolkata are currently a craze among Bengali couples.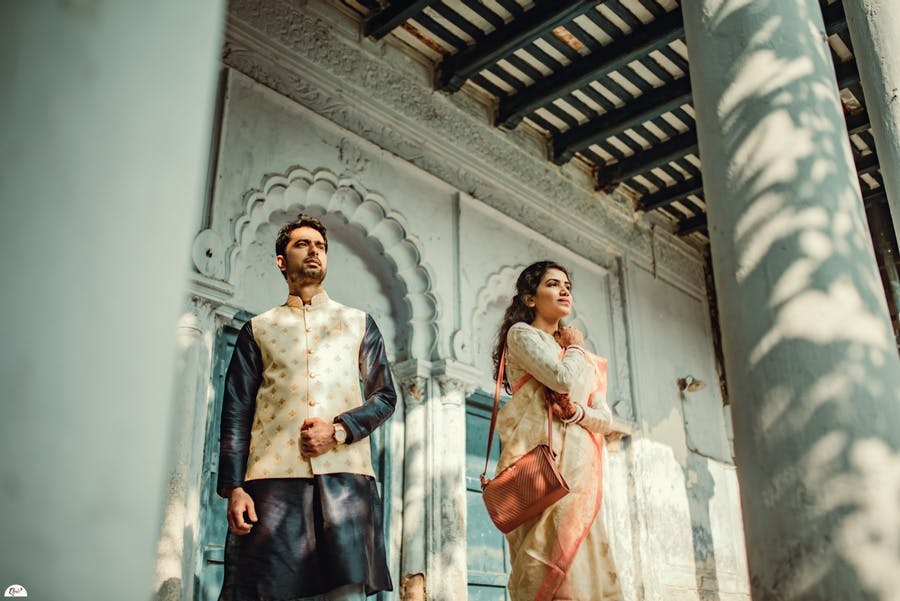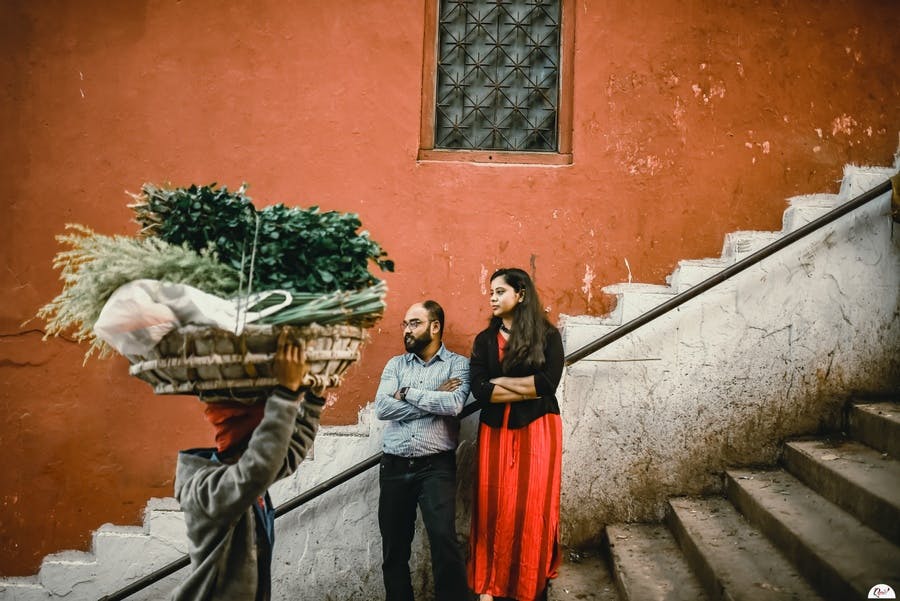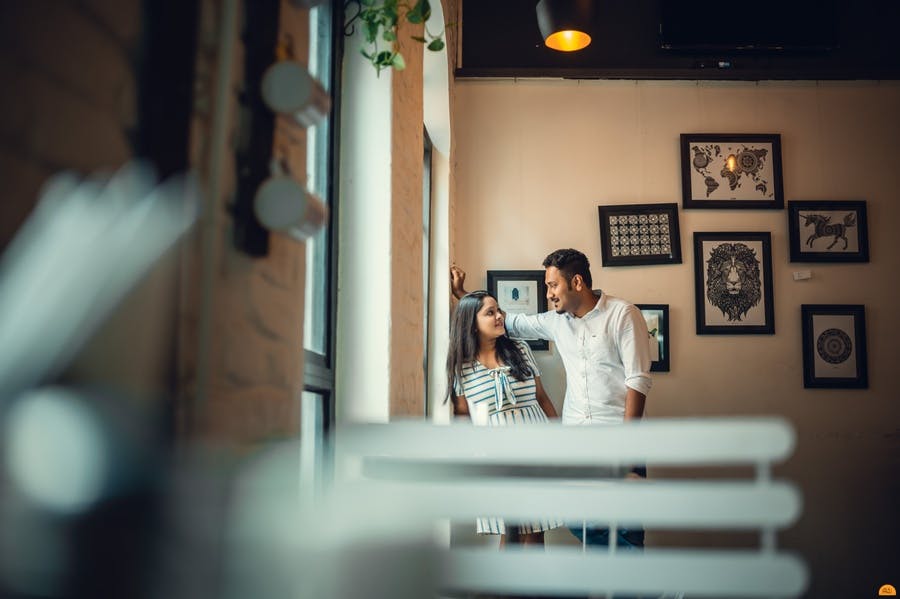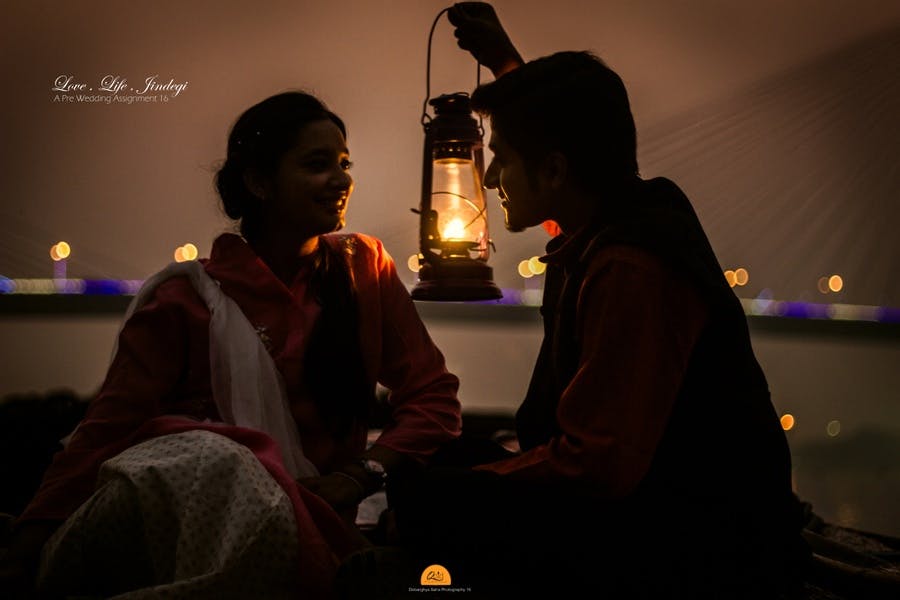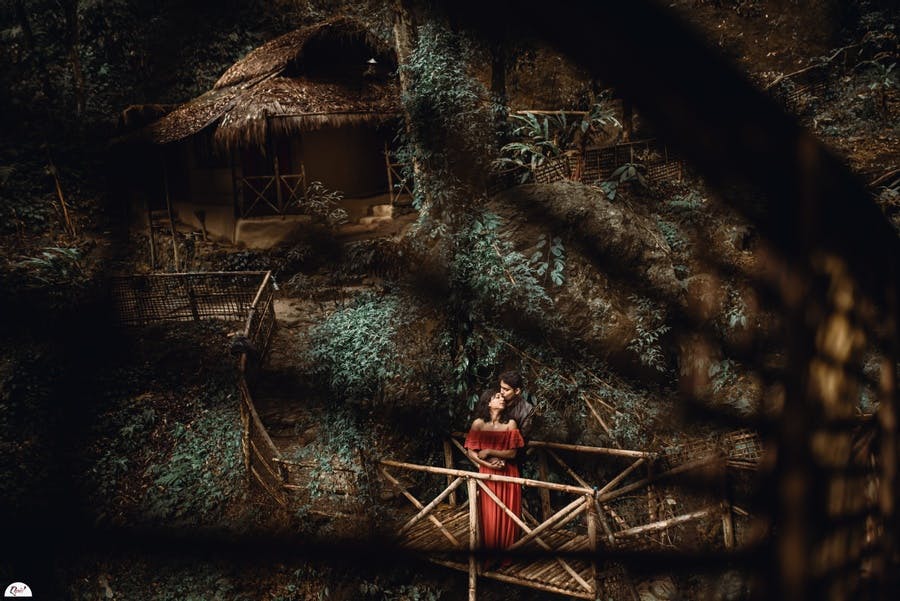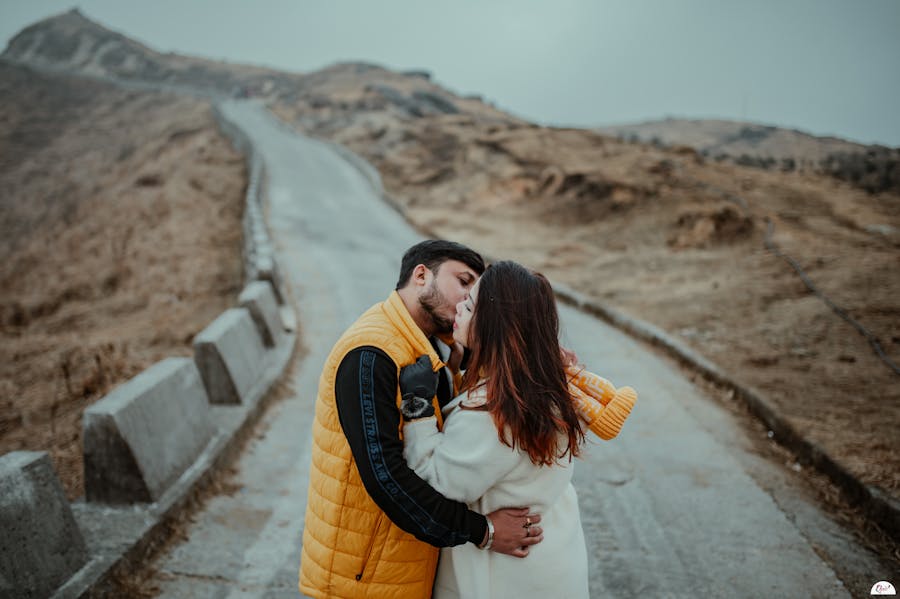 2. Why pre wedding shoots are important for Lifetime
Pre-wedding photo shoots provide a number of beautifully stunning images. If you want to go for a pre-wedding shoot in Kolkata, you can have so many options where you can be just yourself. The photos from your pre-wedding, you can use those as a wall decor in your room. You can also use your pre wedding photos in your invitation card.

Pre wedding photos are those pictures of togetherness when nothing but the couple is important. No heavy makeup, no heavy ornaments and absence of crowd; only the two souls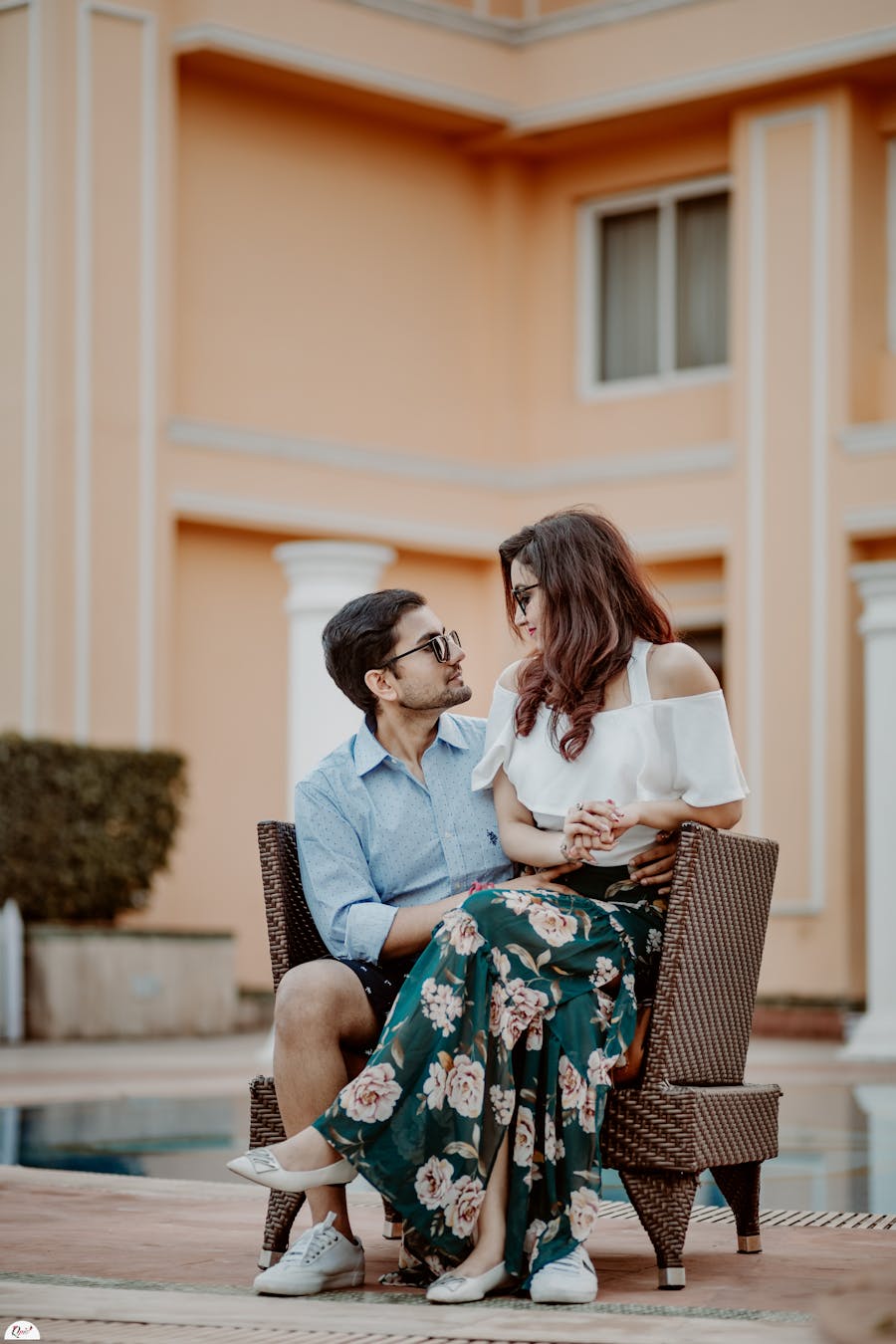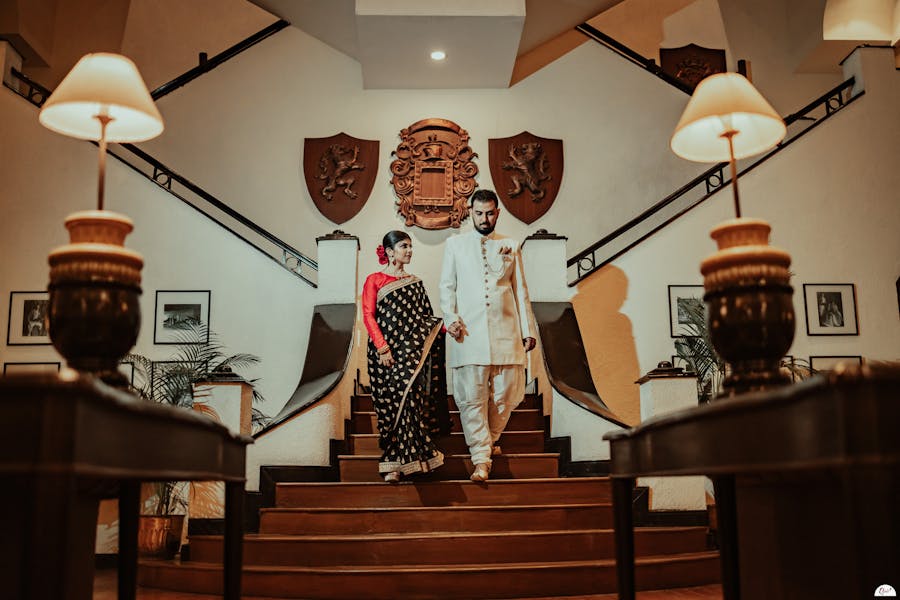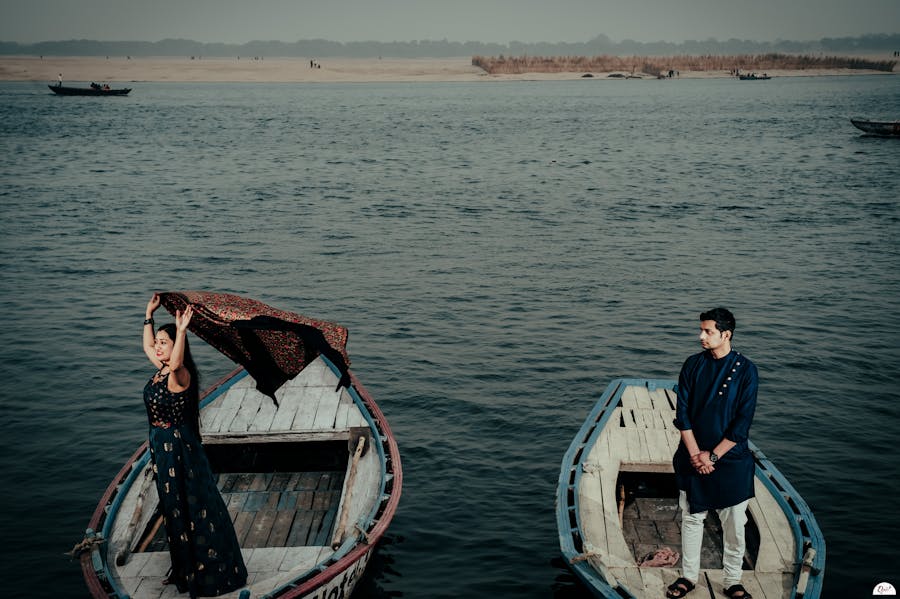 3. Best poses for pre wedding Photography in Kolkata, pre wedding shoot is all about natural moments and real emotion
Where you're free to pose or not to pose. Only the best wedding photographers in Kolkata can enlighten your pre wedding photoshoot. Your pre wedding photos are the best storyteller of your journey of love. Once you see your pre wedding photo you can get an idea on what type of photo you need on your wedding day. Pre wedding photo gives you the idea of your choices.
Pre-wedding might sound fancy but it is not just an event, in fact it is the event which can make both the wedding and post wedding life extraordinary. Though this pre wedding event timeline is not quite popular from ancient Indian tradition or takes direct part in wedding ceremony; this is inherited from western culture in quite a very recent couple of years and is becoming very trending with coming days among modern couples and also this is a choice of need to recollect your bond and decorate your life for the lifetime.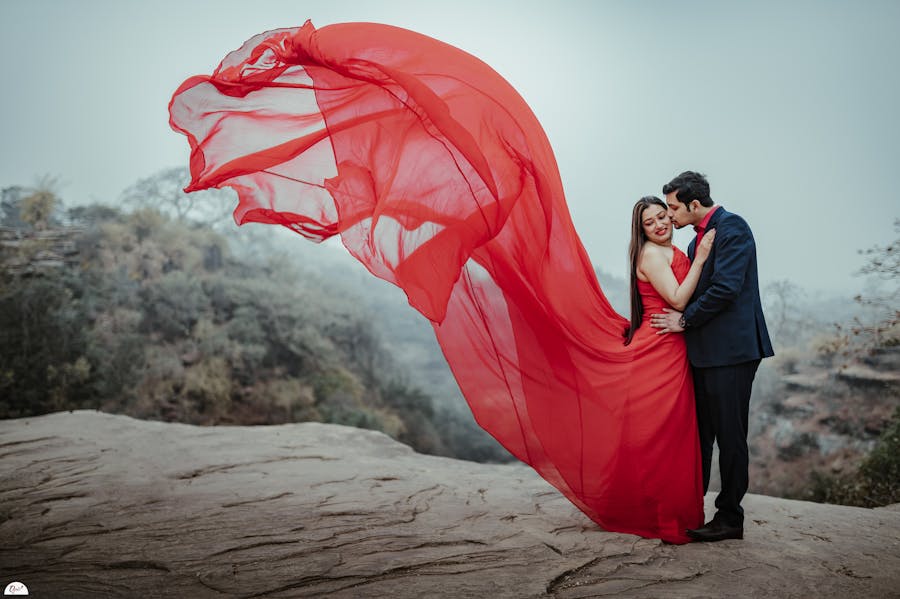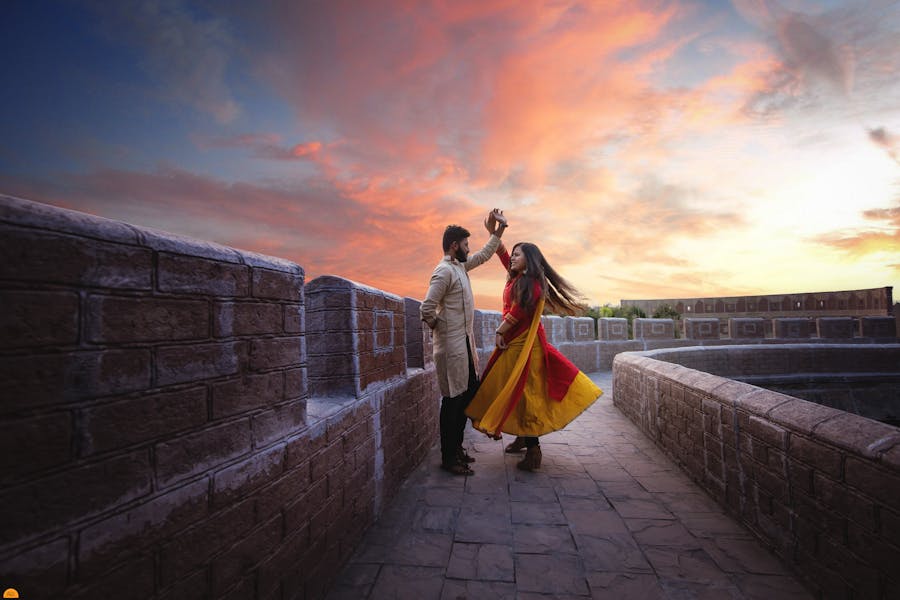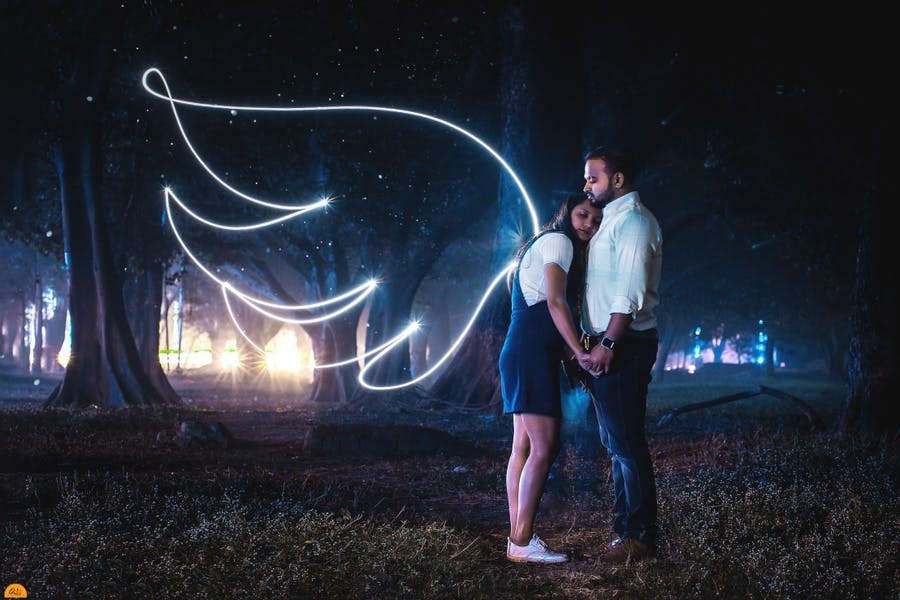 4. Pre wedding Photo shoot is always a choice to add some more spice to every couple's Life
Even this event has a lot of privileges which are gonna be clear to you soon with the following key benefits.

It ceases the fear of facing a stranger to shoot your big day :
A pre-wedding shoot reaffirms the relationship between the wedding photographer and the couple. The wedding day is the biggest day in the couple's life and among lot other stresses, facing a complete stranger, holding camera, pointing towards them and asking them to pose and not withstanding the importance of those shots, it is way too much to ask of them. So, this opportunity gets you rid from this disbalance and help you to know and build a good relationship with your photographer to be comfortable enough from both side at your big day.
Creative backdrops and places to complement your togetherness

Or you can also choose destinations or themes like a hill station or on a river in boat, or under a night sky or inside any aristocrat house to make a better theme for a perfect backdrop according to both of your passion.
Helps you to get your best outfit, colors and themes that suits you :
A pre wedding photo shoot is a choice of making memories with the best person you have mate in life.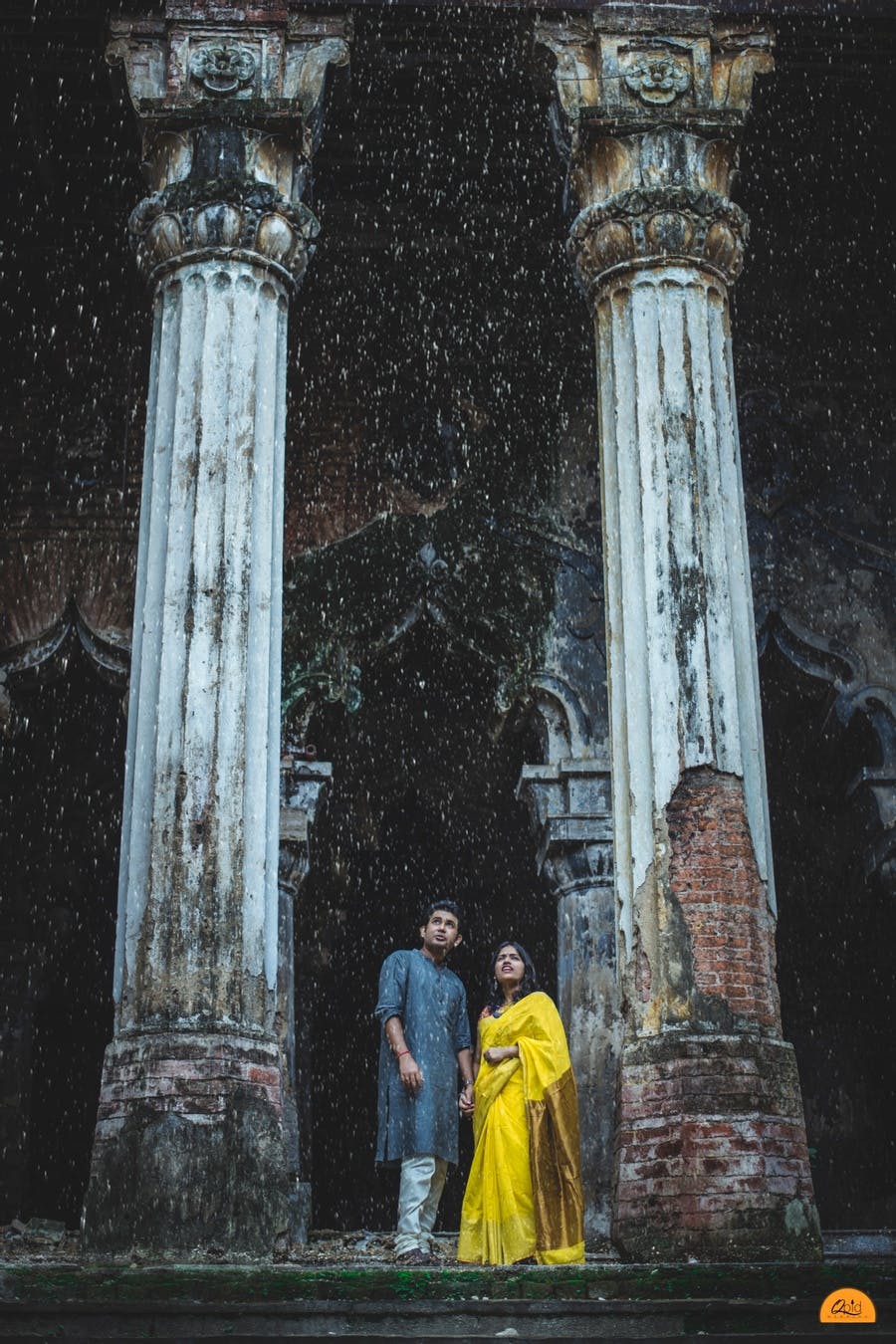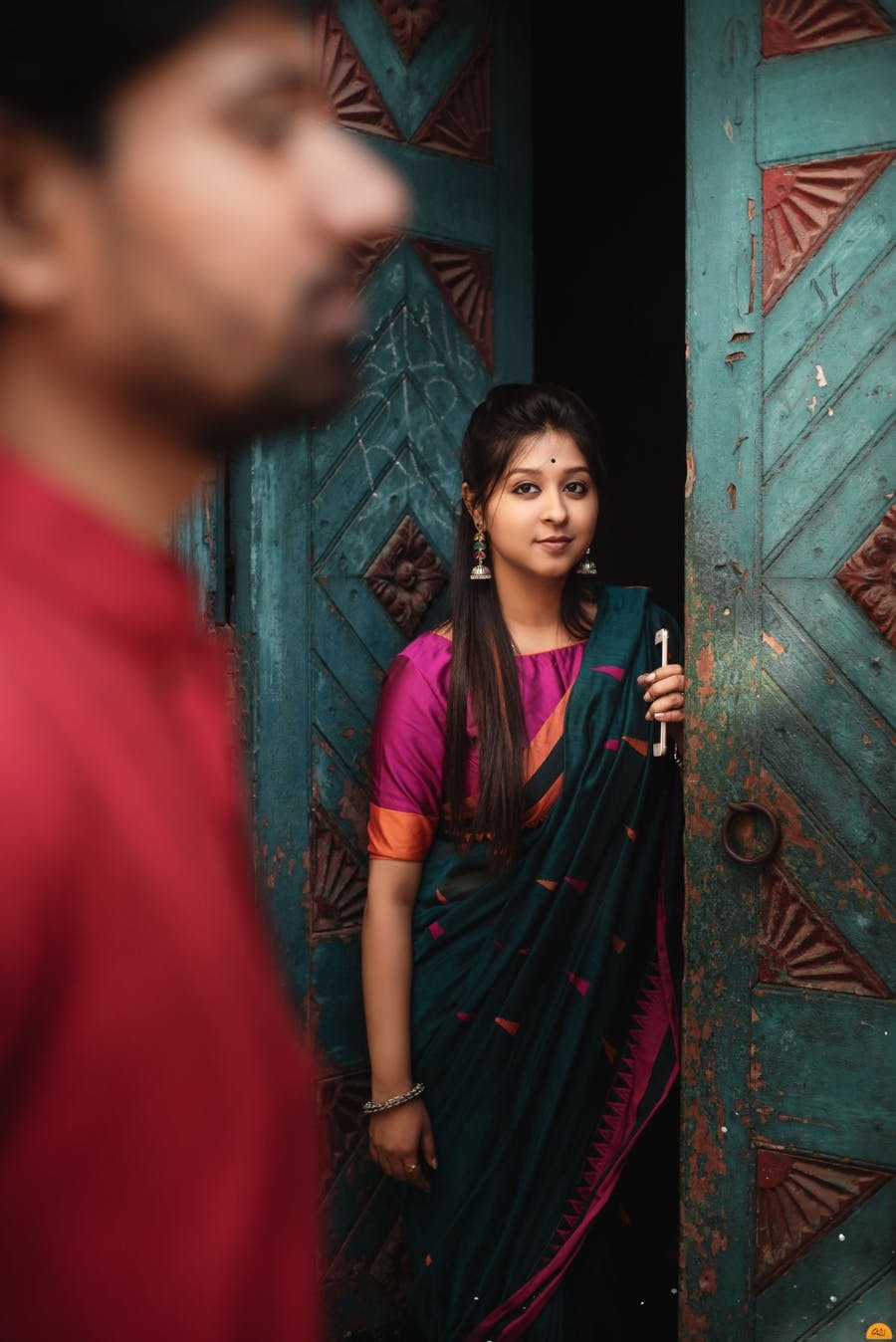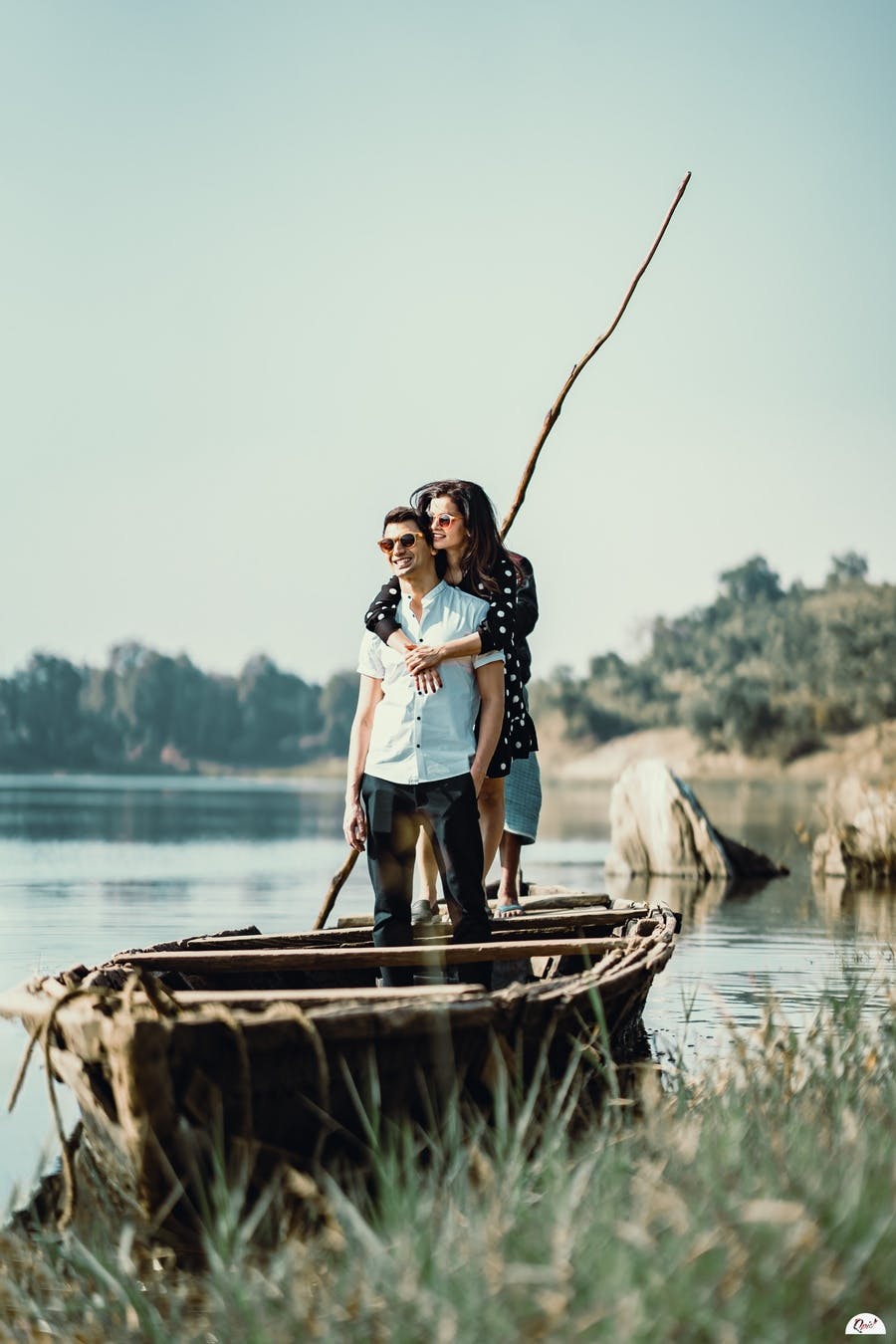 5. Best places for Pre wedding photo shoot can be your Home
Choose a perfect Pre wedding dress matching your location or you can always get help and advice from a professional photographer for that. There are lots of stores near you or even on online to get your choice of dresses which can set a perfect match for places in your pre wedding shoot in Kolkata. You can also start by yourself getting information from what you see online.
Natural color palettes often photograph better than busy prints or very bright colors. Dress to suit your choice of location. Suit yourself with your comfort. Don't need to scroll through the internet and choose the trending only. Just know what color and style makes you 'so me' and that brings the speciality in pre-wedding shots.
You can even have time to know each other while spending your favorite places like having dinner in a fancy restaurant to get some candid shots together or let you explore your passion with holding a guitar or riding a car or in a bike. You can even make your pet or your favorite animals to be a part of this pre wedding journey by framing them with you in your pre wedding shots.
In the end all you need to have a good pre-wedding is you just need to be yourself, it's that easy ! Choose a good location that suits both of you to get some good shots, especially and most importantly a location you are familiar with and know how the lighting tends to be during the course of a day. When you are familiar with a location you can make better images because you know how to use everything to your advantage.
Keep several key locations in mind where you two have been and spent time before together, had unforgettable precious moments which will surely turn your photos to unique and glamorous other than anyone. There are actually no particular best places. Internet can suggest you so many good places for a jaw dropping background, but remember, it's your wedding, about you two people. It's your story. So create memories from where your story begins, nothing is better than that. After all, in future when you two, look back your photos, you can say to each other that it's still so young , like just happened.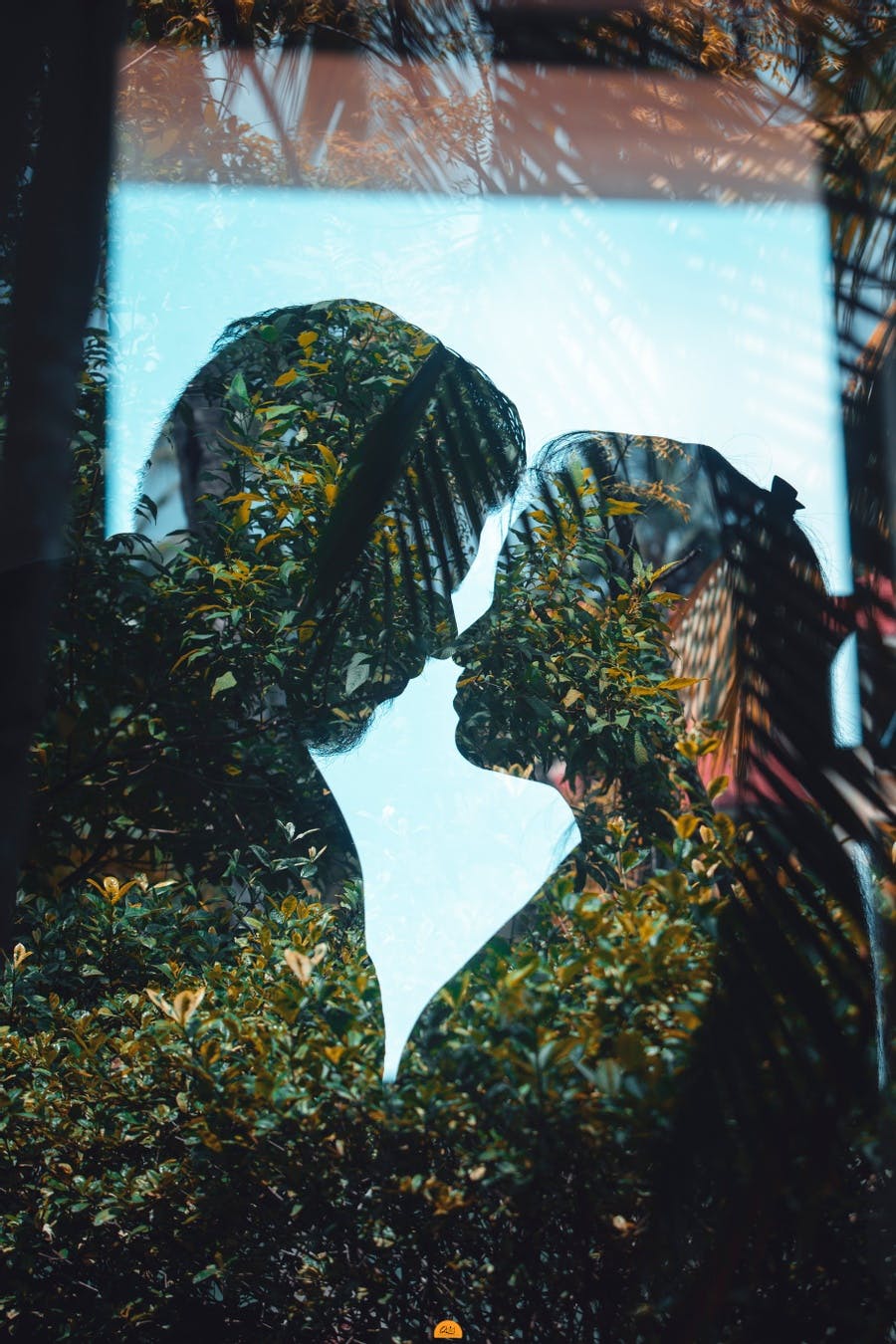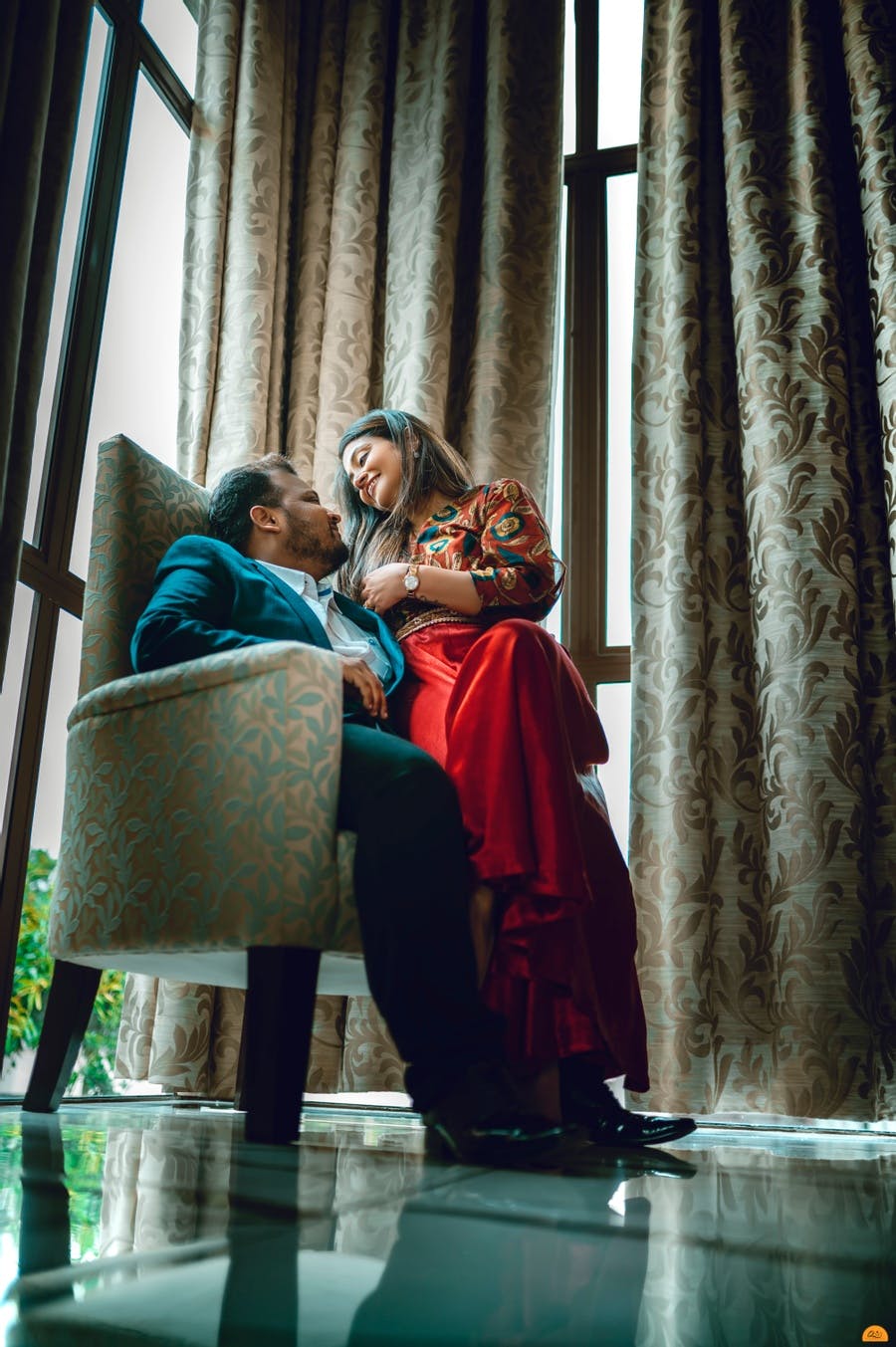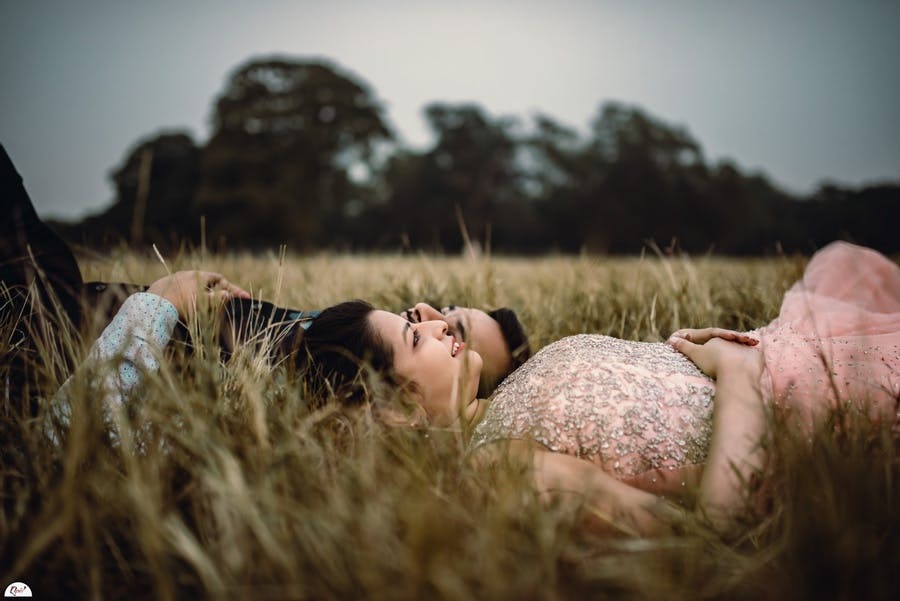 6. Get some greater real memories for later life through Pre Wedding Photo shoot
Shine your album with the best wedding shots and also including your memories you made during the pre wedding in Kolkata . The moments of funs and romantic moments between shots will always make you remember and to know yourselves a more better by spending some quality unique times together. Listing the advantages, you also get the perk to decorate your home with these moments of tremendous shots.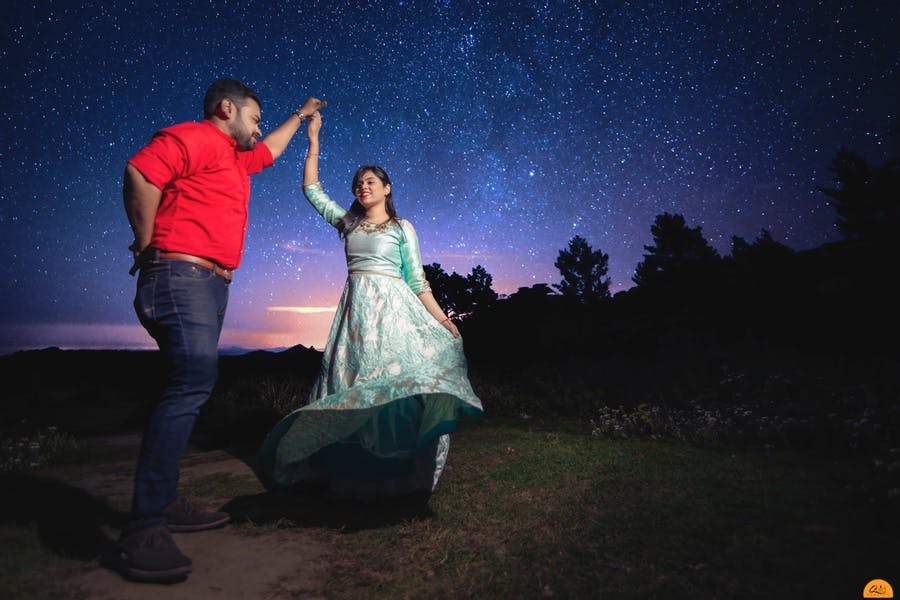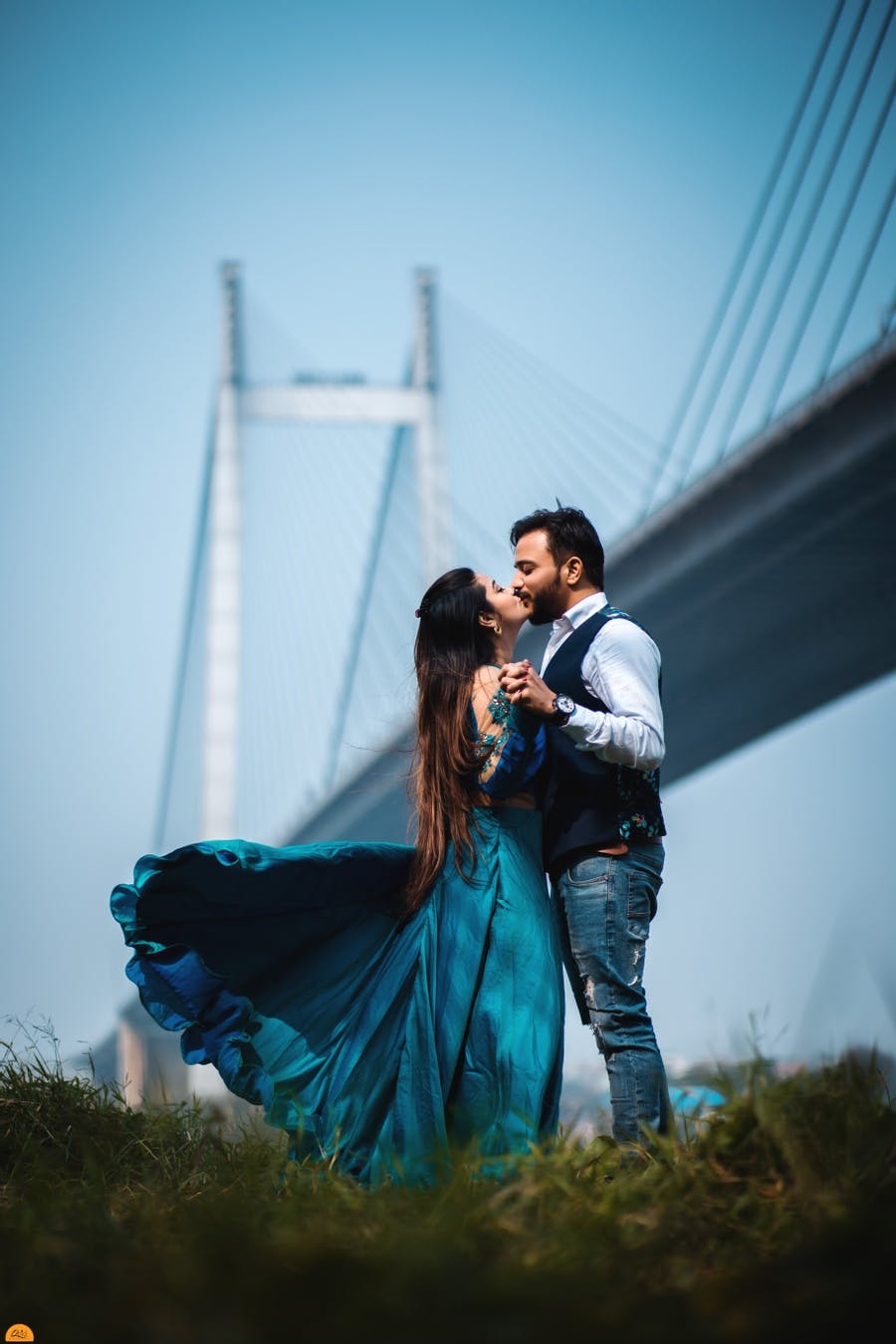 7. There are no best poses actually for pre-wedding. Shoot is something that shows and brings up what's special about you
Be on your own. Photographers are always there to give suggestions or internet blogs are always there to let you know. It's very common and expected that not everyone comes with a good knowledge of poses or to be a supermodel. Plan the shoot in advance, explore some popular poses.
But here is also a reason behind this shoot is it's about a celebration of your wedding which needs to be so 'my wedding'. Doing what others are producing by simply following the trends excludes out the significance of your own personal specialties and styles to make up to your wedding all about you. A good natural and authentic pose can literally make all the difference between a bland image and a fantastic one.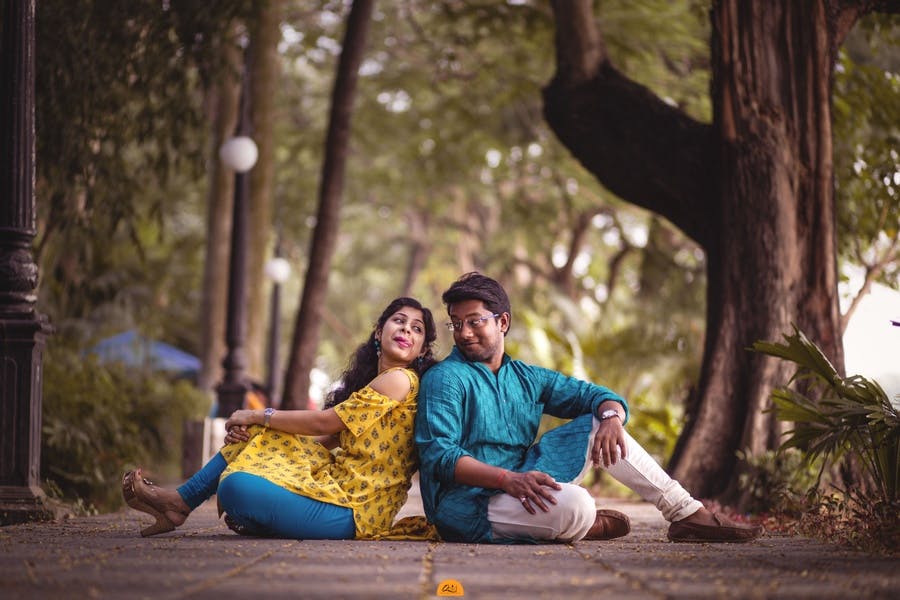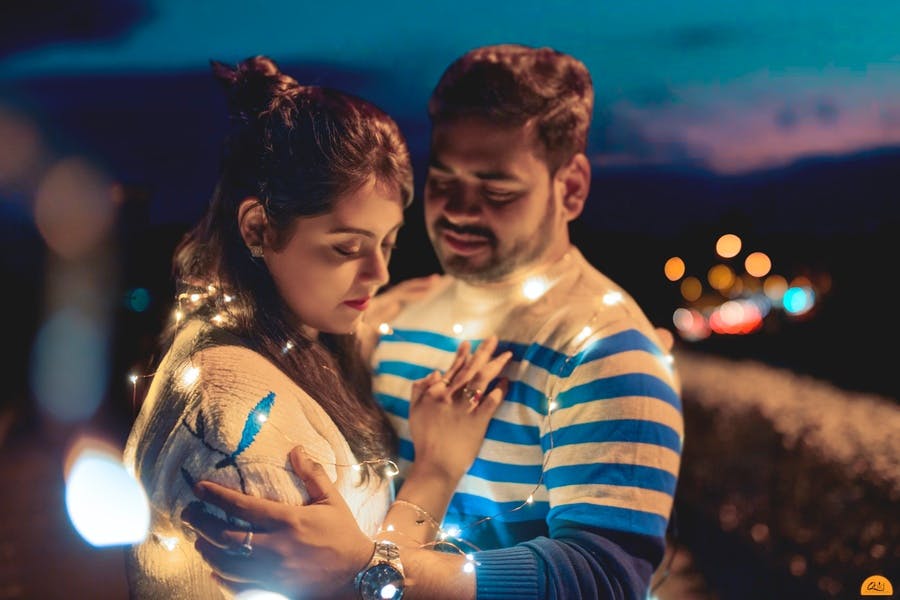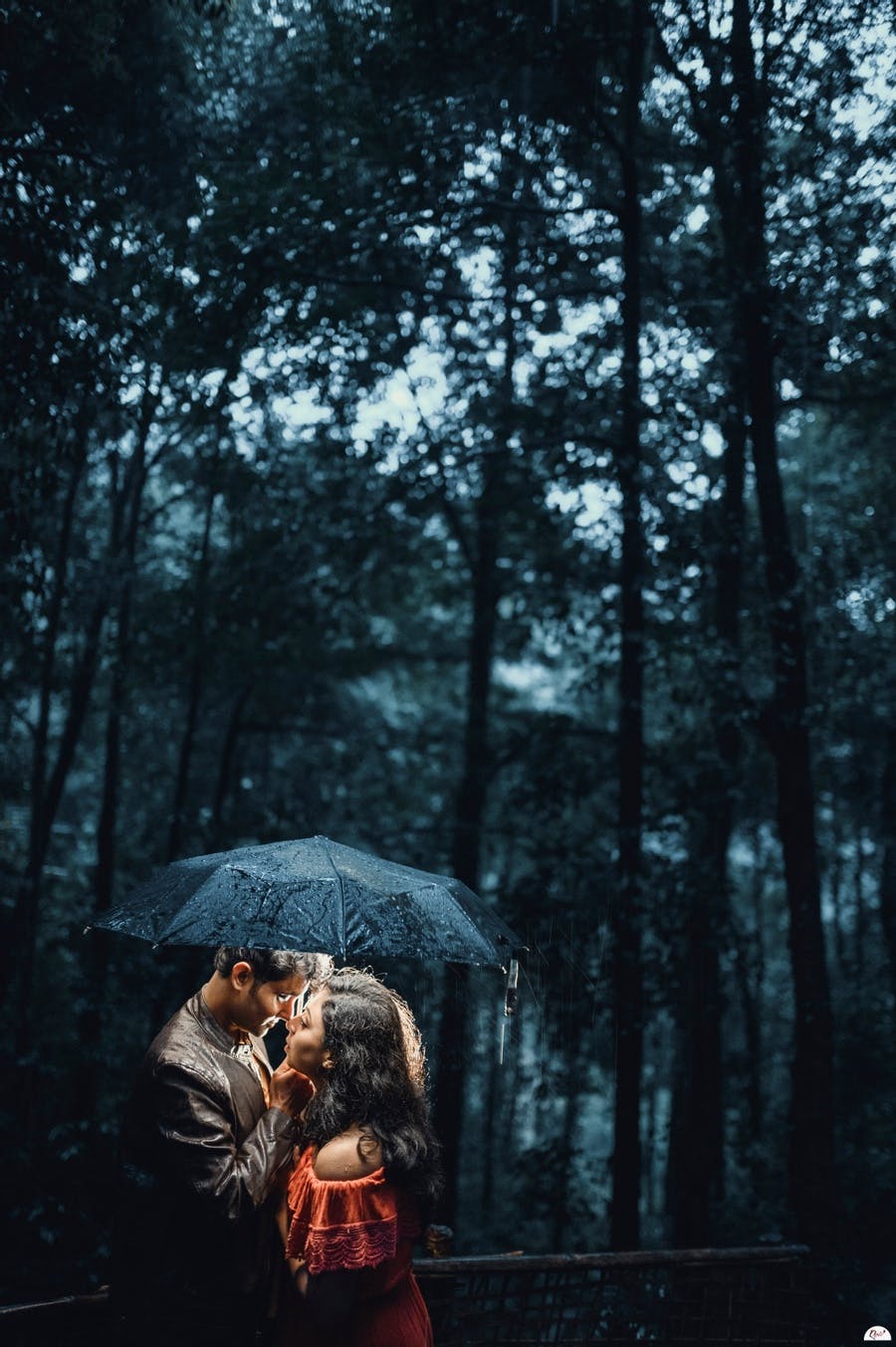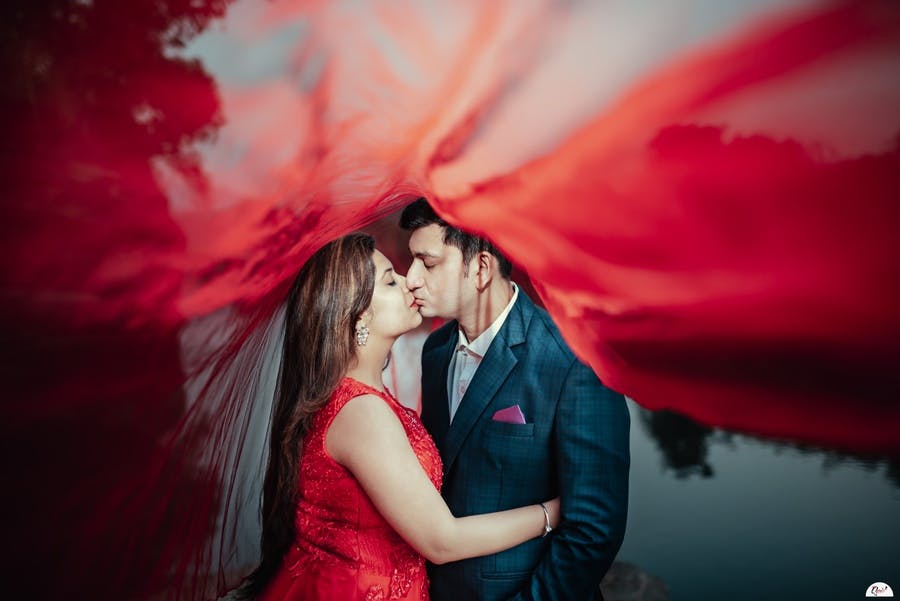 8. Final Ticks For Pre Wedding Photo Shoot 2020
Where it's all about connection, you should always go for a pre-wedding which will enlighten it for you. It's not just about some shots and posing for it; it is an opportunity to take a breather from the hustle bustle of planning the wedding and spending some quality time together cherishing your togetherness and having fun in different manners with the perk of getting them framed forever