The concept of Pre Wedding Photography In Kolkata is indeed in the buzz among the soon-to-be brides and grooms. However, the question about the logic behind a pre wedding photoshoot in Kolkata is an equally common one among the netizens. So we at Qpid India, one of the best wedding photographer in Kolkata has tried to bust your dilemma of whether or not to have a pre wedding photography session. We are going to tell you exactly why you should be doing this! But before that let us explain exactly what the concept of a pre wedding shot is.
What is Pre Wedding Photography In Kolkata?
It is becoming indeed very common even these days to book an engagement photo shoot or pre wedding photoshoot in Kolkata. This session either comes as an add-on to the wedding photography contract. In fact, there are many photographers in Kolkata who have included pre wedding photo sessions as a complimentary service with their packages. At Qpid India, we do have this service included in some of our packages as well. And through pre wedding photography ideas, professionals try to capture the raw and budding magic of love between two souls. Unlike in the main wedding event, where you might not be able to express many gestures of love to your partner with your families around, in the pre-wedding shoot you can freely pose with your partner. It's just going to be you, your significant other, and the photographer. You totally get to break the ice with your photographer. You get to start feeling more comfortable in front of the lenses.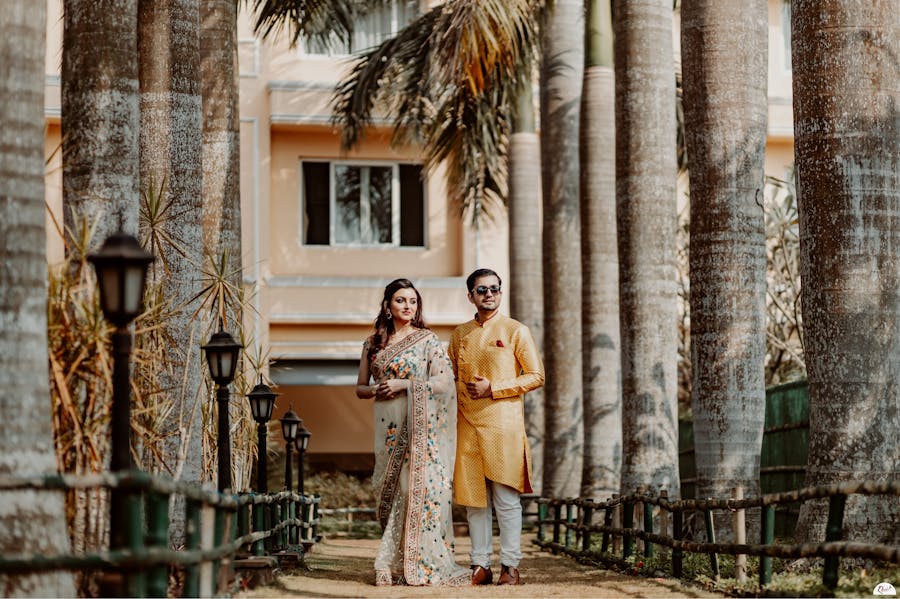 Moreover, each of you is the protagonist of your own sweet love story. And as a couple who is going to step into the next chapter of your lives, wouldn't you want to have some really cute audiovisual memoirs of your life as 'premik-premika'? Be it a simple and lightly set up event at some of the local pre wedding photoshoot locations in Kolkata, or a lavish session where your favourite pre wedding photographer in Kolkata accompanies you to an exotic destination and you pose for the exquisite shots. Either way, these memories are going to be the ones you cherish forever!  
Now that you know what Pre Wedding Photography In Kolkata is, let us hop into exploring the LOGIC, behind the concept from different perspectives.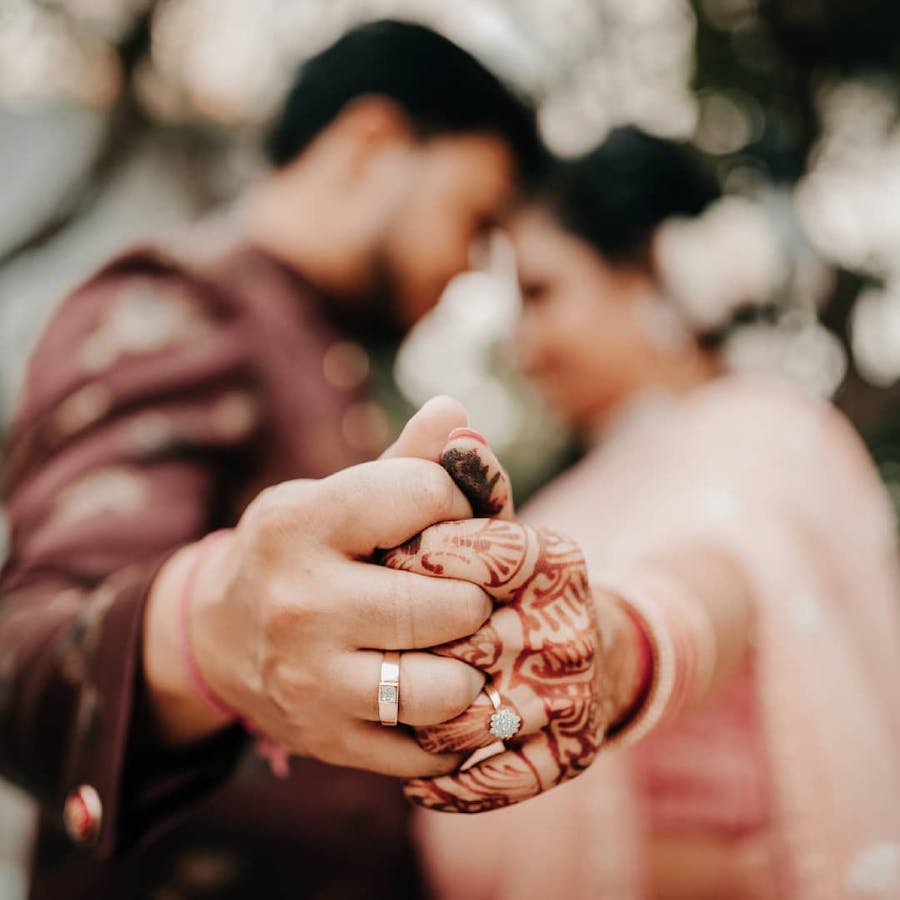 The Utility Perspective Of A Pre Wedding Photography In Kolkata.
Even before you have officially distributed your wedding invites among your friends, relatives, and other acquaintances, we're sure, many of the to-be married couples would want to make their invitees save the date fixed for their special day. And nothing can be a better way, than sharing a glimpse of you as a couple on social media platforms. And in that case, would you want to set your first impression on Instagram as fiances with some ordinary mobile clicked photos? No right?! Besides, you may also use these photographs to create your customized invites with a pretty picture of your duo.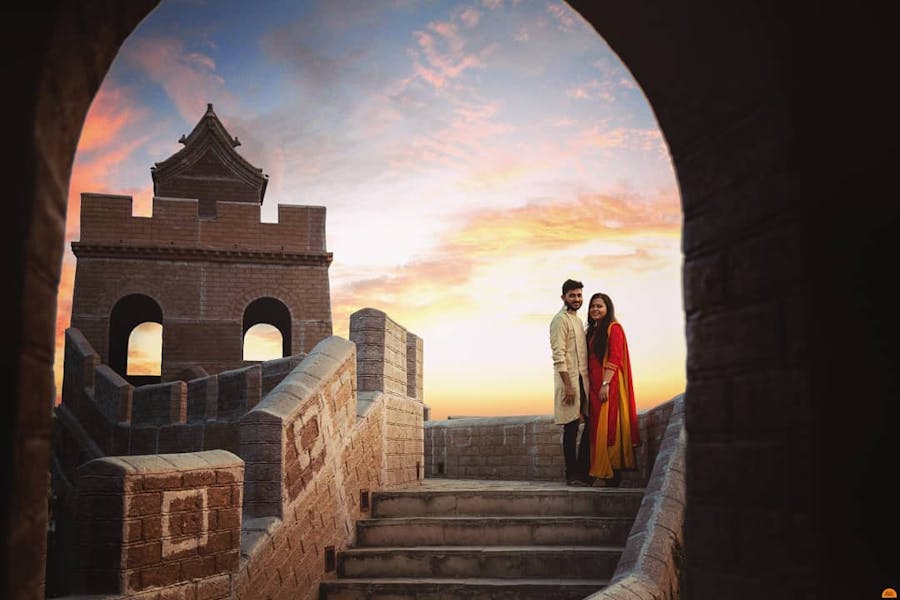 Pre Wedding Photography In Kolkata From The Memory Aspect
No! You absolutely do not need to go for a pre-wedding shoot, merely because almost everyone around you is going for it. Not even just because you are getting the arrangement as a complimentary service from your wedding photographer. But would you still deny having one if you know that you get to make lots and lots of memories with your beloved? And get some beautiful moments captured in frames? Yes, indeed. With planning an entire day of pre wedding photography ideas, you may actually get to visit some picturesque pre wedding photoshoot locations in Kolkata and create some really fond memories. You do get to coddle the chemistry between you and your beloved.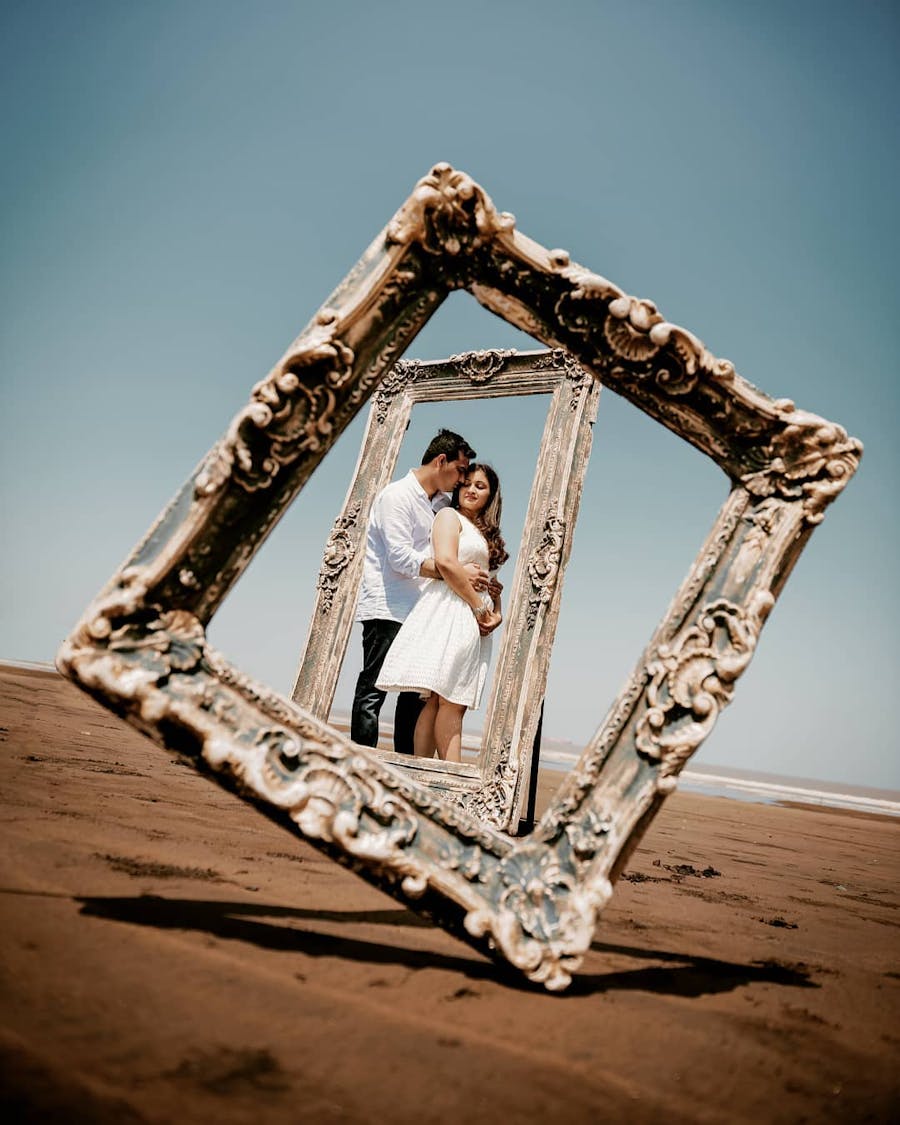 A Pre Wedding Photography In Kolkata Can Add That Extra Fun Factor
You may club your pre wedding shoot date with a trip to somewhere outstation. It doesn't necessarily have to be some lavish place, or an elaborate beach or mountain trip. This can be as simple as a garden, or maybe a village haat, or even a riverside venue. You get to vibe as a couple and share some quirky moments. Maybe go for some fun activities, games and enjoy your day. And your pre wedding photographer in Kolkata shall do the magic by clicking you some candid shots. A Pre Wedding Photographer In Kolkata can definitely be a lot more than clicking some photos for you.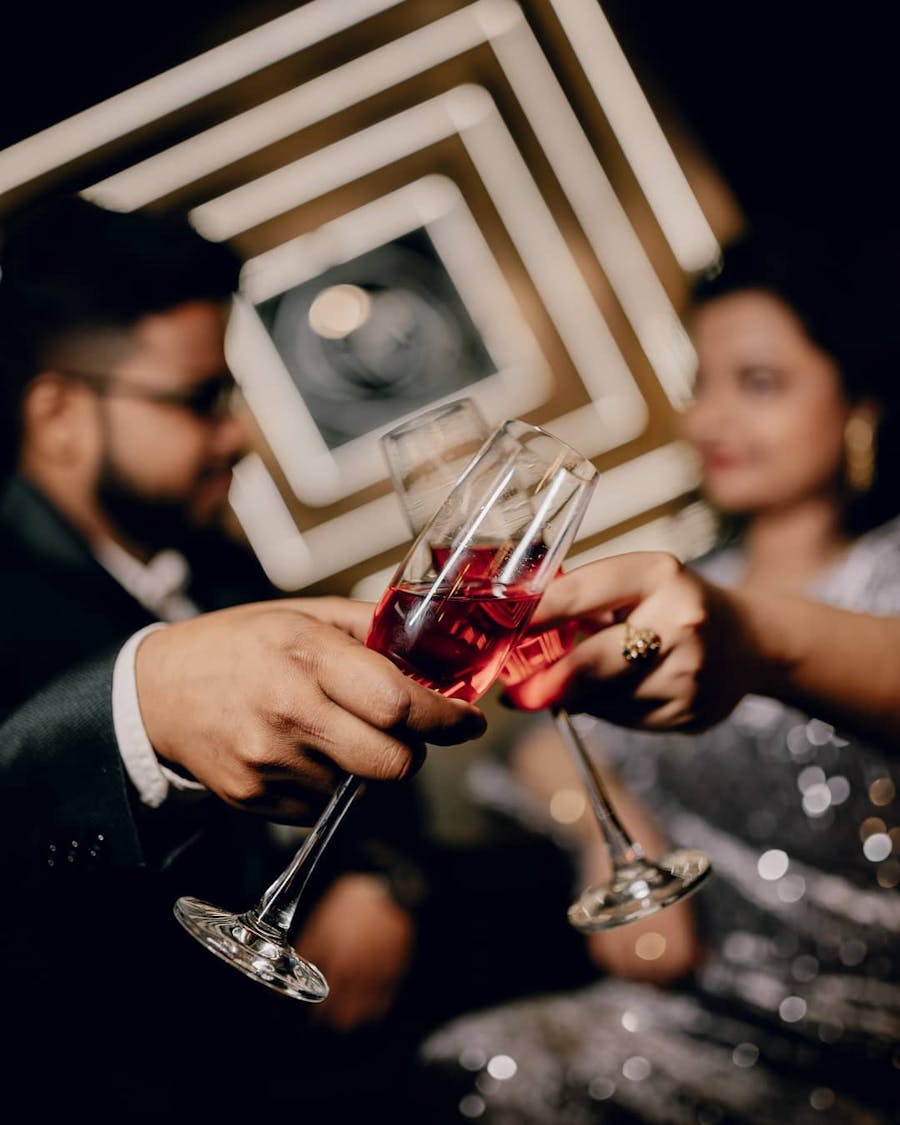 Pre Wedding Photography In Kolkata From The Perspective Of Comfort
Let's accept the fact. On Indian Weddings, you can't just wear anything. You do have to maintain a basic dress code and you would get professionally clicked in those attires only. But in the case of a pre wedding dress for couple, you may opt for anything. Be it that favourite set of joggers that you got from Urbanic, or even the beautiful evening gown you always wanted to have a beautiful photo in, with your fiance! There is nothing as such called a perfect outfit for your pre wedding photoshoot poses. So you can definitely click some more comfortable pics of yourself with your fiance.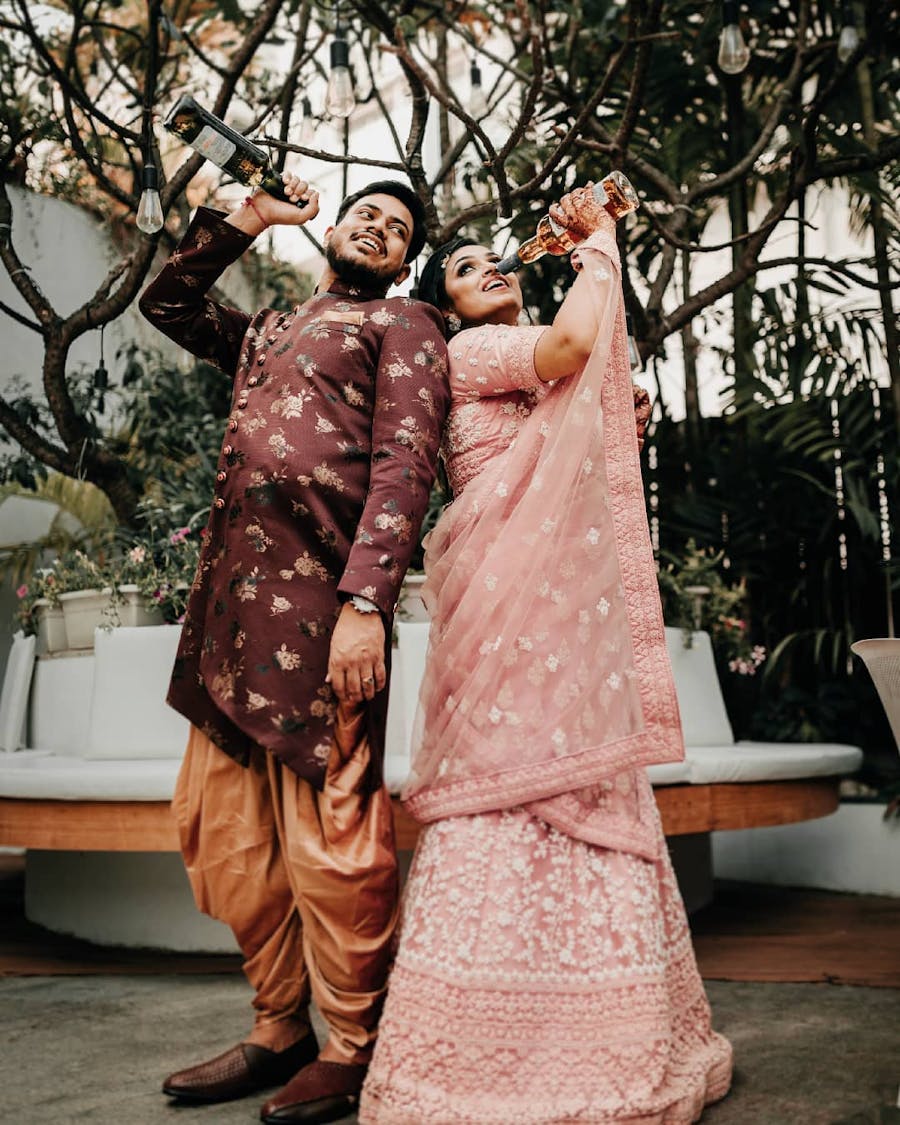 A Pre Wedding Photoshoot As A Trial Of The Service Of Your Wedding Photography Vendor
Now, this is indeed a win-win ground for both you as well as your photographer. You may consider Pre Wedding Photography In Kolkata, as a rehearsal for your main wedding day photography. You get to indulge with your photographer, understand their photography style, and figure out your compatibility. You photographer in turn gets to understand you as a couple, experience your story. This helps the professional understand what shall be best for you. You get more comfortable in front of the lens, especially if you aren't very used to facing the camera.
So we hope now you know why organizing a Pre Wedding Photography In Kolkata is totally logical, and full of utility!