The wedding day is the most beautiful moment in a girl's life. Every bride wants to look perfect on her wedding day look years in advance. While there are many important aspects to a bride's look on her big day, one of the most important is her makeup. Good bridal makeup allows a Bengali wedding photographer to create beautiful bridal portraits. One way to ensure you look great is to hire a professional makeup artist. A good makeup artist Kolkata will know how to highlight your best features and make you look like the best version of yourself. They can help you to choose the right makeup that matches your dress and skin tone. After all, you are a millennial bride who deserves to look the most glamorous person on earth on your wedding day. So, here are some of the best bridal makeup artist in Kolkata, who can make you feel confident and relaxed on your special day.
1. Anubrati Makeup Studio
Anubrati makeup studio is one of the famous names in Kolkata's makeup industry. She is one the top bridal makeup artists in Kolkata who highlights the best features of a bride. She has worked with actresses like Sohini Sarkar and many more popular celebrities. Anubrati makeup studio offers a wide range of makeup and styling options. They use branded cosmetics that provide you with a flawless bridal look.
Insta Profile: anubratismakeup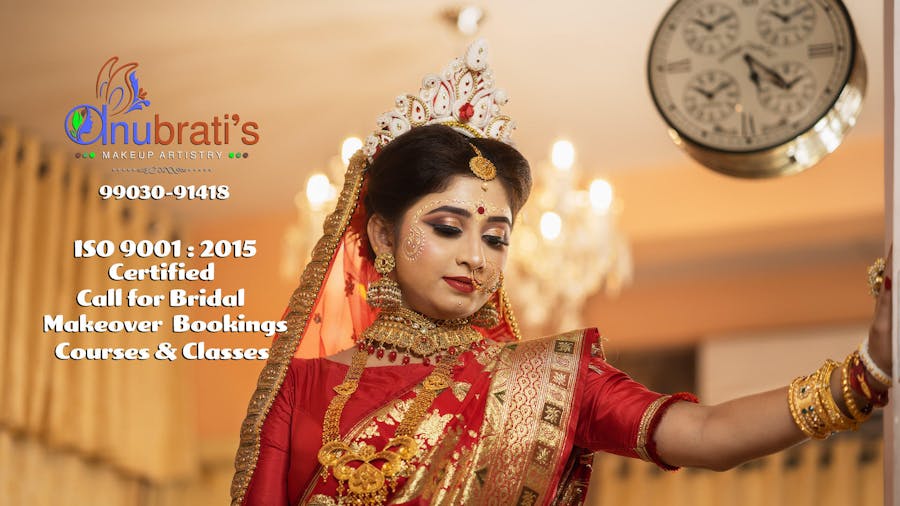 Recommended: Real Brides Who Donned Amazing Belt For Their Bridal Lehenga
2. Debi's Premier Makeup
Debi's premier makeup is a well-known makeup artist in Kolkata who provides a charismatic look to brides. The makeup look created by her can add definition to your candid Bengali wedding photography. She focuses on enhancing your facial features to make you look more beautiful.
Insta Profile: debimakeover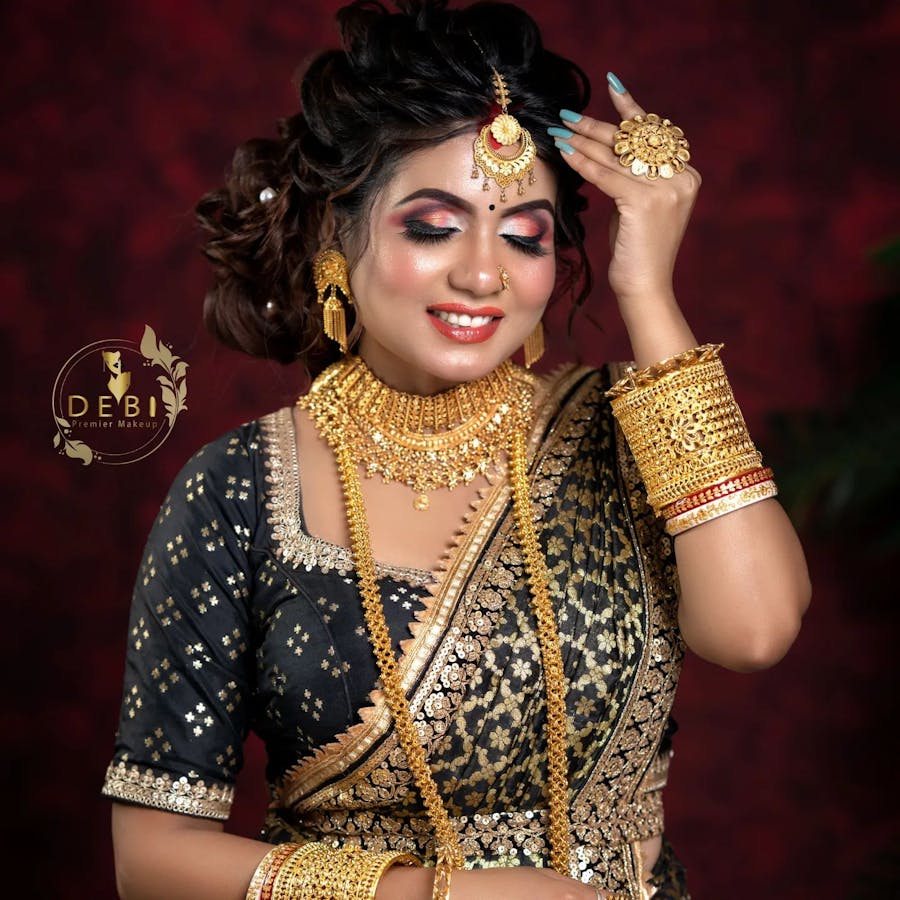 Must Read: Trending Bridal Bun Hairstyle With Flowers For Wedding
3. The Glamorous Makeover
The glamorous makeover is a renowned name in Kolkata to achieve the glamorous bridal look. They have a team of an experienced makeup artist who specializes in HD and 4D makeup. They make use of high-quality makeup brands to provide a bold and beautiful look to each bride.
Insta Profile: theglamarousmakeoverkolkata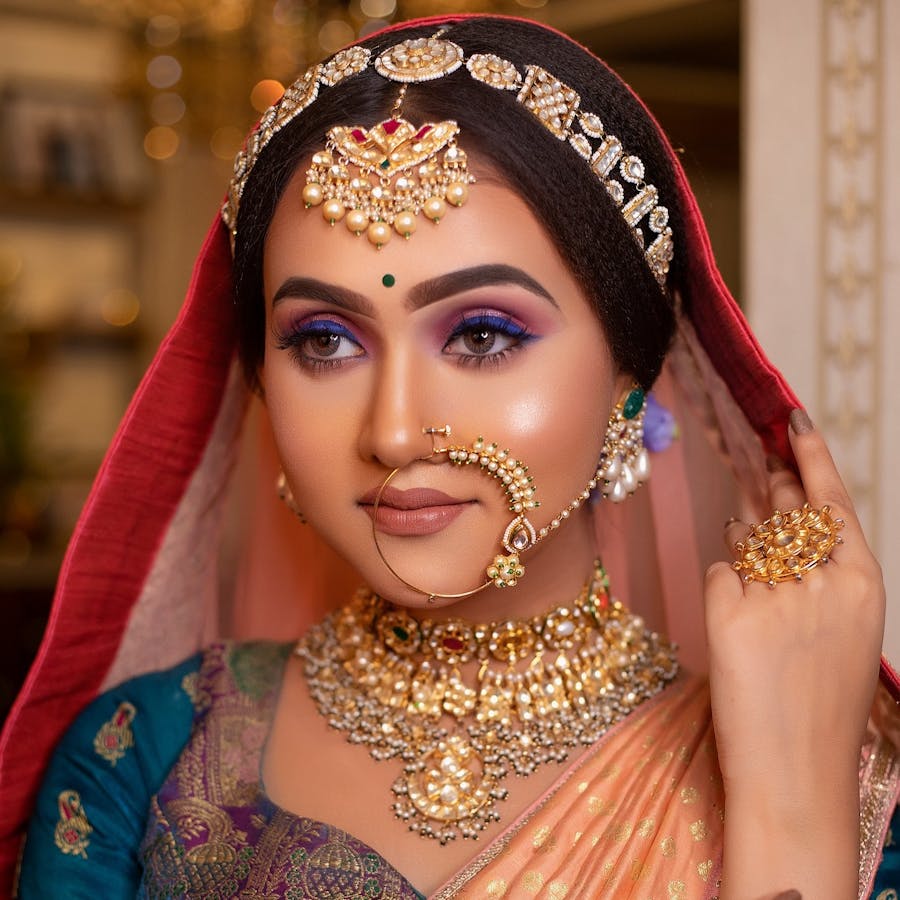 See More: Simple Bengali Bridal Makeup Tips To Look Gorgeous
4. Abhijit Paul
Abhijit Paul is a professional Bengali bridal makeup artist who is an ideal choice for all fashionista brides. He has brilliant expertise in editorial and bridal makeup. His magical hands have the capability of making your face look radiant on the special day of your life.
Insta Profile: abhijit_makeupartist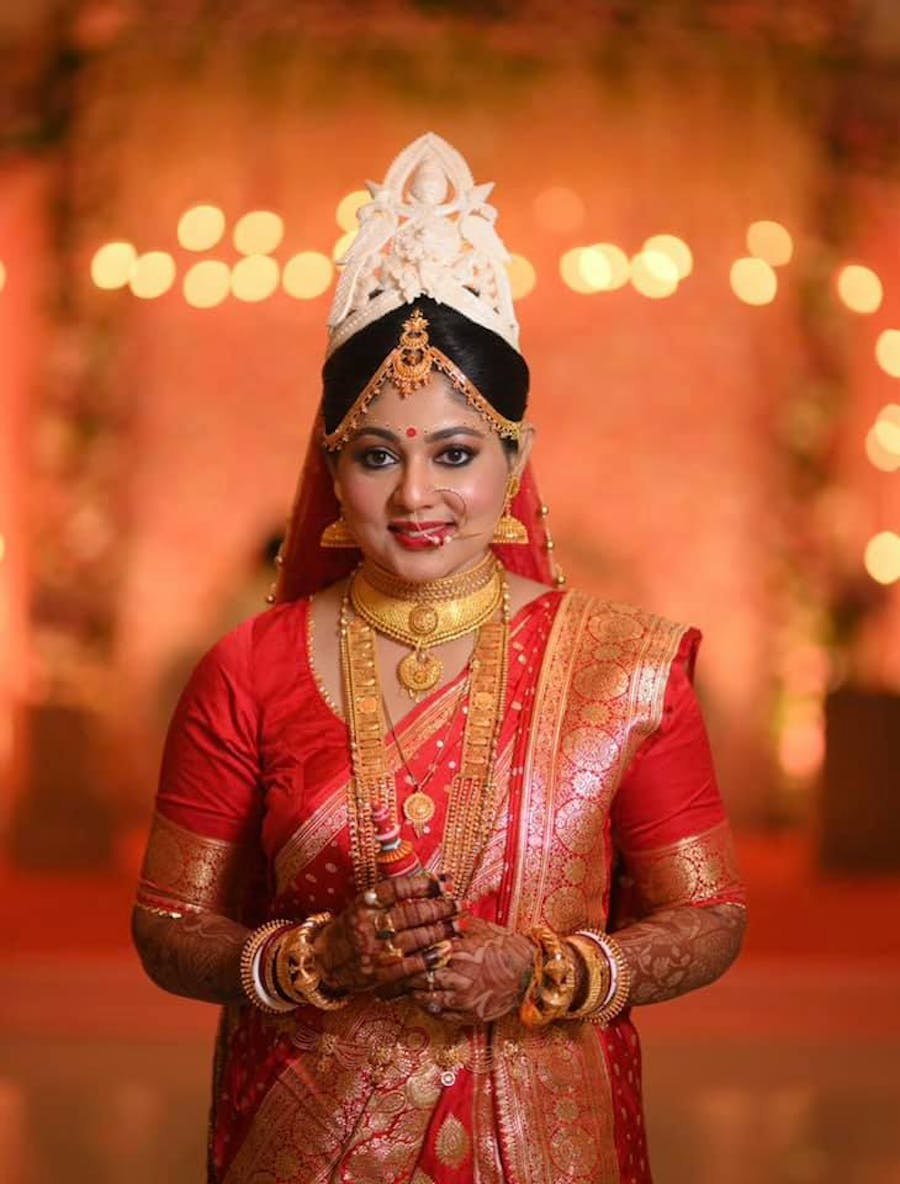 5. Subham Chakraborty
Subham Chakraborty is another leading name in the Bengali bridal makeup industry. He is one of the most trusted bridal makeup artist in Kolkata. Subham can enhance your beauty and make you look like a real goddess. He believes in making the best out of your wedding day look by using branded and natural makeup products.
Insta Profile: subham_chakraborty143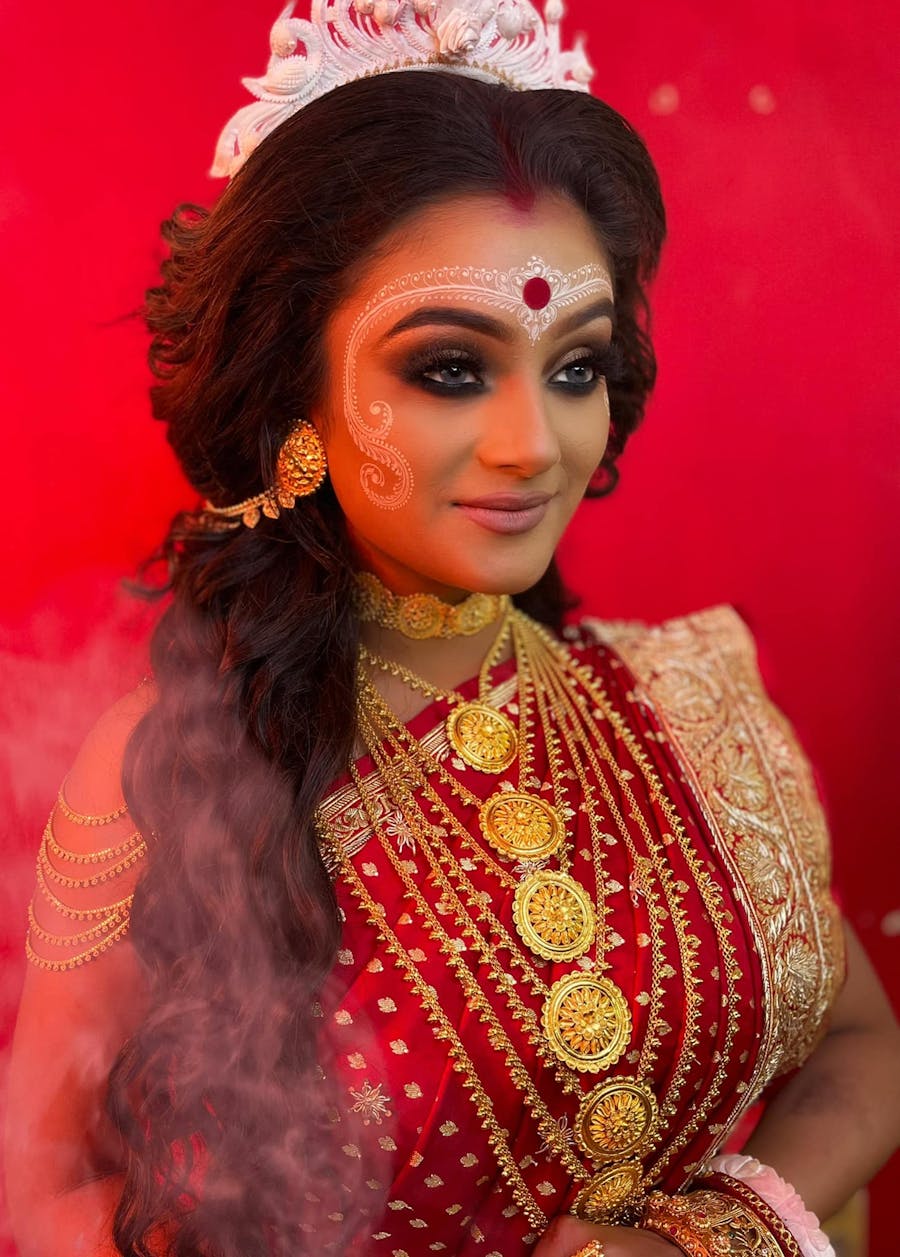 6. Anirudh Chakladar
Anirudh Chakladar can help you get a dream-like makeover for all your special occasions. He is one of the best bridal makeup artist in Kolkata who also has experience working with top Indian celebrities. He can transform you into the most gorgeous version of yourself on your D-day.
Insta Profile: aniruddhachakladar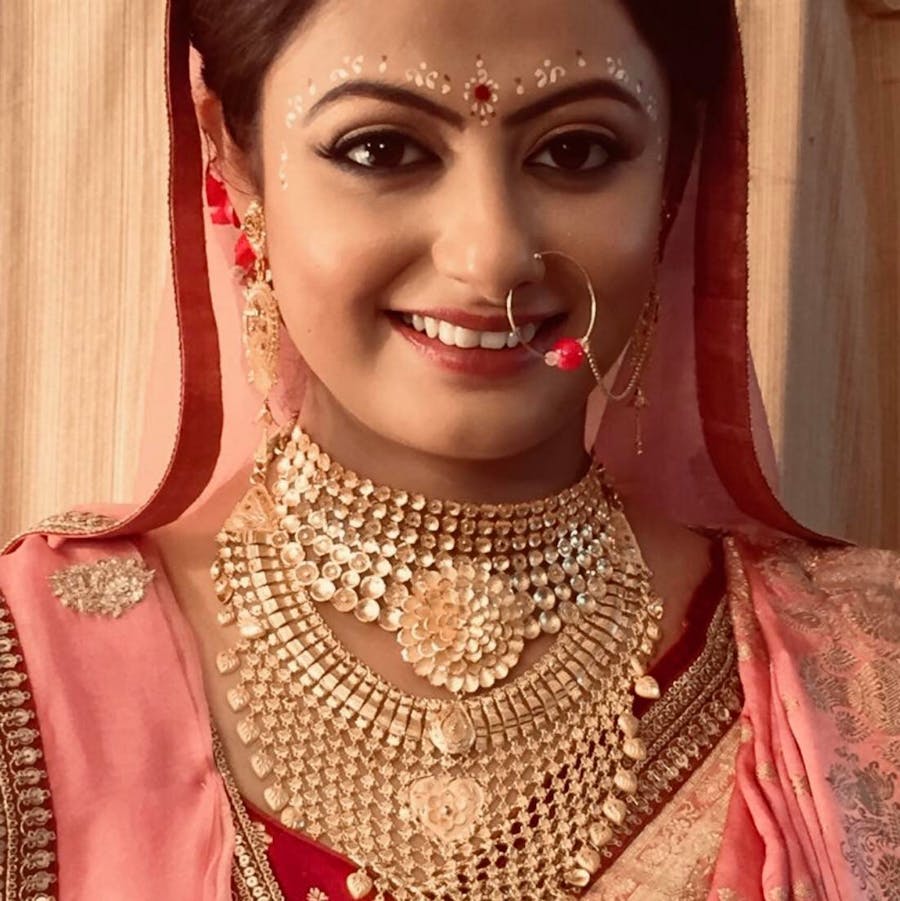 7. Kakoli Sengupta
Kakoli Sengupta is a Kolkata-based makeup artist for wedding. She feels happy in making the brides look naturally beautiful. She can visit anywhere within India to transform you into the most stunning bride.
Insta Profile: ikakolisengupta
8. Anjali's Beauty & You Makeup Studio
Anjali's beauty & you makeup studio is a leading bridal makeup artists in Kolkata. She makes sure to turn you into the most gorgeous bride of the year. Her timeless transformation can result in the most stunning bridal portraits. This makeup studio offers all kinds of wedding beauty services to the brides.
Insta Profile: beautyandyou_makeupstu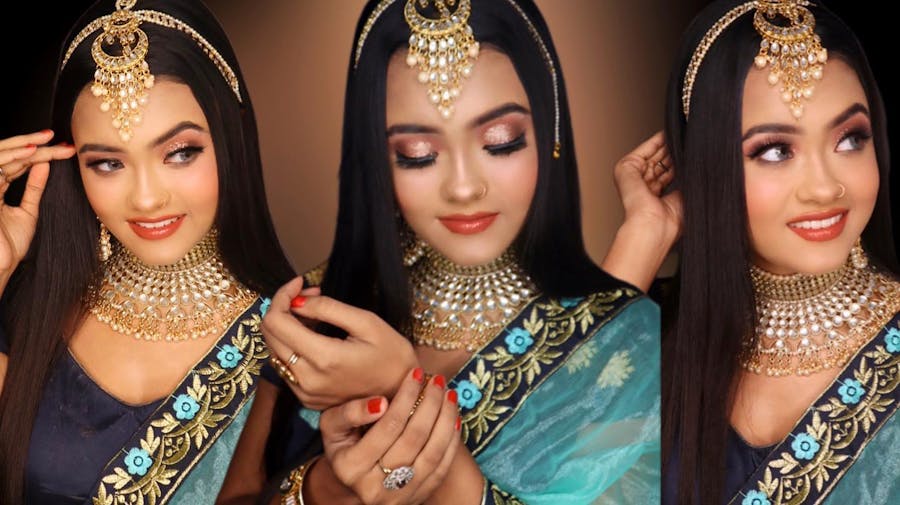 9. Bhaskar Biswas
Bhaskar Biswas is a one-stop solution for all your makeover needs. He makes sure to enhance the natural beauty of the bride with his creative makeup skills. The team of Bhaskar Biswas is considered the best Bengali bridal makeup artists in Kolkata to get a flawless bridal look.
Insta Profile: MakeUpArtist Bhaskar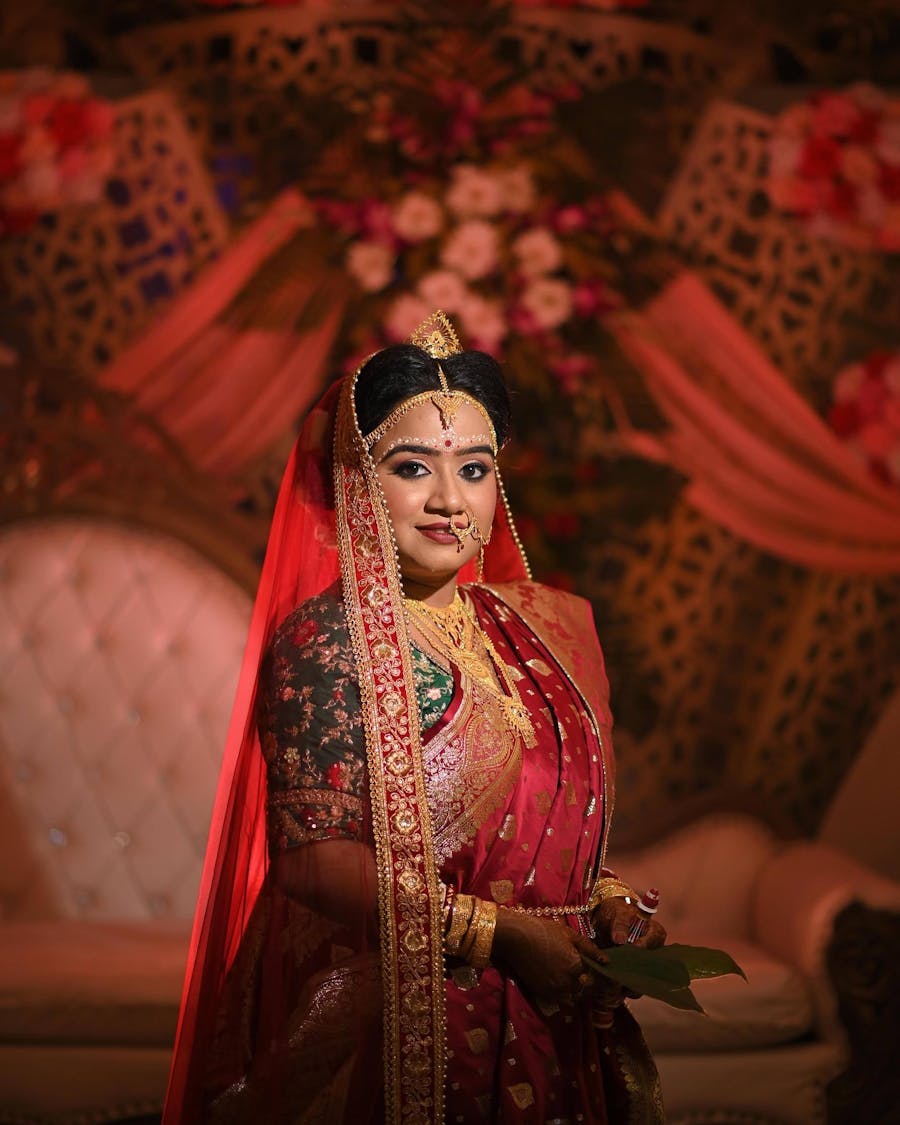 10. Sharen Makeup Studio
Sharen makeup studio is a celebrity cum bridal makeup artist who is known for its quality work. They provide you with the best bridal makeover using branded products. They offer a wide range of makeup services that helps a bride look ravishing on her D-day.
Insta Profile: sharon_makeup_studio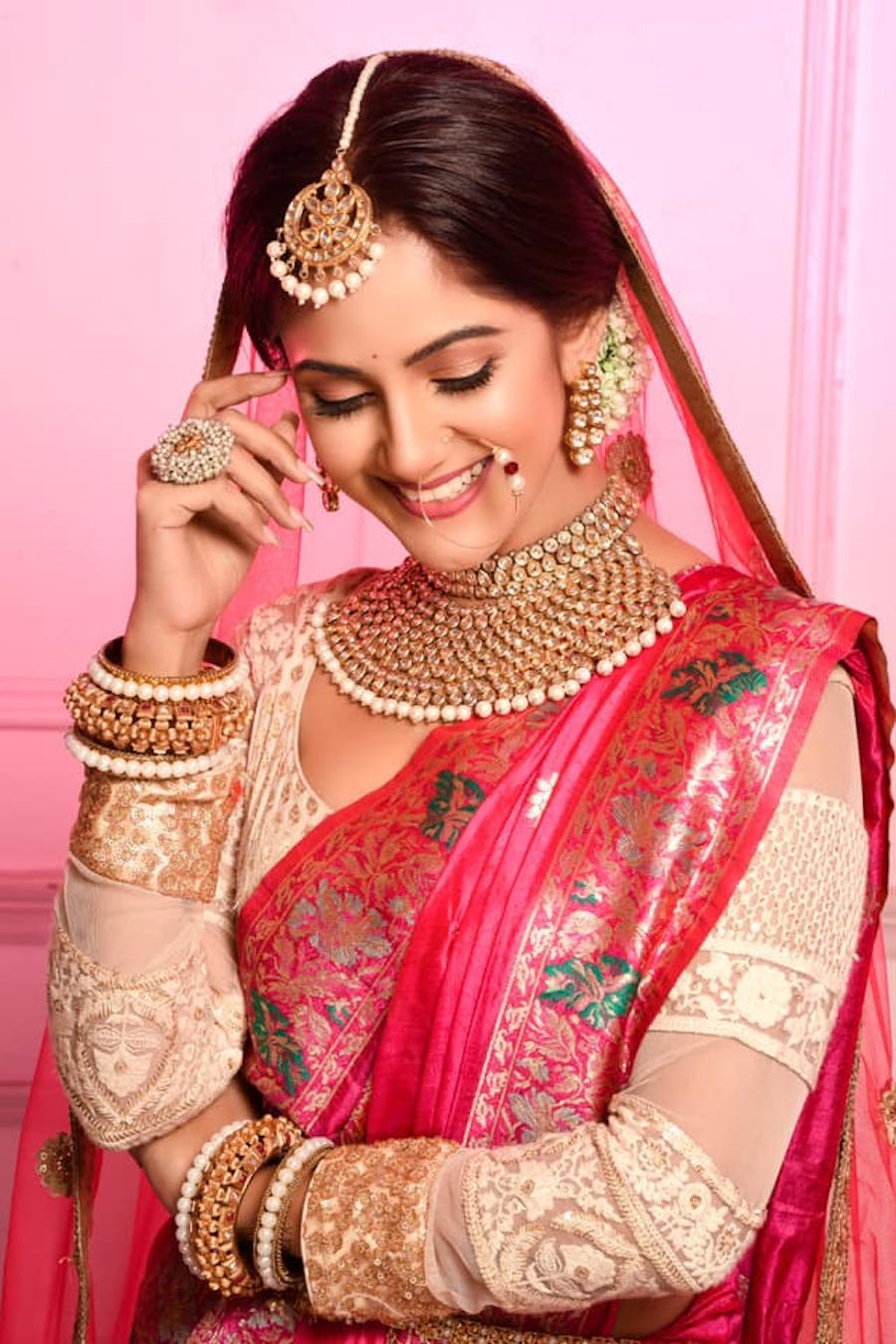 11. Namrata's Studio
Namrata's studio is another popular wedding makeup artist in kolkata that offers makeup services at an affordable price. The team of Namrata's studio has a special experience in doing celebrity makeup. They make use of high-quality products to create the look that you dreamed of.
Insta Profile: namratas.studio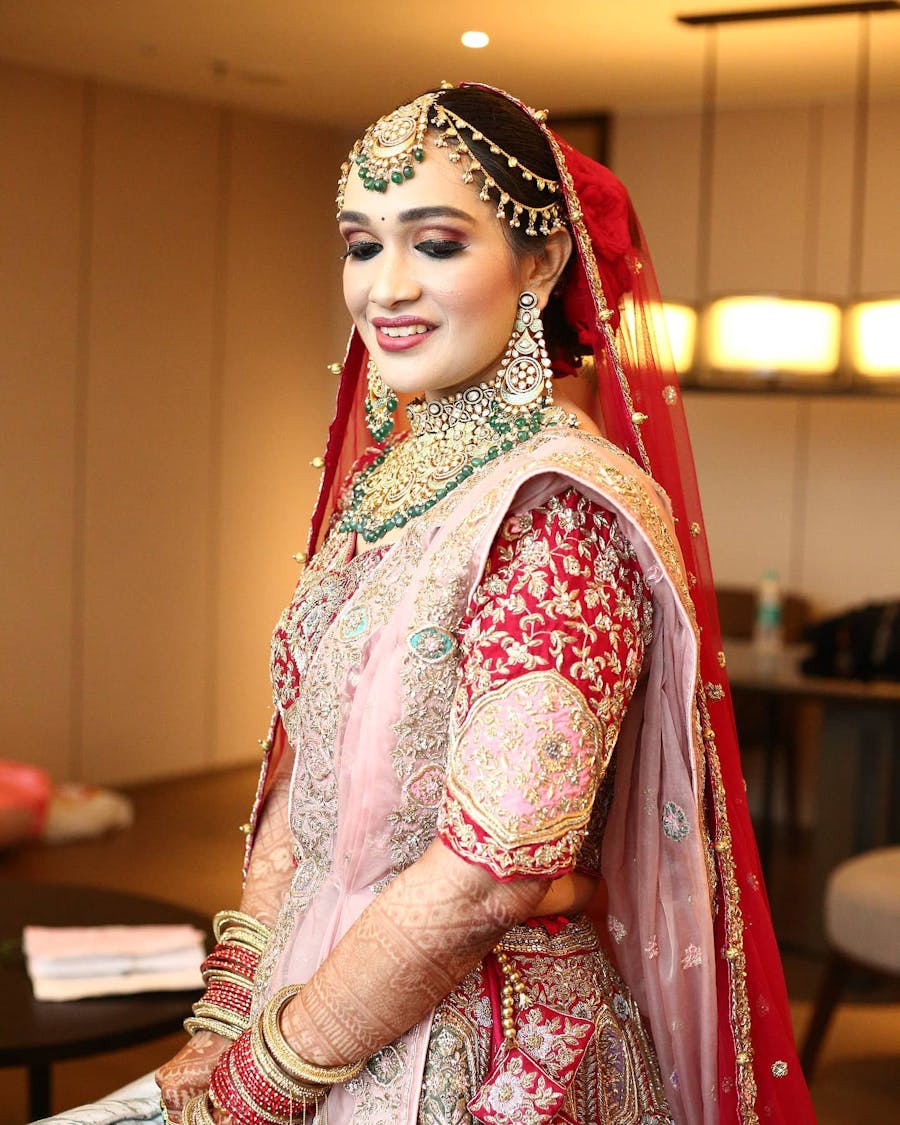 Tips To Pick An Expert Bridal Makeup Artist
1. Plan Your Bridal Makeup Look –
When hiring a good makeup artist you must describe to them the wedding look you want. Hence, you must plan your bridal makeup look before contacting the makeup artist.
2. Ask For Recommendations –
Ask your friends or relatives who have got married recently. Talk with them and ask about their wedding makeup experience. If they say positive things about the makeup artist then you must contact them for your wedding day.
3. Make A Search Over The Internet –
You can make a quick search on Google to find out the best makeup artist in your location. You will also be able to see the ratings and reviews provided by other clients to judge their working style.
4. Ask Your Wedding Photographer For Recommendations –
A good wedding photographer will always make sure to help their clients to make their wedding memorable. Your wedding photographer might have some good contacts with professional makeup artists. So, they can suggest you the best options.
5. Go Through Their Portfolios –
Go through their official websites or portfolios to see the quality of their work. The best makeup artist will always create a natural and beautiful bridal look that will make the bride feel confident.
6. Decide On Your Budget –
Look for a makeup artist who fits your wedding budget. Also, make sure about the type of services they provide on the wedding day.