No matter how cute babies are, making them pose for photos is a daunting task. A parent could take on the part of a photographer at home with a little creativity, a little innovative thinking, and a lot of lenience. A parent who often spends too much time with the child and is familiar with her emotions is in a better position to seize the perfect moment with them.
"A smiling baby is nothing less than having a little bit of living heaven in your arms."- Unknown
So, you have been blessed with a bundle of joy. And it's very natural for you to love and hate things as days pass by. Love- You are overjoyed to see your munchkin cover milestones of growth little by little. Hate- You might also feel sad thinking of your jigar ka tukda growing up so fast! 
So, why not capture as many memories as you can of your infant with an arrangement of Baby Photoshoot In Kolkata. These albums are gonna be the ones bringing smiles on your faces, when your babies grow up, and you get nostalgic about the cuddles and ga-ga`s you get to enjoy now. And trust me, your kid's gonna love this too. After all, who doesn't enjoy watching the cutest days of themselves?
So let us browse some awesome ideas for you to make the best out of your newborn baby photoshoot.
LIGHTS-CAMERA-Giggles!!👶👶👶
Hey Mora Kanhaji!
Wouldn't you love dressing your munchkin as Ladoo Gopal? Be it a studio like makhan chor theme, or dressing up with some DIY baby photoshoot ideas at home.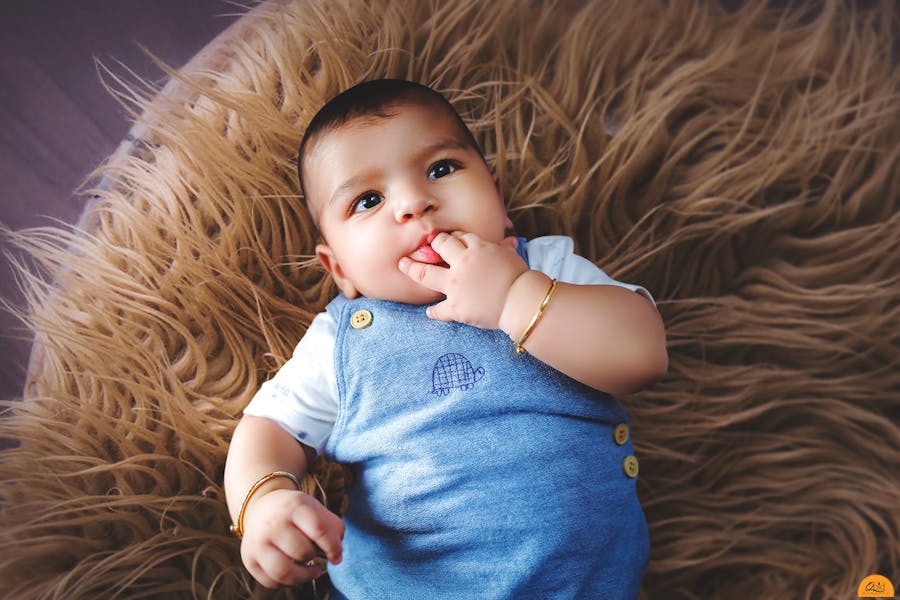 How About Some ICE-CREAM Plwiz!!
Be it a baby photoshoot ideas at home for girl, or for your laadla. You can always wrap them in colourful towels like this and click a pic of this sweet treat!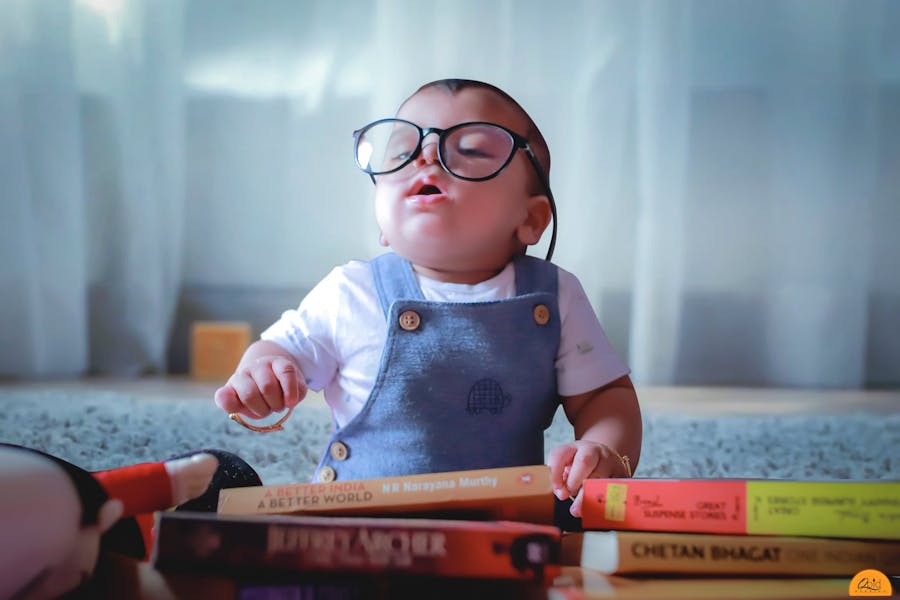 The Silver Lining Rainbow Baby, To The Gestation Dark Clouds!
After all the morning sickness and breathlessness momma had during her pregnancy, this baby is definitely a ray of happiness.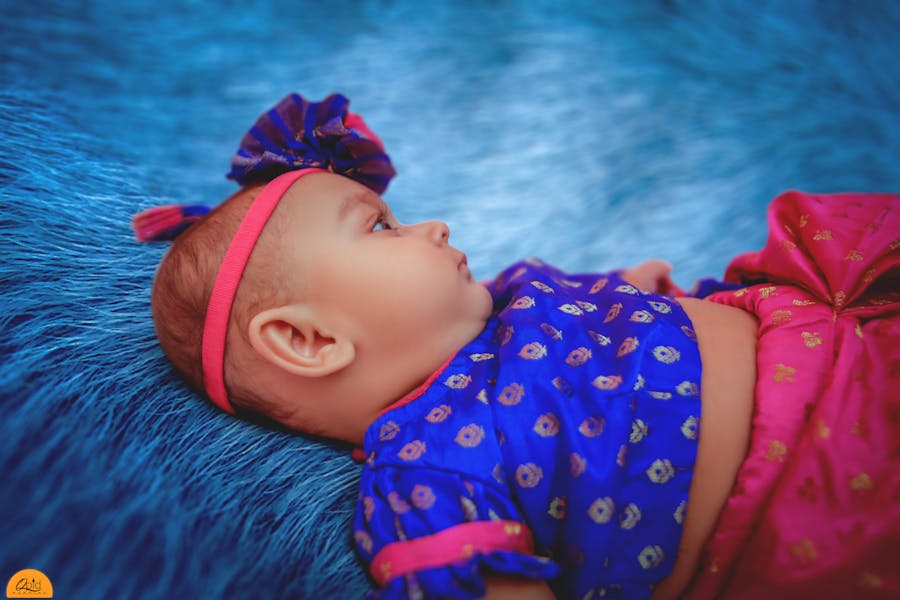 This Wizard has come to wooo away all your depression!
Amidst all the adulting anxieties, isn't our baby the best antidepressant you got?
It's a Buzzy vacay life!
How about this yellow summery aesthetic amidst a sunflower bed? A perfect baby boy photoshoot idea at home, in your garden.
Or how about creating a comic background using towels and cloth?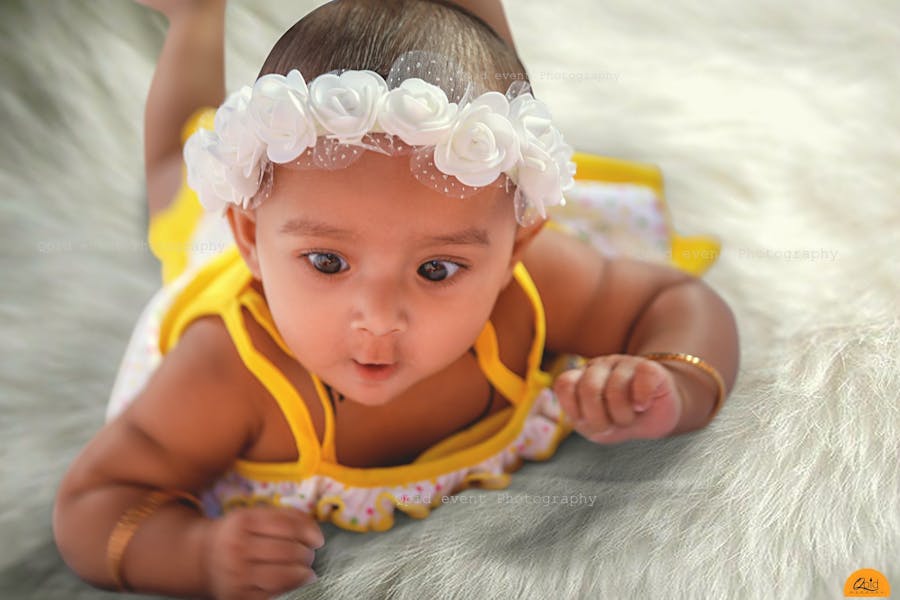 With the Mamma-mia!!
Twinning and posing with your goofy chumps can capture those blissful affectionate moments. And as a bonus, you get to bond and have some cuddle moments with the apple of your eyes.
Or, How about dressing your mamma`s boy with a tag to keep away galzz, at least till he is all grown up?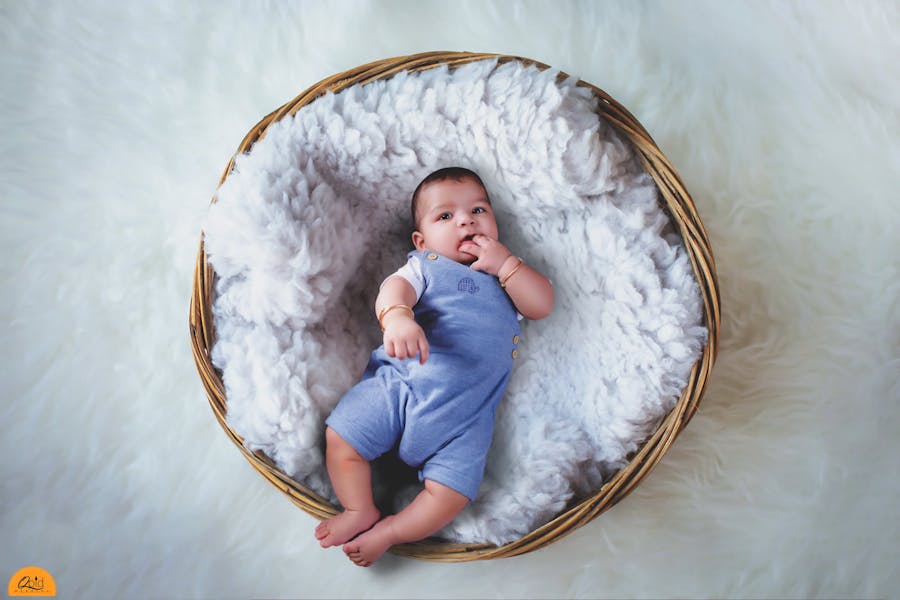 Baby Photoshoot In Kolkata with the Daddy darlings!
Not just Mommy, but Daddy can also pose like a pro, with his baby. Let the lens capture the candid play moments. After all, no one does stunts better than daddy!
Aww! How sweet is our Baba`s little girl!