This may seem weird, but men have the right to look their best as well; after all, it is their wedding as well! Nowadays, males can also use makeup (groom makeup) on their wedding day. Even the guys wear minimal makeup so they can maintain their natural shine all day. In order to smile for the ideal wedding photos, men should also treat themselves by visiting a salon. Men can also take various actions to look dapper and presentable on their big day.
If there isn't a wedding photographer or wedding videographer to record your moment of glory, what's the point of you controlling the stage? Yes, indeed! Make sure to reserve your Bengali wedding photographer prior to the start of the celebrations of wedding photography Bengali.
For you grooms, we have carefully created groom makeup tips, that are everyone needs to be aware of as the big day draws near. Continue reading, take notes, and get the day started right away! These groom makeup steps can help you in ruling the day like a boss! We felt it would be appropriate to compile a list of groom beauty tips for every groom-to-be; after all, he is the star of the night, too, right? Therefore, have a look at our list of the best grooming advice and get ready for your big day!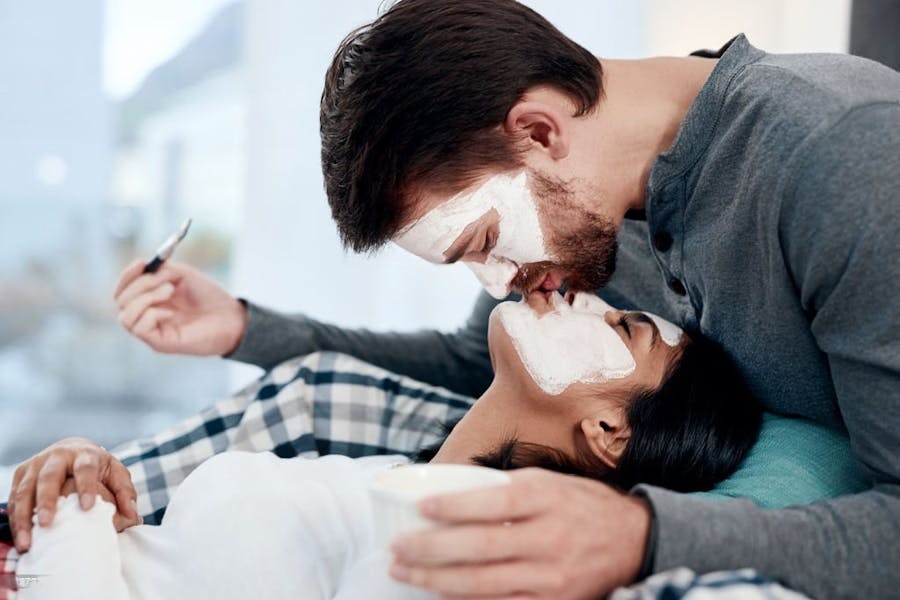 1. Get A Lot Of Good Sleep
No makeup can make that tired face and puffy eyes look better. In order to minimize tiredness, grooms should get enough sleep at least one week before the wedding. It can be the best groom makeup at home that the groom can get. Wedding preparations can be stressful, especially for the bride and groom, which can cause insomnia. Having a natural glow on your wedding day is essential because, at the end of the day, cosmetics won't hide your dullness. Sleep like a baby the night before your wedding to make sure of this.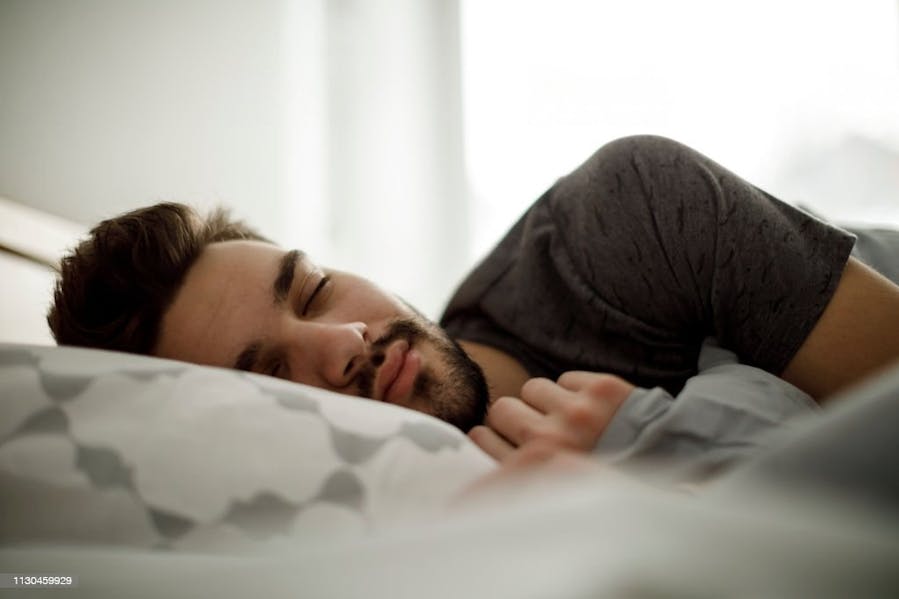 2. Start Eating A Healthy Diet
This one is well-known to all of us. You've probably heard people advise you to maintain your diet since your preparations began. Yet every groom should take this into consideration. It will help keep you fit and healthy, boost your immune system, and get rid of toxins in your body. It is one most important steps in wedding ideas for groom. Green vegetables, fruits, nuts, and beans should be an important part of your diet, and you will undoubtedly notice a difference once you start eating better.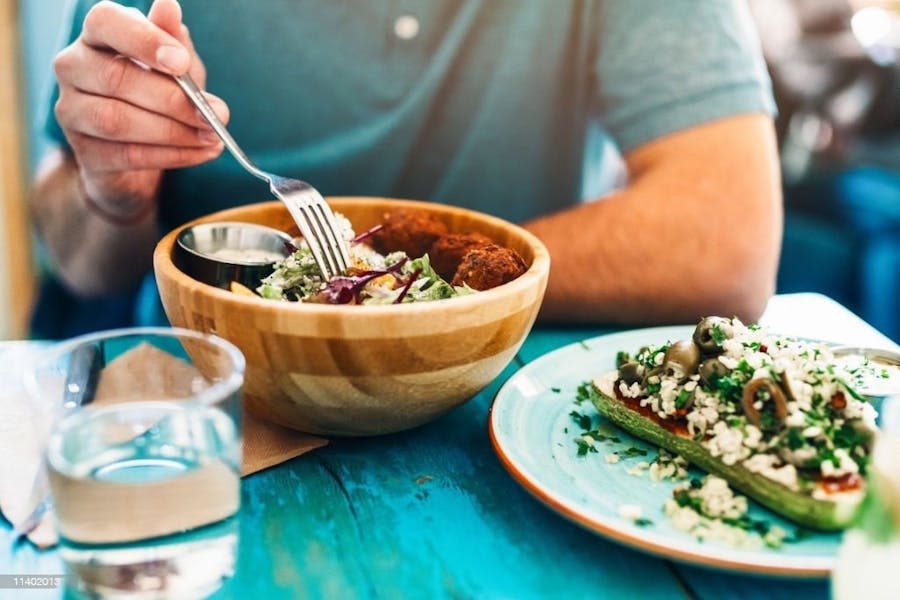 3. Start Working Out
Weddings are all about looking picture-perfect, and exercising is one of the best ways to get back in shape for your big day. Hire a qualified trainer to help you control your weight and create an attractive figure. To achieve the ideal body, start working out or joining a gym six months before the wedding.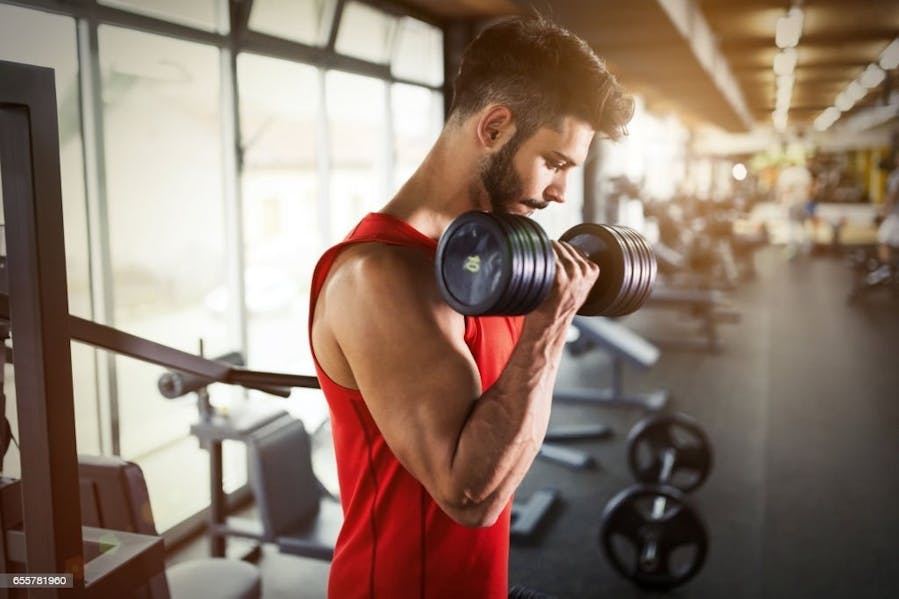 4. Rub and Scrub
Exfoliation must be performed before applying groom makeup for wedding. Exfoliate the face no more than twice a week to remove dead skin. If you have a beard, massage for an additional 10 seconds around your chin to ensure the product contacts the skin. Massage your skin until the neck. You can make a homemade exfoliant for groom skin care using herbal goods like curd, besan, honey, and others. To look your best on your wedding day, start your routine early.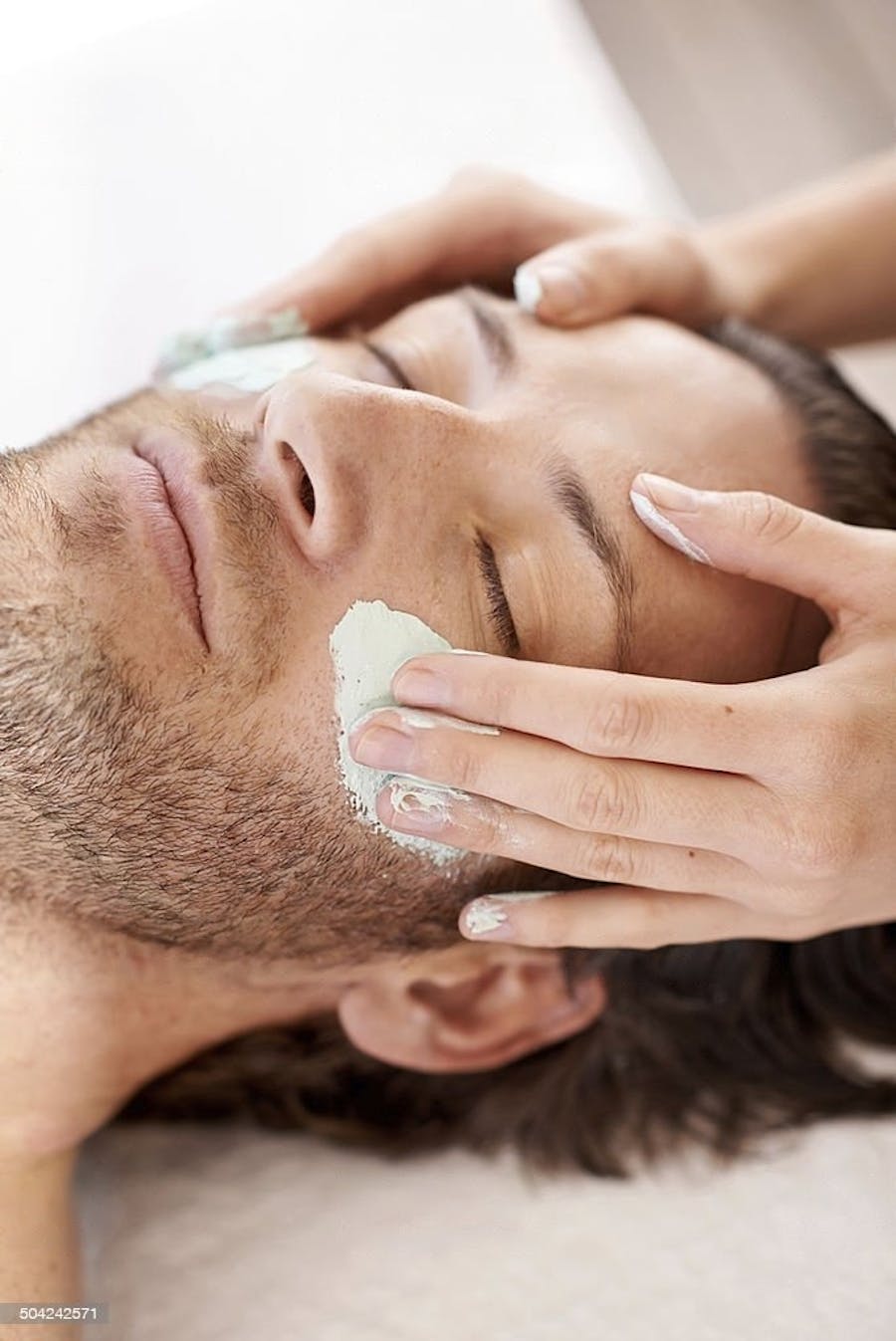 5. Floss Like a Boss, Brush Like a Pro
Polish the natural, normal teeth to avoid your partner complaining about poor breath. Keep in mind that, in the end, it will be your million-dollar smile that charms the people in the crowd who are already taken aback by the beauty of your wife. Schedule routine dental appointments or try this easy groom makeup at home DIY fix: wash your teeth once a day for a minute with a little baking soda mixed with two or three drops of lemon juice.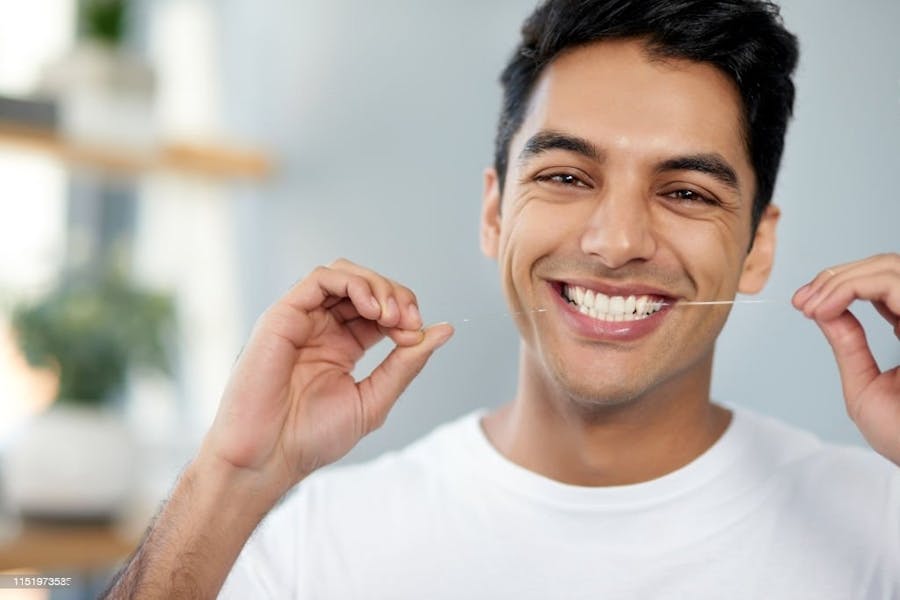 6. Prepare Your Hair
As you're busy choosing dresses for the wedding, reception, and other events, one item skips your mind. The hair and the hairdo! Discuss your groom makeup step by step and wedding day hair preparation with your hairstylist or salon professional. Trimming and styling your hair 7 to 10 days before the wedding allows it to adjust and come to the best form to complement your look on the wedding day.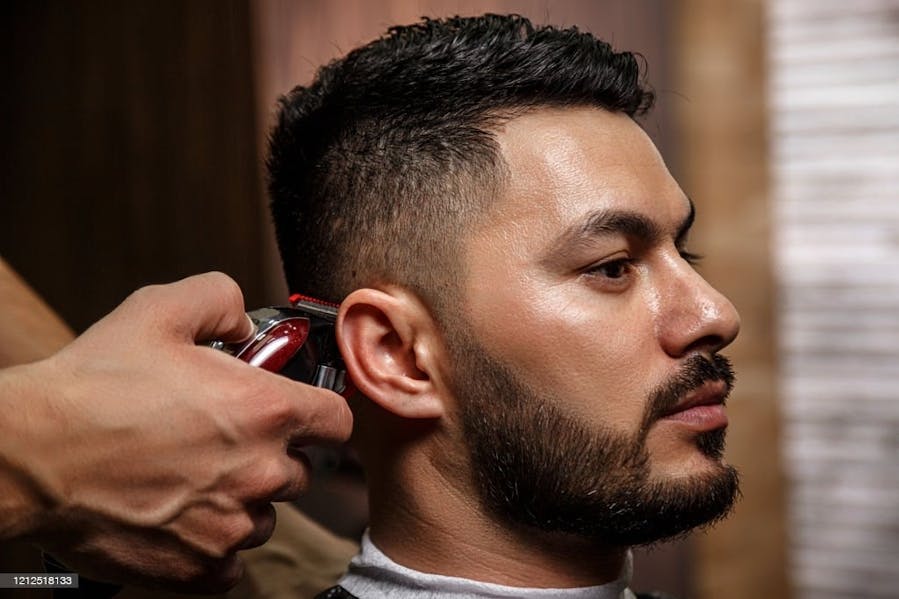 7. Control Your Stress
Wedding weeks can occasionally become quite stressful and chaotic, especially as the big day comes and even when you have to balance work at the workplace as well. The bride and groom will undoubtedly become nervous during these times. Even so, stress control is essential. You don't want to lose out on making memories and having a good time because you're worried about everything. So, sit back, relax, and breathe. Think about everything calmly, and you will figure it all out.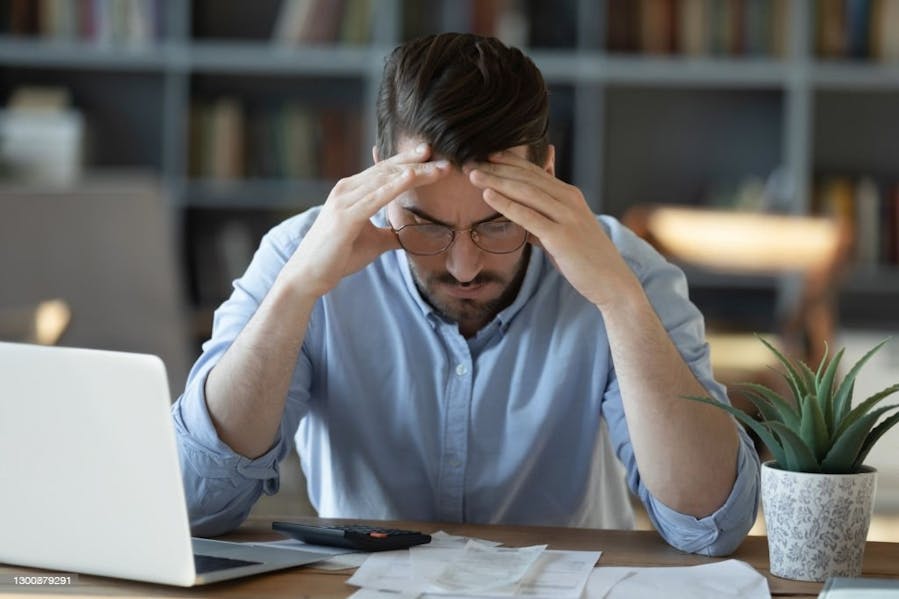 8. Choose The Proper Groom Accessories
Your groom's suit is a full set, including the groom's attire and groom accessories list. Make sure your outfit is complete as well, including the appropriate shoes, watch, groom jewelry, Safa, and even cufflinks and a brooch.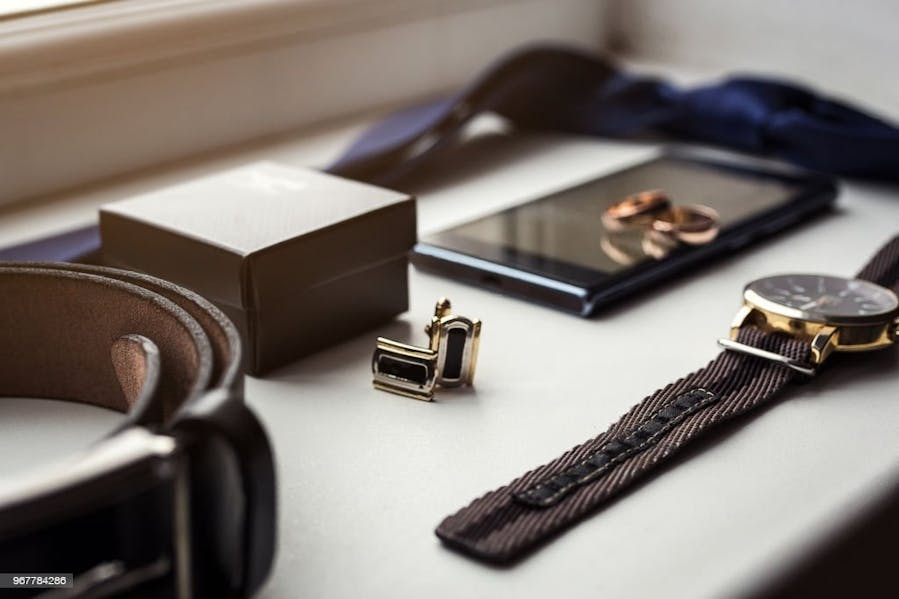 9. Be Rady For A Long Ride
No makeup looks for groom face makeup can last an entire wedding due to happy tears and dance floor sweat. Pack a few essentials to bring to the reception for quick touch-ups as needed if you want to maintain your facial freshness well into the after-party. Think about using blotting papers, a tinted moisturizer, concealer, and makeup remover (just in case). A hydrating face spray does wonders to remove existing makeup, reduce redness, and add a healthy, youthful glow. Try one with rosewater or aloe.
10. The Dawn of The Day
Finally, the big day has arrived. Thus, when you put on that Sherwani, make sure your face steals as much attention as your outfit. Use the proper hair gel to slick your hair, remove frizzy hair with beard and mustache oil, apply the proper foundation, and brighten your lips with a balm.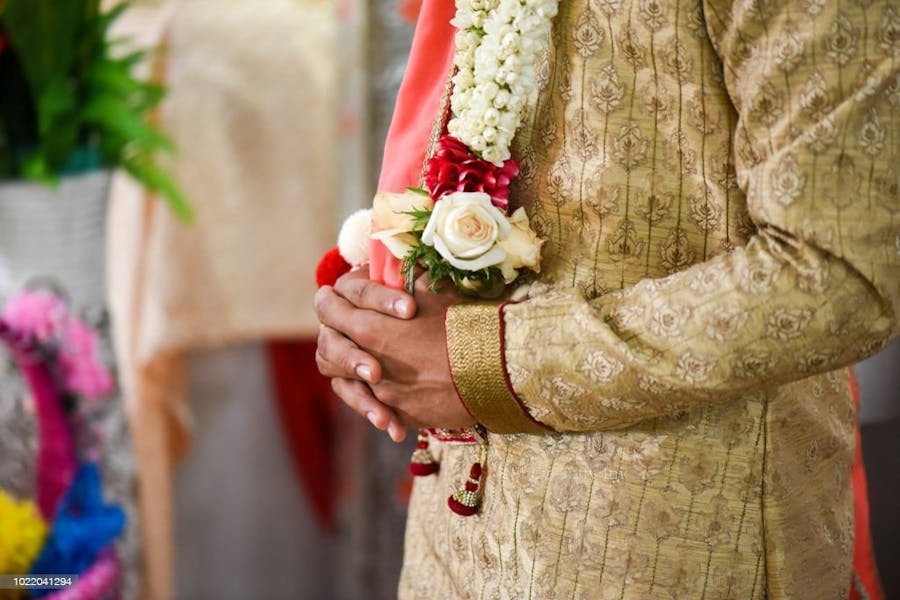 Now that we've covered some of the essential groom makeup list that any groom-to-be must consider, let's move on to the next step.
Follow all of these groom marriage makeup suggestions to the point and you will be blown away by the results and all of the compliments that will come your way as you step down from your Ghodi! Bring it as you enter this new stage of life and serve some major glances as you proudly go down the aisle to wed the woman of your dreams!