Today, most couples are looking for candid wedding photography for their special day. A candid photograph immediately becomes a source of reminiscing real moments and cherish them forever. Here are a few tips on How!
What is a Candid Photography?
In case you are new to the photography industry and are up for exploring candid photography in wedding, then let us tell you that this is indeed one of the most unique and interesting part of photography is Candid photography. And in the case of candid wedding photography, this becomes the most effective way to capture the raw emotions of the people who have gathered to celebrate!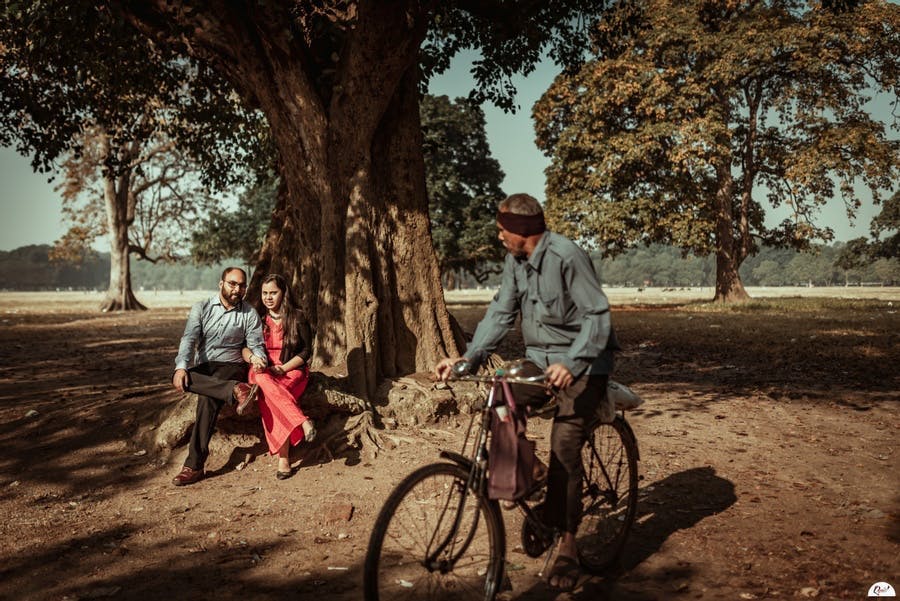 What Makes Candid Wedding Photography Different?
Candid Bengali wedding photography is very much unlike traditional photography, where the subjects are mostly posing. In candid wedding photography, the photographer is able to capture the rawest and pure moods of the bride, groom as well as their loved ones. A candid photograph immediately becomes a source of reminiscing real moments and cherish them forever.
Today, most couples are looking for candid wedding photography for their special day. They want to have the truest of moments captured through the lenses and have them memorized, forever. So here are a few things the best wedding photographer in Kolkata keeps in mind while taking those raw clicks.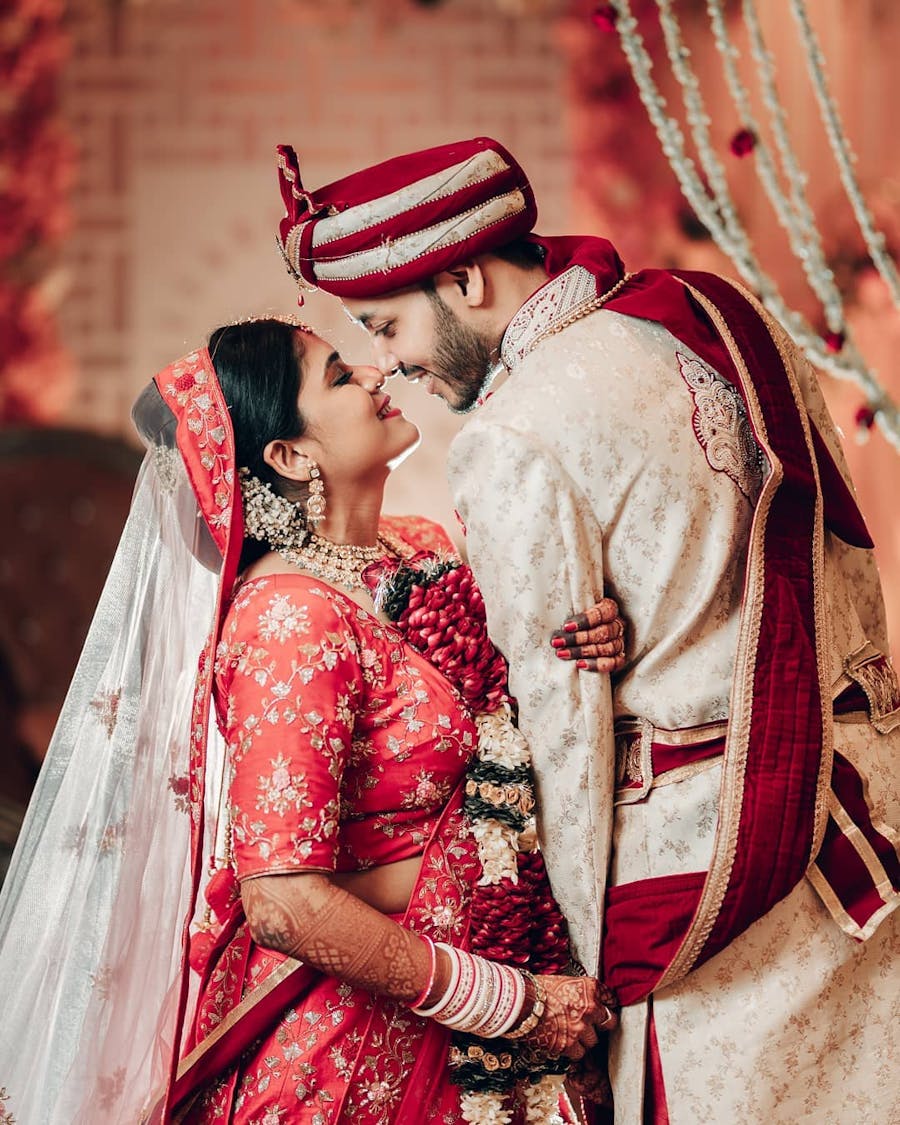 Candid Wedding Photography Tips

1. Set The Tools Up At First!
Not just the photographer needs to have the eyes for perfect Candid Wedding Photography, but it also needs to be made sure that all the equipment are set rightly, and in their most perfect configurations. For candid photography, it is suggested to prefer some good zoom lenses over the prime ones to make sure that you are able to capture the best shots even from a distance and in a jiffy. Setting the shutter speed between 1/100 to 1/200 for indoor photography and between 1/600 to 1/1000 for outdoor shots is indeed advisable.
2. Always Stay On Your Toes For Candid Wedding Photography
Here's one thing discreet about candid photography poses. It is not the subject posing for the lenses, whereas it's the camera posing to capture the perfect moment. So as a candid wedding photographer in Kolkata, you are supposed to keep moving as much as possible around the subject, in order to get a few pic perfect shots, and also from the perfect angles.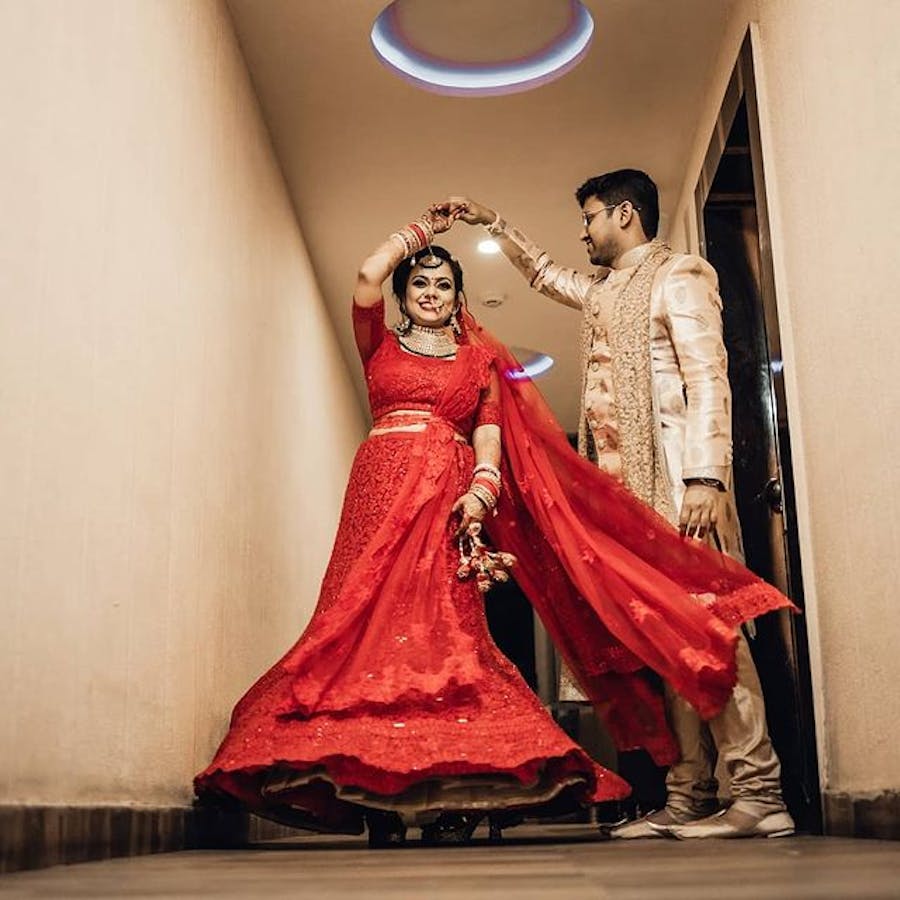 3. Avoid Using Flashlights
Try to make the best of the natural lighting present in the location. Be it the sunlight for a daytime outdoor event. Or the decorative lights already present in the venue otherwise. Try to say 'NO-No' to the flashlights as much as possible. Flashlights A- might distract your subject, and make them feel not very comfortable. B- The photographs won't look as natural as candid wedding photography should be.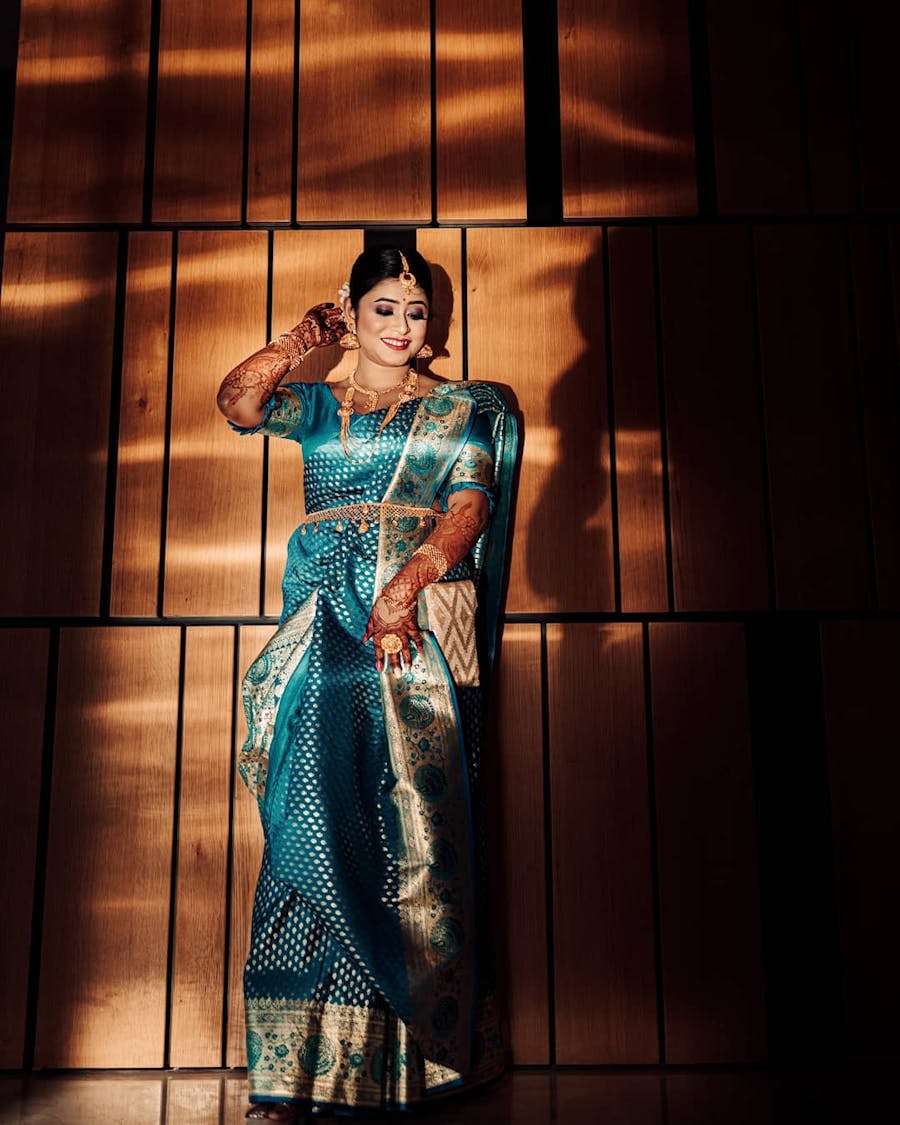 4. Wait For The Perfect Expression For Candid Wedding Photography!
One of the best tips we can give you as one of the top candid wedding photographer in Kolkata. Set your eyes and the camera on the subject for a while and wait for the most natural expression or action. A candid photographer doesn't necessarily need to move around and click every person possible in the room. Keep your eyes open and wait for the moods to build up.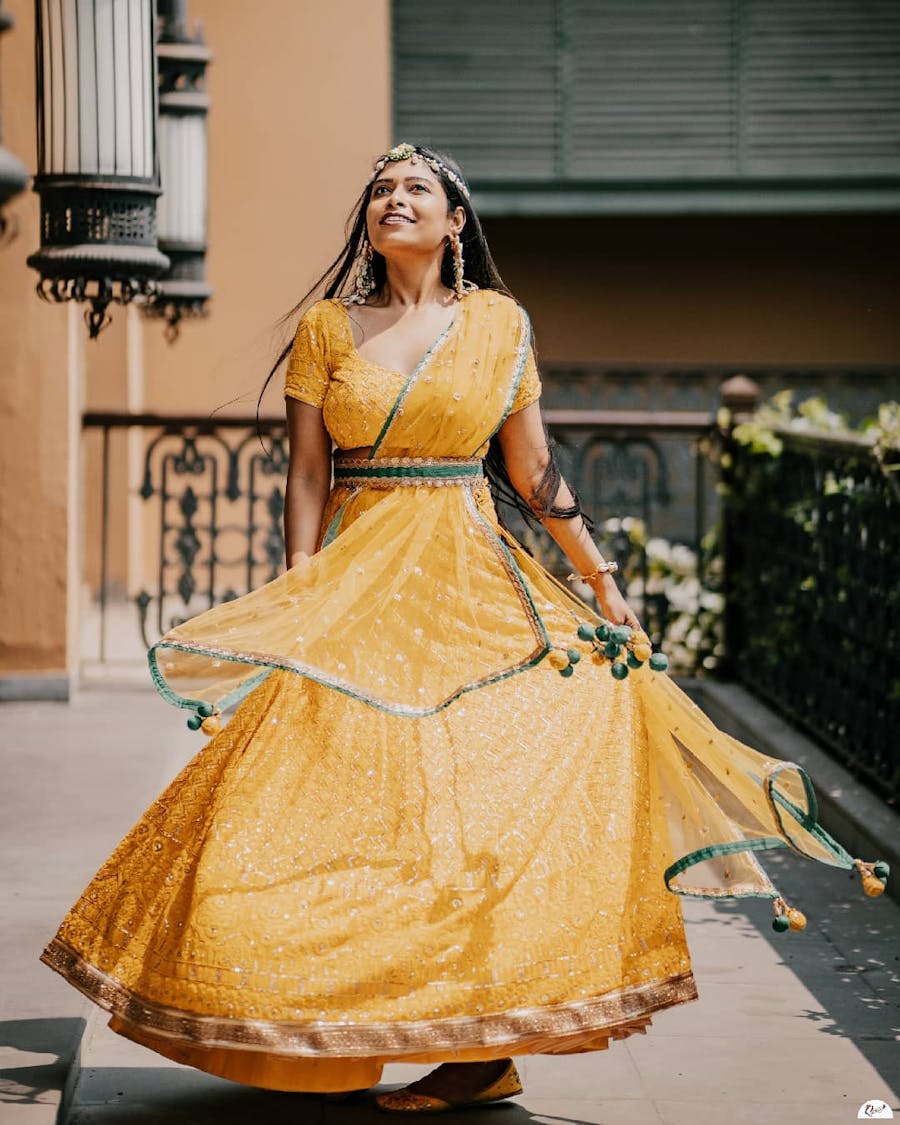 5. Break The Ice
One of the best things you can do as a candid wedding photographer in Kolkata is to make the subject, especially the bride and groom feel comfortable around the camera. Unlike other genres of photography, wedding photography Bengali doesn't involve professional models. It is very likely that the bride and groom might not be very used to facing cameras. So for effective candid wedding photography, break the ice first!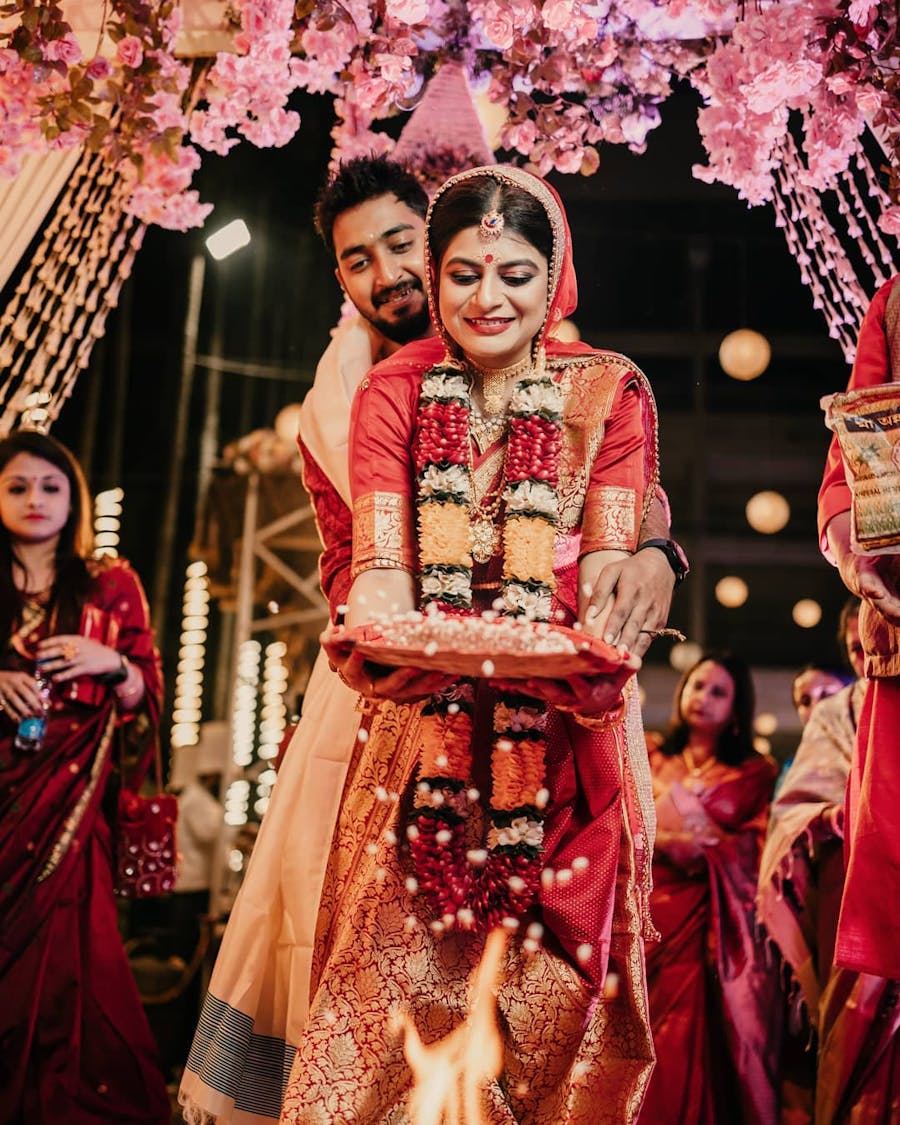 6. Try Not To Be Noticed By Your Subject While You Click!
Another thing to keep in mind while doing candid photography in wedding, is that your subjects, being no professional model, might not be as good in faking candid photography poses. So try to be as unnoticeable as possible while clicking the shots. This eases the chances of getting the all-natural shots. The art is to make them not feel conscious of the cameras.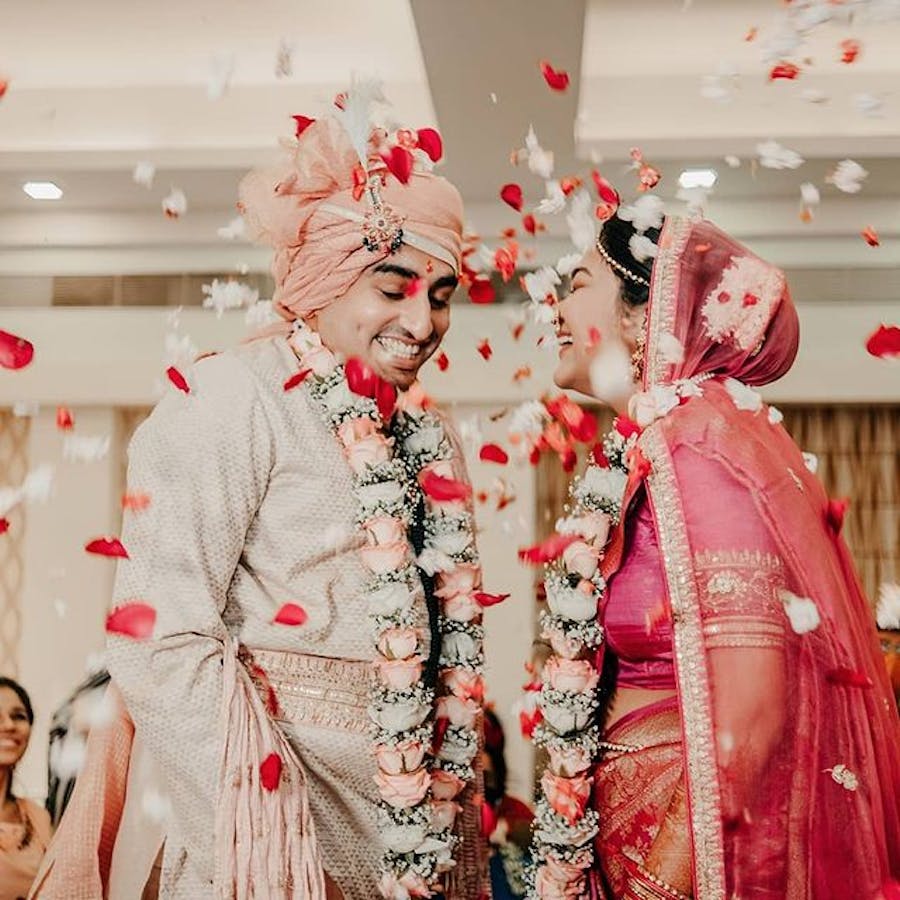 7. Click From The Hip!
Another tip to avoid being noticed while clicking the candid moments is to keep the camera at your hip height and then click. This may help you get those easy shots of the 'Khula-mizaz' uncle who gets too conscious of the camera and stops being himself. Also, you may find some discreet perspectives and angles, for the even more candid photos.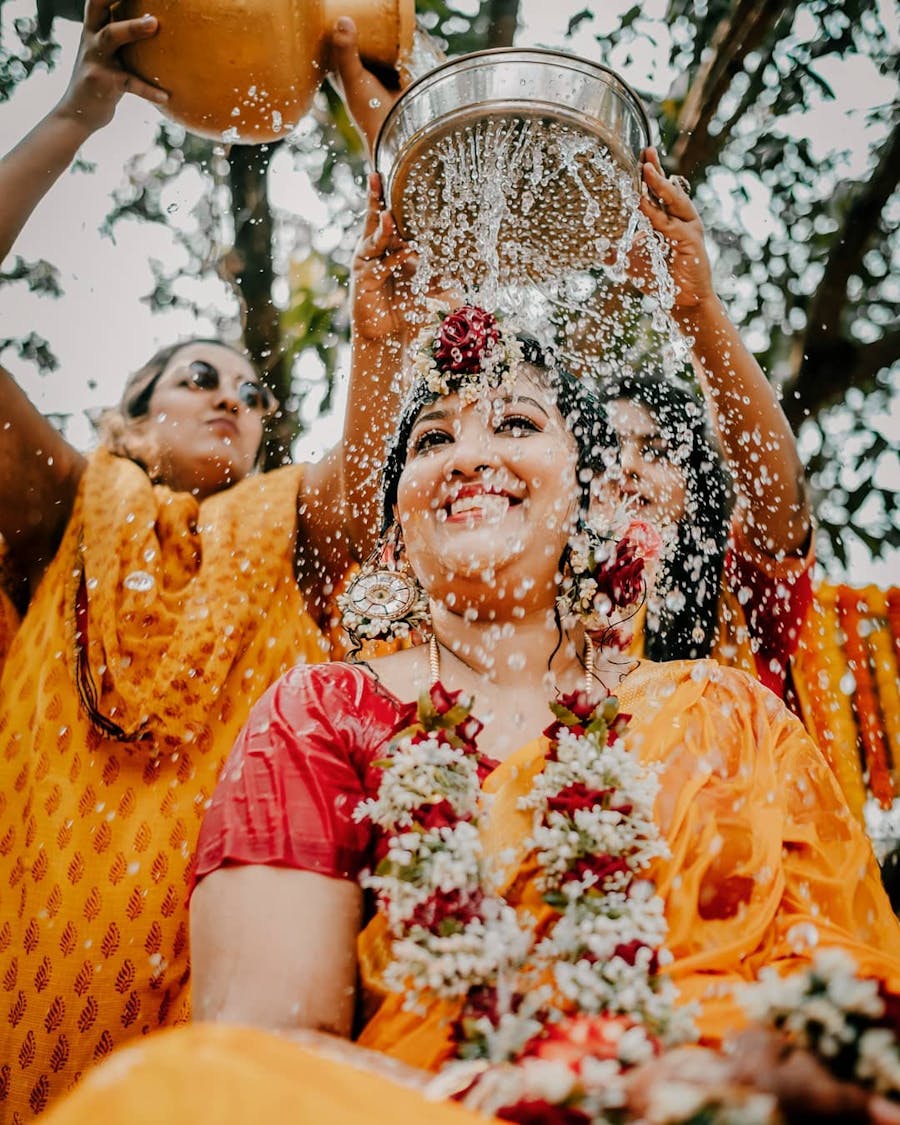 8. Set No Limits To Clicking
Never say enough shots. Candid wedding photography is all about finding that one perfect picture out of innumerable shots. And if you stay patient enough to keep trying out different angles and perspectives, you are certain to find a decent number of candid shots. Candid photography for weddings is indeed different from any other form of photography.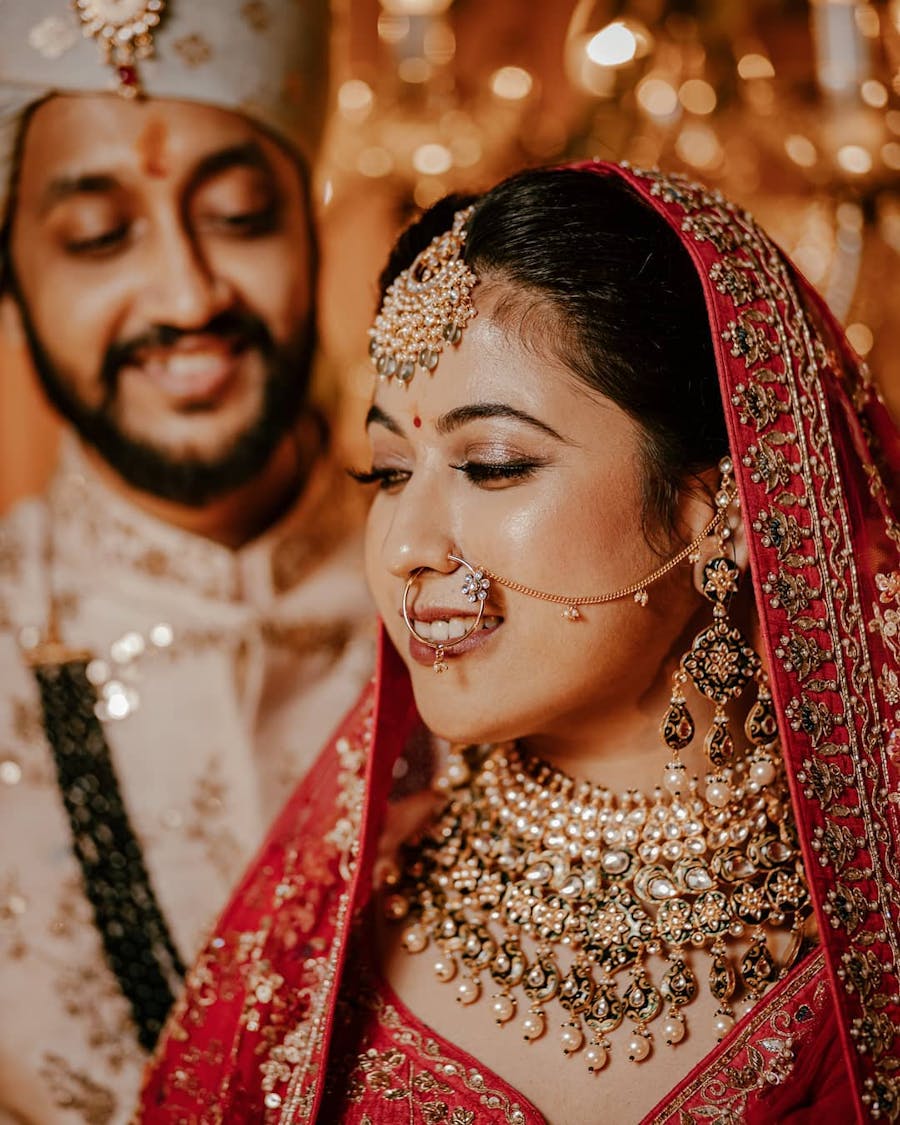 9. Get Acquainted With Your Equipment As Much As Possible
You wouldn't be wanting to be fidgeting with your new camera all throughout the event to figure out various functions. You absolutely won't like that. Would you? So another key to a buttery smooth candid session is to know your device, and so the figuring out part as prior as possible. Be well versed with the nick and nish of your camera.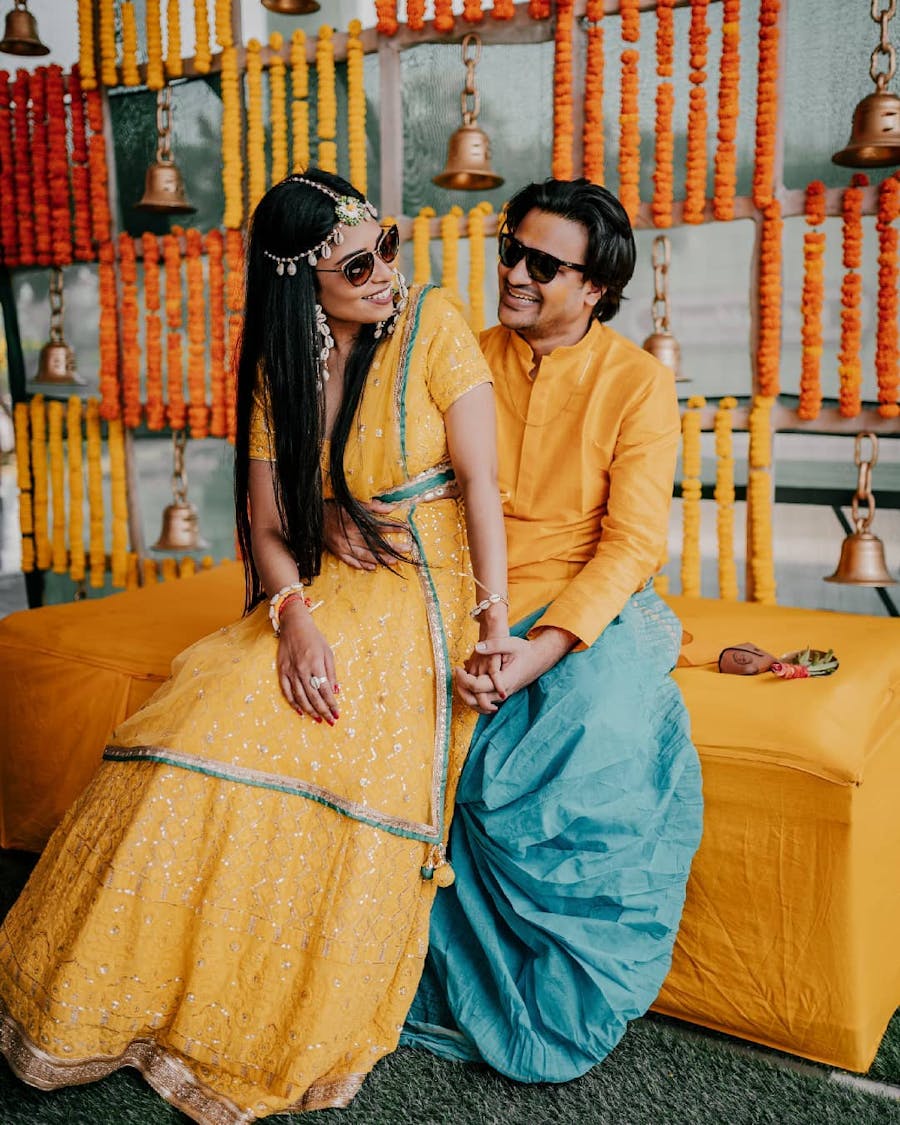 10. Foresee The Itinerary Of The Event!
You can always get a little homework done before you step into the venue, on the event date. Maybe know something about the venue by paying a prior visit. This shall help you scout out some nice spots for the perfect shots. You need to have the power of visualizing the probable moments for each ritual. This is indeed a very crucial part of Candid wedding photography. The better you are with your homework, the more perfect shots you get.