Sovabazar Rajbari - Baag Ola Bari
An architectural masterpiece that stands as an epitome of the legendary past and adds royalty to every wedding event.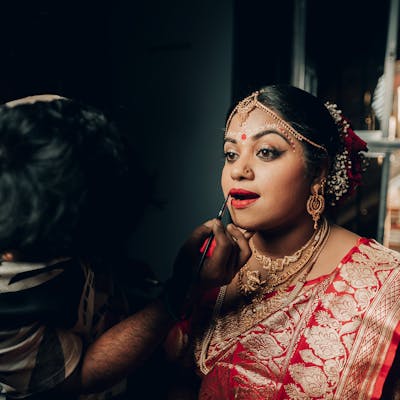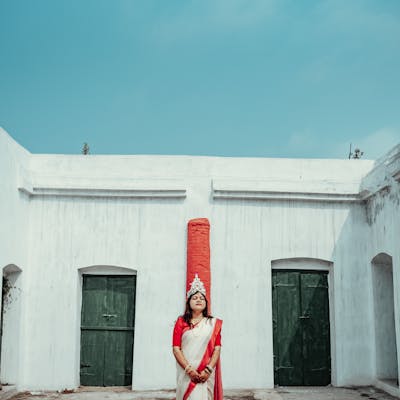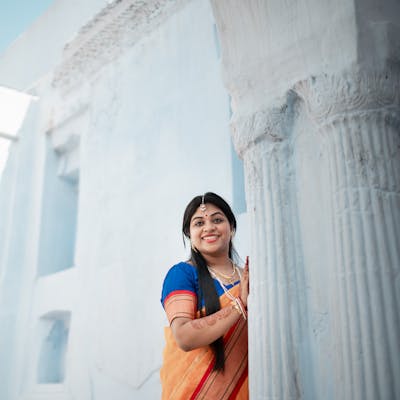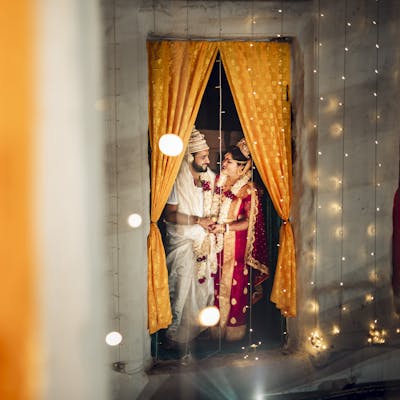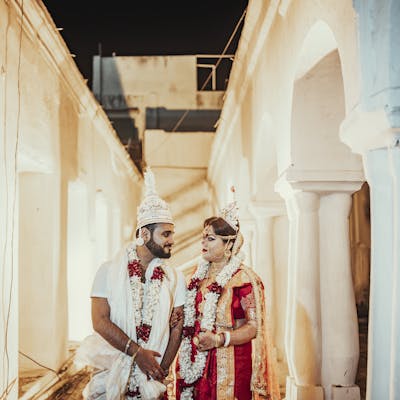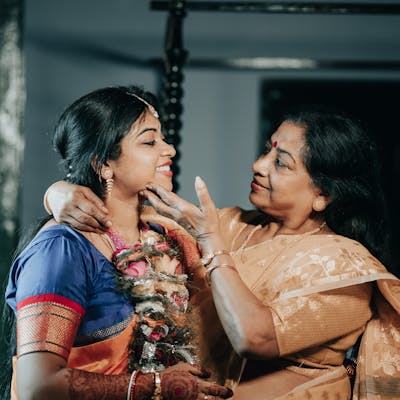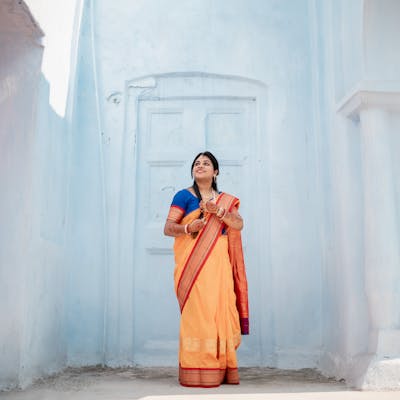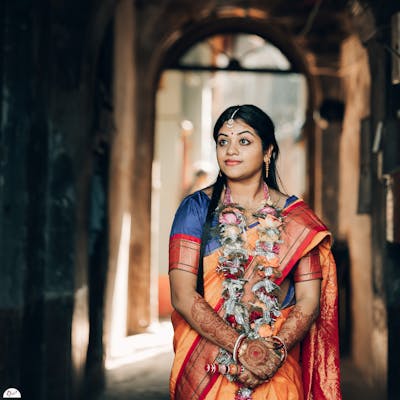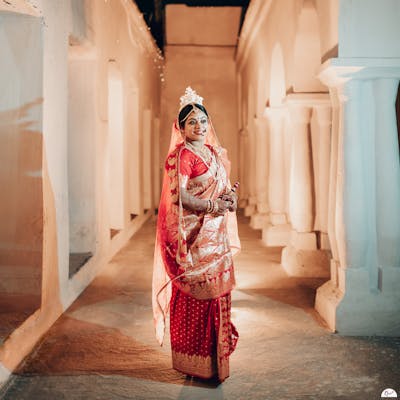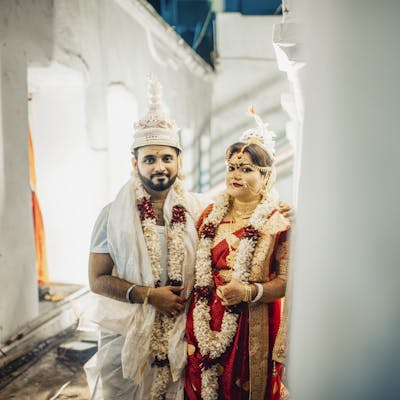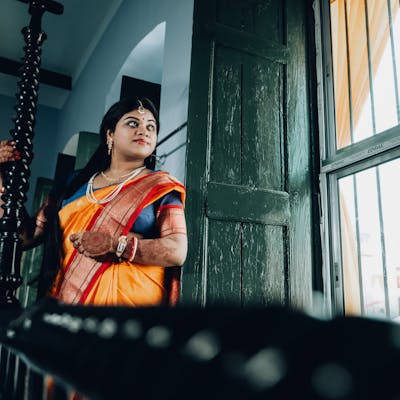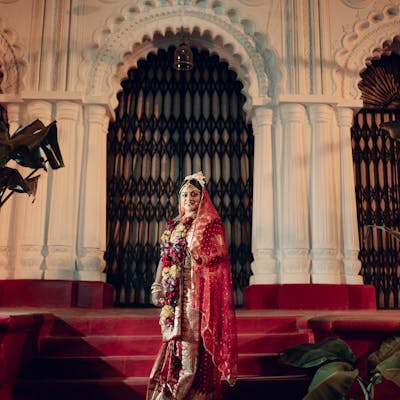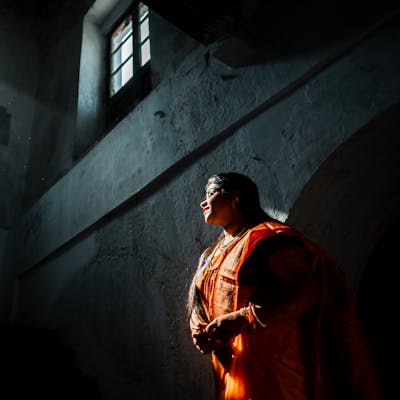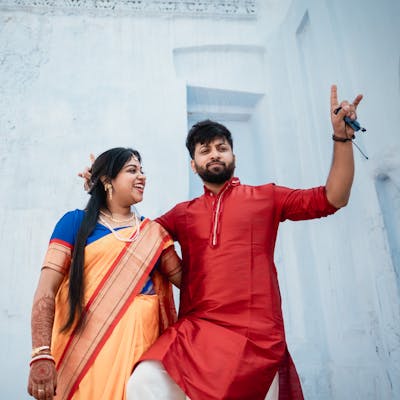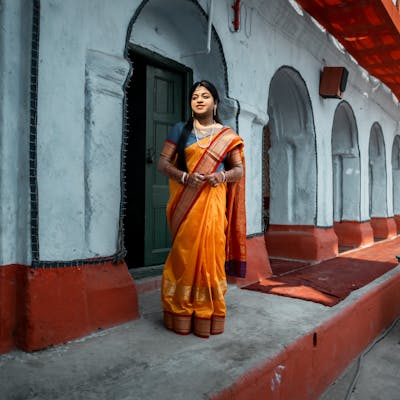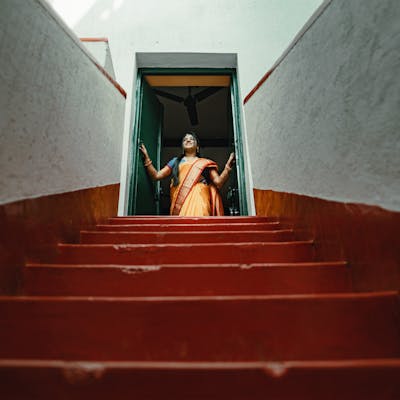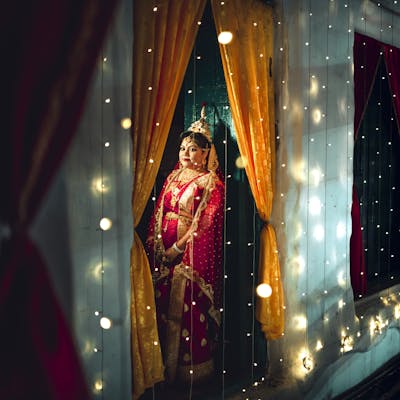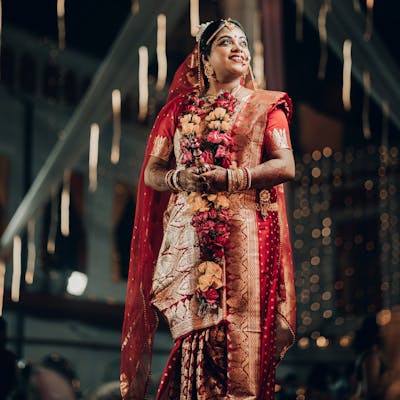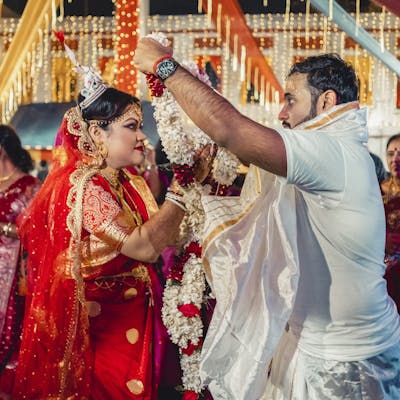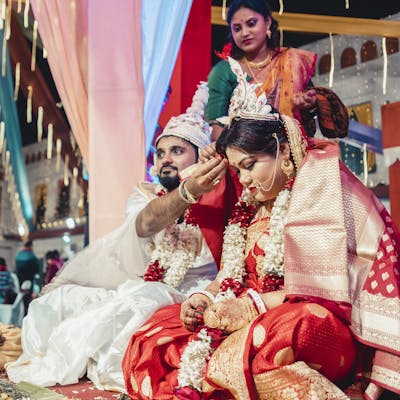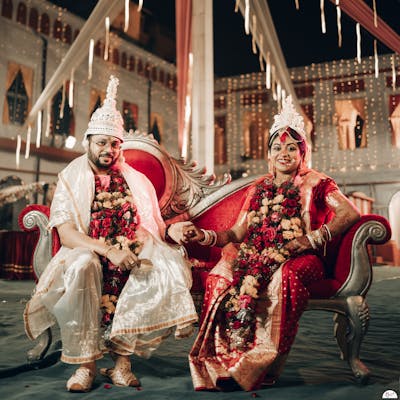 Do You Want To Shoot In Sovabazar Rajbari?
Book Us
Know More About Sovabazar Rajbari
Cost
The rent is between Rs 35,000 and Rs 60,000 depending on the dates while the cost of decorations can go up to Rs 5 lakh.
Best For
1. Wedding photography
2. Pre-wedding photoshoot
3. Artistic wedding photography
4. Cinematic Videography