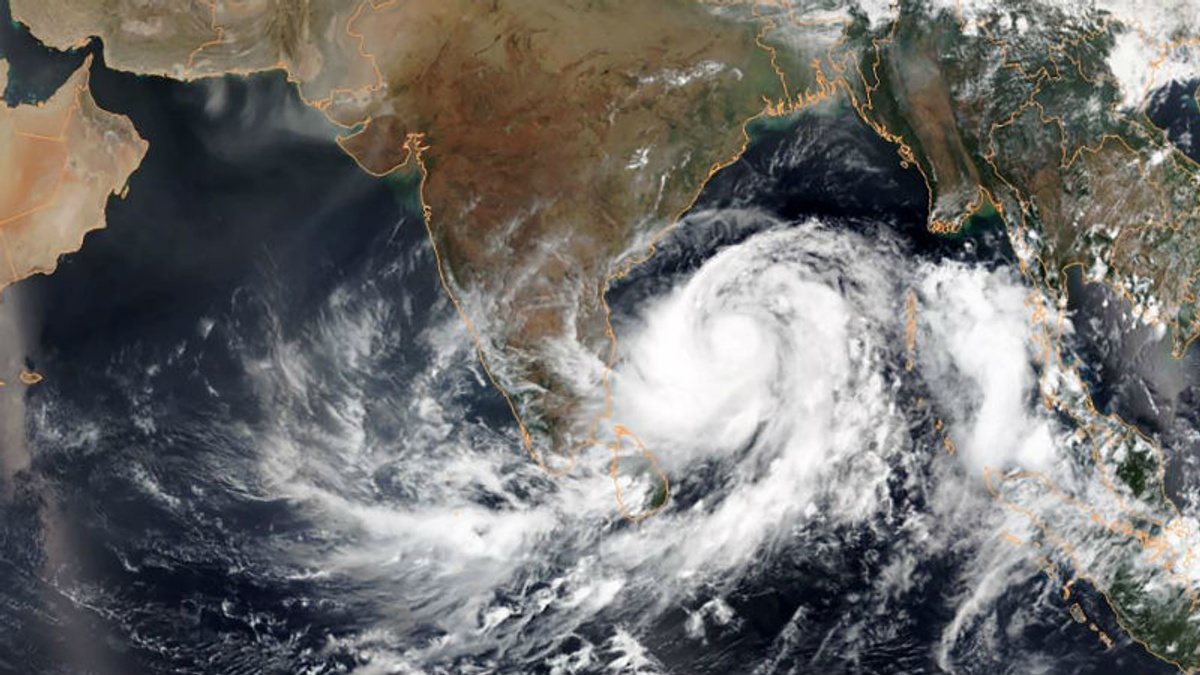 Super cyclone Amphan
Super Cyclone Amphan effects on Kolkata
Before Super cyclone Amphan, we know " Kolkata " means Rasgulla, sweet yogurt, Bengali, photography, Bengali culture , Bengali wedding and lots of more . Overall a City of joy. Since Covid19 outbreak has destroyed the backbone of humanity the joy has turned into a disaster, City of breakdown . The recent and long term effect of super cyclone amphan will create a fear to every ones mind . Here we are discussing some of the results of super cyclone amphan that creates a bench mark for all of us those who lived in Kolkata and near by cities of West Bengal
Post Amphan cyclone effects on City of Joy - Kolkata
While the city Kolkata was already busy in the progress of development from it's heavy disease to help people from the suffering, another uninvited sudden missile the super cyclone Amphan, entered into these scenario and literally destroyed half of this city and shelter of the hope of humanity. Governments are in progress to help with all of their possible efforts. Forces have been deployed in many areas in the rescue mission. The national park of Sundarbans, our national treasure, have been destroyed. Many wild species and animals including our national one, the tigers, who already were in a crisis of their number, are now undoubtedly in great danger of their existence. We haven't been able to recover from the covid19 till date, and super cyclone Amphan has broken our mental strength.
Super cyclone Amphan effects Shutdown of Shutter due to Super Cyclone Amphan
Alike wars, disasters are events of destruction and re-creation leaving a long-lasting impact on the natural and urban environment and equally disrupt socio-economic and political order in an enduring way. At this moment, no other state of India is in a more dangerous situation than West Bengal, specially Kolkata and Sundarbans.
The impact of the super cyclone Amphan on photographers including the wedding photographer is huge. Financial problem is taking over the luxurious situation like wedding photography, especially in Kolkata. People are struggling with their budgets right now regarding this super cyclone.
Amphan hits very bad for wedding photographers in kolkata
While most of the Bengali wedding photographers in Kolkata were already getting jobless, due the covid19 outbreak, now this super cyclone Amphan has increased the problem more of wedding photographers in Kolkata.
Some people even have lost their home or shelter, and the large part of the city Kolkata has lost electricity; has lured the profession of wedding photography in a great disadvantage. Many of the camera and it's instrument stores have been washed away. Tools are not available in photographers hand.
There are lot others freelancer photographers in Kolkata who are running helplessly still in a huge amount of time.
Due to Super cyclone Amphan Loss taken by the people is huge now.
Internet shutdown is causing a great failure in photography business right now especially for events like wedding photography. We aren't being able to contact with clients or our teams of co operation as Covid 19 already made sure of social distancing issue before these. Also delivering our products of previous projects have also become a concerning social issue due to the failure of uploading into our website or mailing them to our clients. Making or updating schedules are getting postponed and delayed which is hampering our brand reputation leading to a great loss. Though there is very few national media coverage of huge natural calamity all over, photographers (specially wedding photographers) have always tend to be flexible and cop up with every situation. We hope to recover from this huge loss with our employees' cooperation, dedication and strategies of hard work. We are also planning to step out to provide help to our employees, who are the victim of this great danger, super cyclone Amphan. Our condolences for the huge loss of entire the West Bengal. We shall overcome.