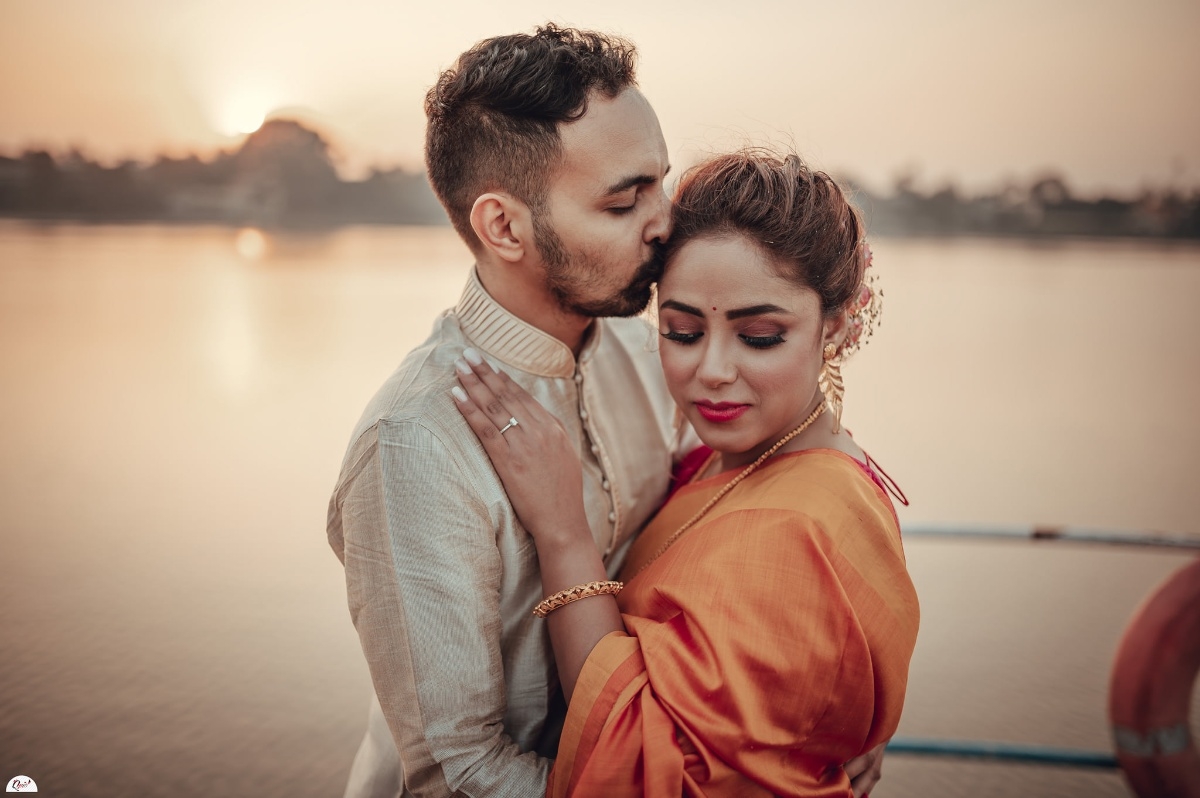 A new hope for a better year ahead.
New Year & New Ideas
Qpid Event Photography wishes you a very happy new year. We hope that this New Year brings you all prosperity and happiness and we together can overcome the negativity spread around. This year is a new hope to fight back the disease and make our lives normal.
All New Things.
With this New Year, we have brought changes to our thought process. We are introducing new trends and experimenting with our ideas. We are trying to break that monotonous process of editing our videos in the same old way with just Bollywood or Bengali songs. We have brought changes to our styles of cinematography and photography along with the new ideas to portray our products. We are also bringing change to the taste we had regarding the colours and dresses of pre-weddings or weddings. We are trying to keep it very subtle. We suggest our clients to dress in a sophisticated manner so that it soothes with our taste. Nowadays we are no more into anything very much colourful or heavy.
How voice took the place of songs
Earlier we just used songs or soft background music for our wedding and pre-wedding videos. But eventually our taste is changing regarding the same. We are experimenting with our new ideas which happens to be with voices along with music which is very subtle. Voice means not just love poems or shayeris, but it's something different this time.
Getting to know the actual stories
We are getting to know our clients better and their stories. We are trying to bring their very story in a nice narrative style into our videos. We are adding some more spice to their stories and visualize it in a better way. Earlier we have seen that clients were interviewed on their event day and that very interview was put in the video but this is not the case here. Our clients are narrating their own stories and we are using it as a voice over. It is not necessarily the client who is narrating. We have specialized persons who are getting the story from the client, writing it in a better language and then narrating it. Also, it is not just stories but sometimes just facts of the stories.
Happy faces
In this way we are able to bring a curve or blush on our client's face. When they see their own story recreated or narrated in our videos they are overjoyed. The family members or friends or relatives who may be doesn't know about the couple much, they get to know them better. Their emotion filled faces with various expressions are worth watching to be honest. This idea of ours is turning out to be very good. People are enjoying this new kind of videos we are making. This is how we started our new year with a new venture, a new idea and a new hope for the best to happen. We wish the same for you all.