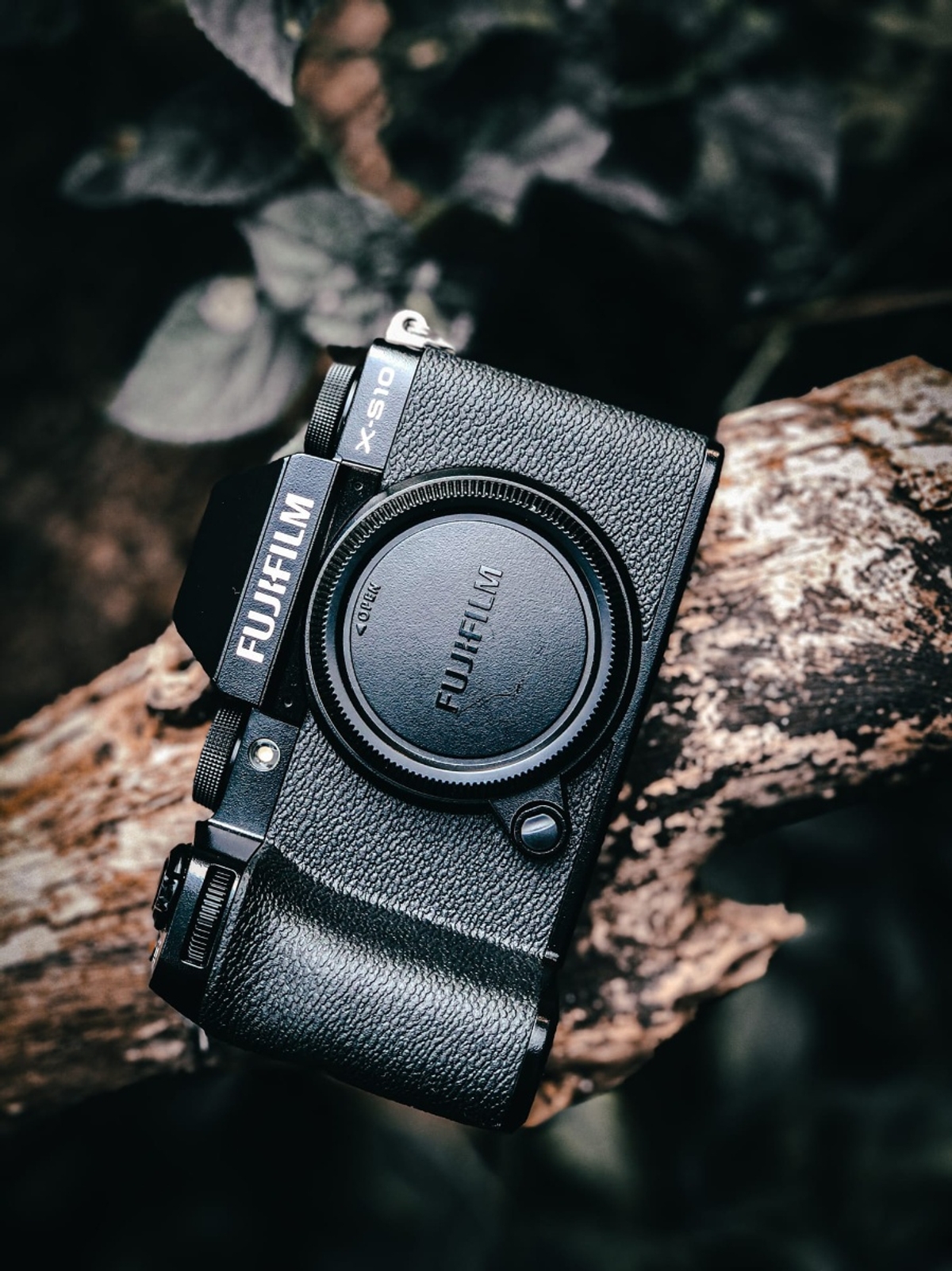 A step into new normal.
Live Streaming at Weddings
A new venture starting off from our side in this new normal to make everyone a part of their most awaited wedding ceremony.
COVID-19. It has been almost year that the pandemic broke out to the world. The Nation has seen deaths, decreasing economy and much more negativity throughout the year. But situations are getting better. The country unitedly is stepping into the 'new normal' with more protection and safety measures. Normal life has resumed in a different way in every field. New ventures are starting off everywhere in various forms be it education, art, work or occasions.
Amongst all of these, wedding ceremonies have taken a new turn which happens to be with more safety and precautions. Wedding photography has also adapted itself to this new normal. A new thought is taken into action for more convenience at weddings from us. Qpid Event Photography has thought of this new idea of Live Streaming of weddings for obvious reasons. This pandemic situation has restricted gathering of people and thus weddings have become less crowded. It happens only with about fifty to sixty people that includes only close relatives and family members. Families have lessened their invitations to friends and distant relatives. But those people also remain excited for marriage of the person getting married. Elderly people are easily getting affected to the corona virus and so it is difficult for them to be amidst a crowd or even step out of the house. Hence we are trying to work out on our new venture of Live streaming.
How Live Streaming Works?
We have planned to stream the entire wedding on a particular social platform be it facebook or youtube and share the link regarding the same with the relatives and friends of the two families who are not present at the wedding but want to be a part of it. The elderly members of the family too can watch the wedding by not exposing themselves to the crowd and with safety. Relatives who live abroad can witness the couple tying the knot on the live stream. People can still be a part of the wedding without being present on the spot. In this way, Live streaming can be of a huge help to the wedding ceremonies happening since the middle of this year and that will take place in the coming years.
Where will you get this particular service of Live Streaming?
The answer to the question above is none other than Qpid Event photography. This is our new objective to make every member of the family be a part of the wedding without being physically present. We provide this service and this is included in the wedding photography. We will somehow manage to make the day memorable for each of the family members and even their friends and relatives.
Price for Live Stream.
The price of Live streaming depends on a lot of factors like the number of angles in which the cameras are to be placed and many such technical factors. For more information regarding the same, WhatsApp on 8621931926.