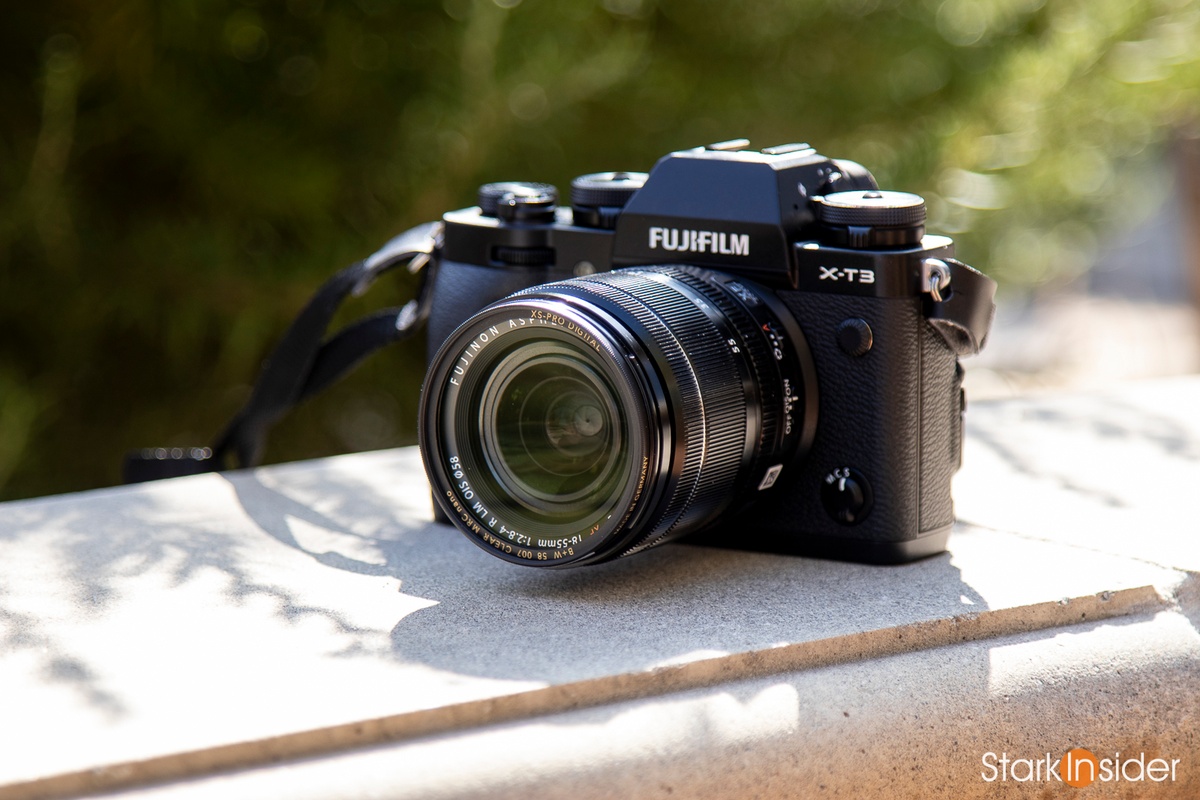 Fujifilm xt 3 and xt 30 with 56mm F1.2 and 16mm F1.4
Featuring Indian Classical dance with Fujifilm Camera X-series apsc sensor camera
The Qpidindia team has managed to produce this stunning composition with Fujifilm xt 3 and xt 30 with 56mm F1.2 and 16mm F1.4
This shot represents the intense dramatic bold emotion complementing the anger in a frozen step of classical dance.
|| Empowered || We chose a nearby random regular location for this capture, an usual public place. We have used a back light source for the yellow lights and face light from the front and daily life used utensils to prepare the whole setup for the shot. We had to create smoke from dailylife goods, yellow gel to color the light and a reflector to bring the light beams pass across according to this pattern starting from the back of the head and also considering the front light to maintain the proper white balance using mag mode with Godox Flash 860. Out of almost like 200's of shots we've found this one picture perfect worthy shot in our hand. Color compositions are considered as seen in the picture green with yellow backdrop, while yellow as a warm color helps to represent the bold and anger idol for this shot.
This marvellous shot represents the exaggeration of the emotional tide complementing the vigorous water of the sea in a pose of classical dance.
|| Extended Balanced || This capture at Mandarmani sea beach gave us a lot of experience and memories to behold. All of our team had to go through a lot of danger and lots of tries to make a single effort to set up and plan for this shot as we had very little knowledge about tidal durations and proper timings of their arrival. The surfaces of the rocks were so slippery and our camera man almost all the time had to be on the water. Light setup wasn't also very easy both for front and for the back to expose the tides of the water striking on rocks. After a lot of planning and tireless efforts of the whole team and exceptionally not to mention about the camera and the lens with good ISO adjustment and focal points we finally were able to create this dream-come-true momentary shot. We can say, worth a shot!
This shot represents our Independent ''Bharat mata'' in the backdrop of tricolor of our national flag in a step of classical dancing form where Saffron indicating the strength and courage, the white indicates peace and truth, the green color shows the fertility, growth and auspiciousness.
|| Let Our Tri-color Always Fly High || All we can say this picture itself is gifted by our own Bharat mata. This photo is no postprocessing magic but just a representation of natural beauty enhanced with artistic representation. This shot was taken with very short notice. We had arranged everything considering the outcomes and every critical scenario during the shots and while making the smoke we discovered the sun-light beam trails across the trees in such an angle that this golden opportunity was like God-gifted. We had no pre-assumption but just a little about how smokes would react with air or if lights will be in favor or will we even get any shot as we expected at the end of the day but our whole team co-operated so brilliantly to bring this shot with the sudden environment in maximum of 300 ISO and the light beams were like cherry on the top. As a photographer we can say that there is no end of learning and experience through regularity in work.
This shot represents the serene beauty of our happy mother nature blooming gorgeously while spreading her love in her dance.
|| When Nature wants to say something || This shot was so very unexpected and miraculous at the same time because the first time when we planned for outside town a rural location for our shoot we had very different plans for a new place. But surprisingly when we got there it rained like cats and dogs and we were stuck with all our setup and somehow managed to get a shade with the very help of the locals there. Time passed very much and we were so much upset after long journey and so much of plans but nature, our creative team and the camera by Fujifilm have never failed to amaze us. Though little grains came because of very much low light as it was almost end of the day but still our creative team did the excellent job and brought out this unexpected extravaganza shot out of the blue.
This marvelous shot represents the traditional Nataraja idol and his devotion with bold traditional classical Indian dance form.
|| Devotion of Nataraja || This photo is our very first and one of the best our team has captured of this dance form series. And the outcome after the tremendous effort by or editing team it's spellbound. We have used two flashes for this image, a face light from the front and one from the back somehow the range between ¼ to 1/8 to enlighten the background dynamics. And in the front we have used as you can see an incensory, mostly used in pujas and tried to capture the smoke out of it. The background smoke is again created from very basic daily life utensils. Special thanks for this goes to our editing team apart from the camera and every other hard workers behind this success and our model.
This beautiful capture represents inner peace, meditating breathing of Lord Krishna in form of Classical dance.
|| Krishna || Location for this photo was chosen near Hooghly Bridge at the time of dusk after sunset and the blue sky is visible because of RAW+JPEG capture. The smoke representing the gravity of the peace and silence with the environment and color which is originally created by usually like before with basic home utensils. We have tried our best framing compositions to make the picture look real which tells the authentic story behind it to feel the aura from heart.
This capture represents the tandava beauty under the stormy sky in a form of classical dance pose
|| Diva in Storm || When we reached this location for this shoot as it's seen, light is almost gone from the sky. Especially the boat you can see wasn't available on spot; we had to wait and gone through little troubles to finally be able to manage this boat as our object. Most of our shoots were accompanied by heavy rain. This wasn't also an exception for that as you can see the heavy cloud out there. We prepared our whole stage of setup on the water and all of our team as well came down there and stands for flashes were kept quarterly under the water and after lots of tries against running time of dark we finally were able to make this splendid shot minimizing all the grains. This wouldn't be possible without the warm collaboration of each and everyone of the team especially the editing team who made our hard work so artistic with this shot.
None of this is a one man's work job. This is nothing without our team, in fact this is a production of a whole team and this is the most important factor behind our success today. We are representing team Qpid via Fujifilm India with the help of Fujifilm team. And we all are hoping to bring more amazing output in later future with our dedication and with your lots of love and support, stay tuned!