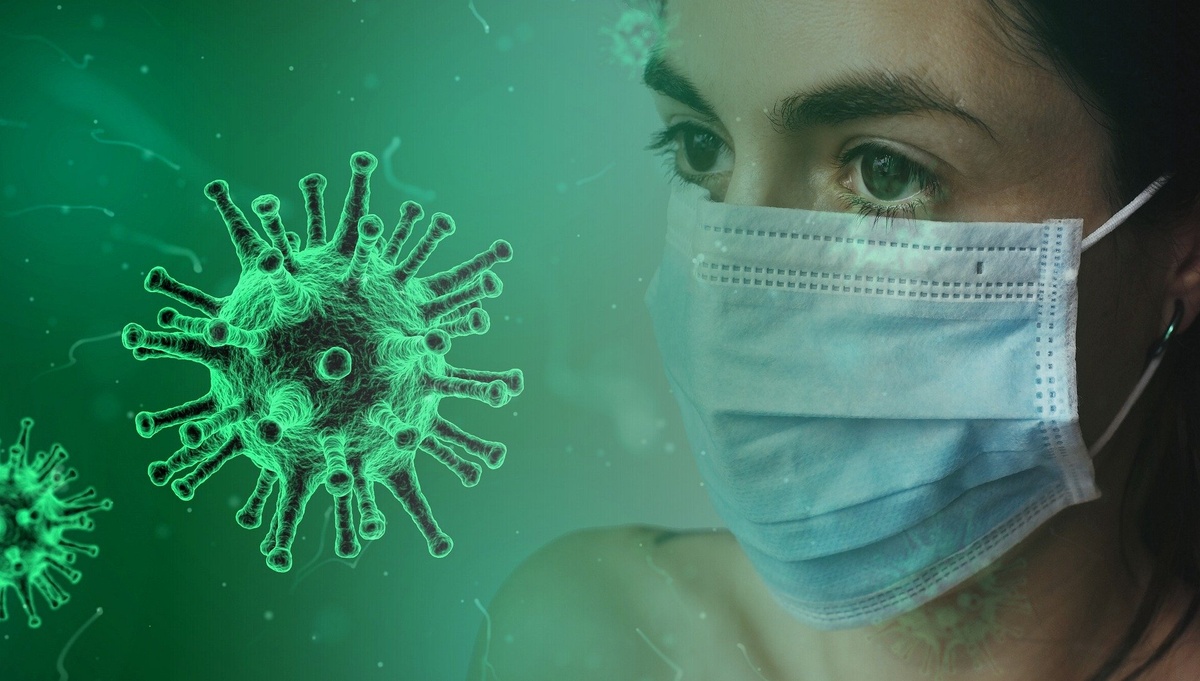 Covid-19 / Corona
Covid 19 / Corona virus Impact on Wedding Photography in Kolkata
"Wedding photographers in India for the 1st time faced a pandemic situation for covid 19 or corona virus outbreak. Hers some tips and description how a wedding photographer in kolkata and other cities can bring back the positive energy #weddingphotographyinindia #covid19
"Recession ho ya inflation, shaadiyan toh honi hai" Lines by Anushka Sharma's character in the movie 'Band Baaja Baaraat'.
But, as the saying goes, one can never really be sure about birth, marriage, or death. Since the start of novel coronavirus or COVID-19 pandemic, Kolkata weddings have been shorn of all their paraphernalia, as "health over wealth". Wedding photography dates in June 2020 and wedding photography dates in April 2020 are available in most of the wedding Photography Sites.
Financial sufferings due to lock down of all Wedding photographers in India
It was supposed to be busy months for Kolkata wedding planners as well as Wedding photographers In Kolkata For Wedding.  And since it looks like the world has come to a stop, people are in no hurry to organize events or get clicked for something. This has led to a decline in work for photographers. Kolkata wedding photography is in trouble. Photographers who deals with wedding and other events are getting tensed day by day .
     Entrepreneurs that cater to destination weddings and luxury market have been the most impacted. Most of the weddings in India now stand cancelled. Payments are being pushed back, sessions are being canceled. Photographers are in a huge pressure of refunds in the time of no work in hand, as well as business and economy for industry goes largely down. Industry is providing all employees the full of their salary so that they can live safe and well in their own place. Freelancers are also in a helpless situation right now as no brand or Wedding photographer is ready to hire or pay them right now.
Lack of instruments and ingredients due to shutdown in wedding photography in India:
The wedding Photography and hospitality industry has also been greatly affected by this outbreak. Because of the virus, getting small items like flowers and fabric for decor as well as cameras and its necessary accessories are not as simple as before because going to these crowded places is dangerous. Plus, cities are on lock down, so market of Kolkata wedding photography places are mostly closed.  Pre wedding in Kolkata are been cancelled . photographers are in a big trouble to rescue themselves and back to their own life. Wedding photography is always a Creative and artistic work to deal with . Its need mental discipline and stability to think like a wedding photographer and be act on it. Candid Wedding photography and other tradition style of wedding photography are also same effected by this corona virus covid 19 outbreak like main cities in india.
New habits must to follow and adopt on wedding photography
Wedding Photographers are always crowded with unknown guests and obstacles around them. As the world gets accustomed to greeting  with nods and toe taps instead of handshakes and hugs, Wedding photographers need to adapt as well. Hand sanitizer will become a must-have in a photographer's camera bag. Non-contact, verbal-only posing skills will need to be developed to accommodate clients who prefer no physical contact. Wear a mask during and after the photo shoot. In general, photographers need to have a heightened awareness of what they are touching on the shoot, taking frequent breaks to wash their hands thoroughly. Focusing on details, compositions, settings, and moments, things aren't always on our minds should be one of their regular reminders all the time at work. Kolkata wedding photographers are trying to spread awareness over the this wedding topic. wedding photography in Kolkata is a emotions to all the individuals deals with. So we ( Wedding photographers of kolKata ) believes we will sustain the positive energy to perform better in weddings. with precautions and habits .
Maintaining social distancing as much as possible:
It's time to seriously avoid social gatherings at all. Industry should handle this like all others by maintaining "work from home". Fix meetings with clients online, chat or solve their queries everything on video call. As editing is a part of computerized process it can be done at home. Encourage the Digital India Movement for making payments and transfer money. May be it'll hinder the speed, but this is the only hope to maintain the stability and stay safe. Communicate no physical data drive, delivering via online is one of the safety methods right now. Stay connected with team via phone call, video call and whats app to encourage their work and mental stability. Wedding photography in Kolkata always deals with heavy communication from clients to wedding photographers in the city. so this pandemic corona virus outbreak situation we all wedding photographer in kolkata should technically follow the video conference and video chatting for any kind of planning with clients as well as the team photographers. we should encourage others in this pandemic situation to motive the wedding photographers also the clients not to panic but stay in a safe place and we will surely do a revenge wedding after this pandemic over.
Some advice to improvise and to keep goal on prime:
Though the situation is not in our hand right now but still we have ways to utilize our time for a better success in near future when we again step out with both feet into our work of broad daylight. The best part is that times are in your favor. So without getting upset over loss we can together come up with new thoughts and strategies to shine our industry like a diamond. Right now, everyone is active on their phones, scrolling through the internet. we all trust that Wedding photography in India will illuminate with ray of hope and rescue us to live our normal life. we believe that the bonding will be more powerful with the photographers and also with clients After this pandemic covid 19 situation
So it is the perfect time to promote your wedding photography business and gain rope in some potential customers. Here are the keys :
Improve your portfolio in website
Increase social media activity and engagement
 Put some time in improving website ranking through SEO
 Concentrate your effort on advertisements
 Learn some new skills and work on your own personal projects.
      It is truly the time to lift your business before things worsen. If you want to stay relevant as a photographer, make sure that you practice safety measures while doing photo shoots. At the end of the day, it is all about being safe and avoiding any hysteria or panic. In Kolkata wedding photography will always special . So Get in touch with your past clients and talk to them regarding the present situation . spread positive energy and inhale safety and be prep to perform like a wedding photographer .
Stay home, stay safe